Hey Everyone

Hope you all are doing good.

Here I am with my February Tbr, it was so difficult to select books, but as I recently finished ACOTAR series so I decided to go with different series.
1.Cinder (The Lunar Chronicles #1)
I own this paperback, so I'll read this one maybe I'll get the second book in February otherwise I'll wait.
2.Throne of Glass (Throne of Glass #1)
I bought this series last month so Yayyy, Have all in paperback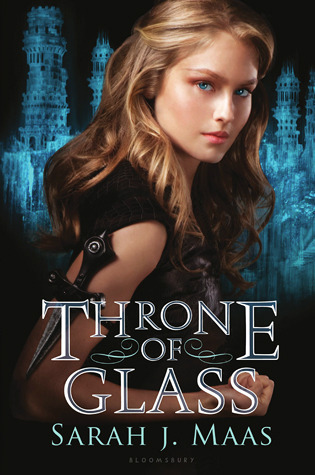 3.Crown of Midnight (Throne of Glass #2)
4.Heir of Fire (Throne of Glass #3)
5.Queen of Shadows (Throne of Glass #4)
6.Empire of Storms (Throne of Glass #5)
7.Ready Player One by Ernest Cline
---
As Netgalley is not accepting my any request, I only have one ARC left that's publishing date is in April, so let's see if I'll get any, will try to adjust it in my February Tbr.
Share your's February Tbr

Happy Reading
Connect with me: Goodreads|Twitter|Instagram