Hey Everyone

I saw this Meme on many blogs and topic caught my attention, so I am doing it


Top 5 Tuesday is a weekly meme that the lovely Bionic Bookworm does. If you are interested in doing any of her topics on your blog she welcomes it! Don't forget to check out her upcoming topics if you're interested in participating in future Top 5's! Be sure to check out her post here!
Here are my Top 5 Series, Hopefully, I'll read in this year.
1.The Lunar Chronicles Series
2. Legend Series
3-Throne of Glass Series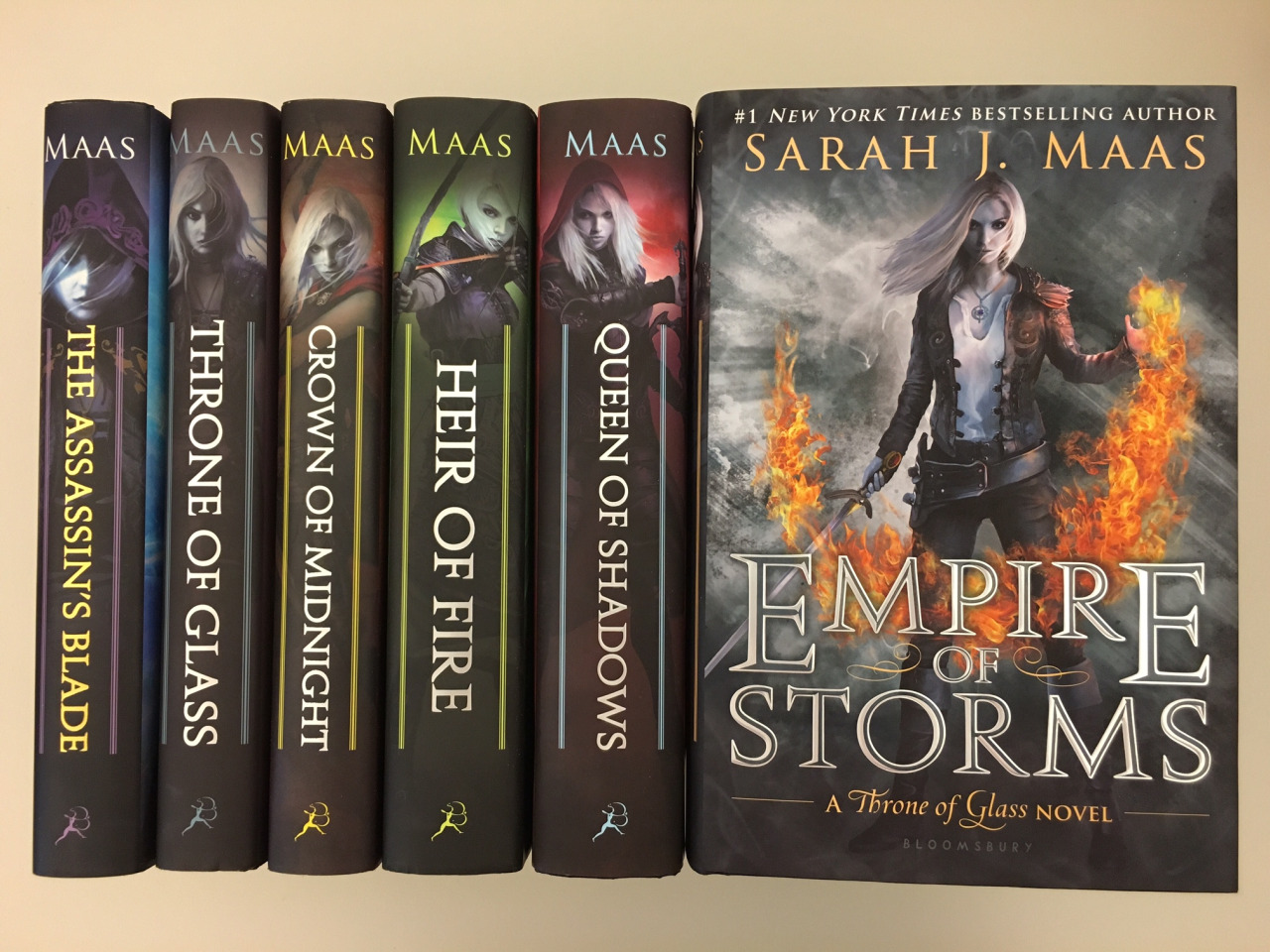 4-Six of Crows
5-The City of Bones Series
---
Have you read any of these which one I should start first? Or are there more amazing series I should add to my list?
Happy Reading
Connect with me: Goodreads|Twitter|Instagram