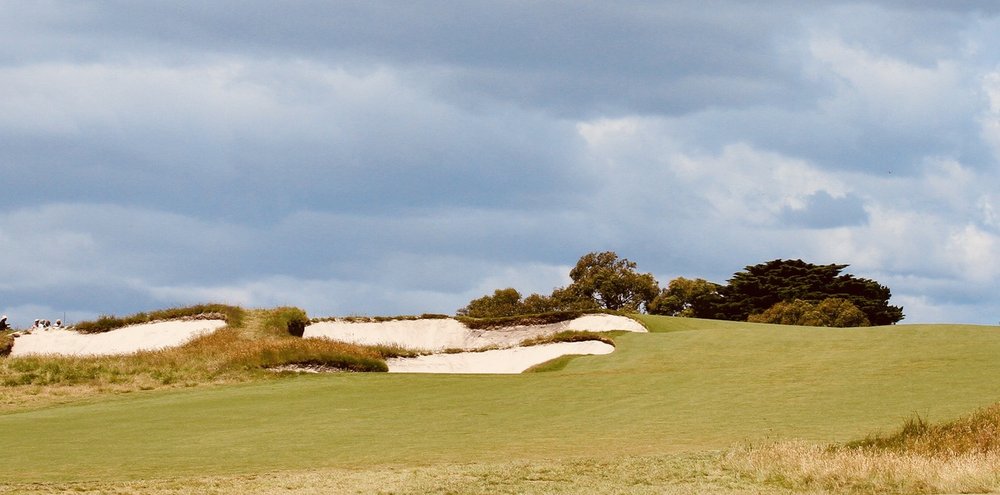 In this Golf Australia story, Mike Clayton explains how the Sandbelt Invitational came together and the thinking he and Geoff Ogilvy have for the four-course event to include pros and amateurs just before Christmas. It's a continuation of the Australian traditions of mentoring players.
Geoff started his foundation with the simple aim of older players mentoring and playing with the younger ones and during the year we played at least a dozen single day events which came to be known as 'The Game'. It put the best men and women together in a competitive environment for a whole lot of players who usually would have been travelling the world honing their games.
It's the traditional way Australia has developed players going all the way back to Norman Von Nida helping a young Peter Thomson on his way in Britain. Thomson in turn advised generations of players including Graham Marsh, Stewart Ginn and Ian Baker-Finch.
This is not a tournament reliant on who is playing or how much money is in the purse. Rather it's a tournament played on four amazing courses with players happy to be playing in front of crowds appreciative of good, competitive golf.