The rainy season is in full swing! We're seeing rain almost daily, and naturally, Traffic comes with it. And guess what? Nobody likes traffic.
Looking to stay away from the hassle of city driving? Look no further because we've compiled 5 tips to help you get over the rainy-day blues!
1. Try to leave just a liiiiitle bit earlier than usual.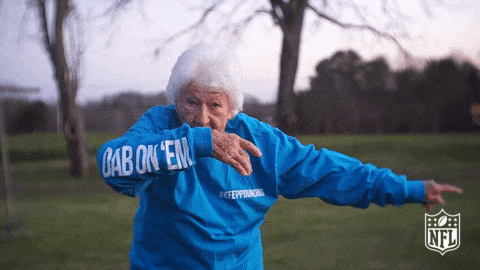 Go tell 'em, gramma.
via GIPHY
We know, we know. It's the classic advise from our lolas. But you know what, it works! If there's one advice that's saved our butts on the road, it's this one. How can you experience traffic if traffic isn't even there yet, right?
But sometimes that doesn't cut it. Traffic can sometimes be inevitable. So why not…
2. Have someone else drive your car?
Easier said than done, right? But hear us out. The best way to get to your destination is by hiring a personal Driver. 5 years ago this might be a stretch, but now there's Driver on Demand to help you out.
With Driver on Demand, you can hire a driver for 3 hours or more to bring you to your destination with ease. It may be traffic outside but at least you have a professional driver who can get you there comfortably and safely.
You can book a driver online at https://www.beepbeep.ph/driver-on-demand, the beepbeep.ph app, or our hotline at 541–9999.
3. Play some beats and let off some steam.
When you're already stuck in traffic, there's nothing else to do but try and keep a leveled head. Keep it cool by listening to tunes that you can sing along with.
All together now!
via GIPHY
Bonus tip: make a playlist of your favorite karaoke songs and bring some friends along! O, diba? May CARaoke ka na!
4. Avoid getting hungry on the road.
Imagine getting stuck in EDSA hungry, with no drive-thru or gas station in sight. You honk every 5 seconds and end up getting everyone annoyed. So how do you avoid this?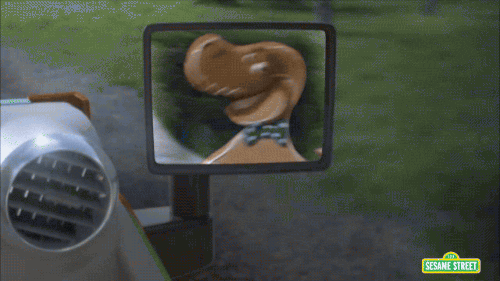 Don't go cookie-crazy on the road.
via GIPHY
Simple: bring a snack! It doesn't matter if it's biscuits or pan de sal. What's important is you don't get grumpy on the road. Better stay cool than face the consequences of road rage.
5. Stay at Home.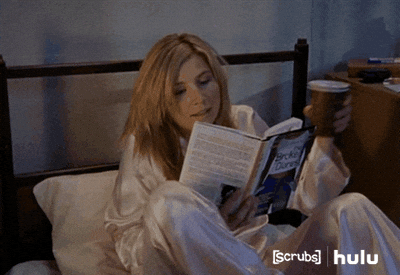 It's also called cuddle weather, after all.
via GIPHY

Isn't it tempting? Pull a chair, pour some coffee, and read a book. Enjoy the rainy season! It's probably way better than enduring traffic nowadays. You won't find a more relaxing time to stay at home than now.
This is, of course, the last straw. But if you really need to get somewhere without hassle, then you should try out Driver on Demand!
Visit https://www.beepbeep.ph/driver-on-demand to book a trip, or use our mobile app. You may also call our hotline at 541–9999 schedule one through our representatives.
—
So there you have it! We hope you can use some of these tips for your daily travels in the Metro. Stay safe and dry, and of course, happy tripping!
The post Survive Rainy Season Traffic with These 5 Tips appeared first on beepbeep.ph.