Spoilers mentioned that the penultimate episode will commence with Hagoromo Ōtsutsuki's overwhelming gratitude toward Team 7 for saving the world. However, a dramatic change happens when Madara's tailed beasts and evil statue were detached from his body that caused his death.
Hashirama Senju and Madara Uchiha were having a serious heartfelt conversation about their alliances, dreams and philosophies when the latter dropped his last breath.
Episode 475 Showcases The Ultimate Battle Between Naruto & Sasuke
Studio Pierrot, the production company behind the anime adaptation of "Naruto Shippuden," is finally concluding the popular series.
In a previous report of iTech Post, it was noted that last episode will be the grand battle between Naruto and Sasuke. Both young ninjas are expected to showcase their force and powers where they will fight until they tore off an arm from each other. Fans are also eyeing for a part of an epilogue to be shown where Naruto and Hinata gets married and Hinata becomes the seventh hokage.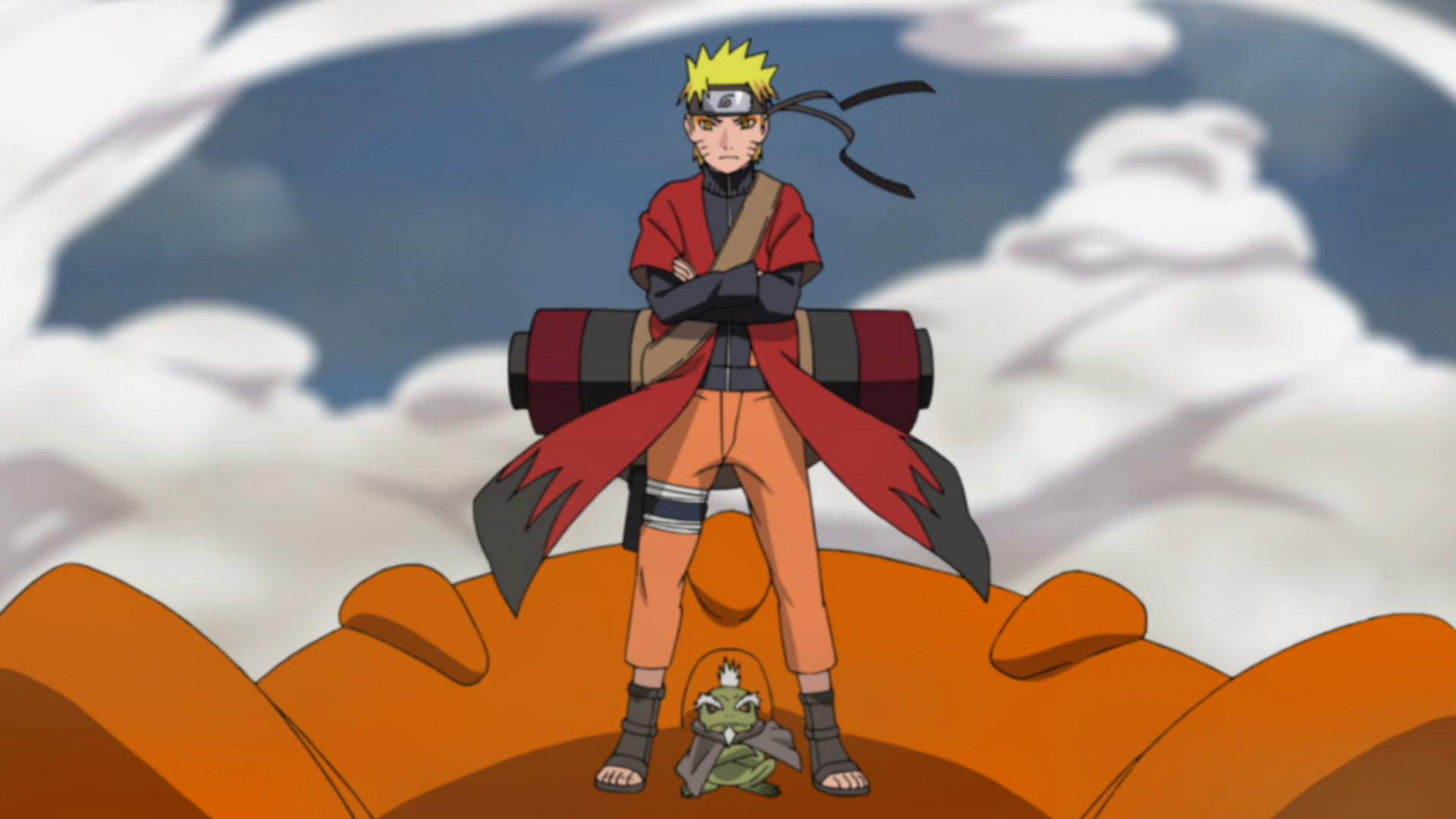 The forecasted episode 500 may not be realized but surely, all "Naruto Shippuden" supporters have reached satisfaction and amazement with the manga series. This is gonna be a finale that we cannot ignore. Let's be ready for the thrills, heartbreaks and victories as the series comes to its end.
Let us dream, hope, fight and survive with "Naruto". For the last time.