When looking for an area to settle in, it's every Filipino's dream to own a New Manila townhouse with its rich history, abundance of creative sources and exquisite community facilities. But there are other spectacular settings here in the Philippines that will surely make you rethink your options.
VALENZUELA CITY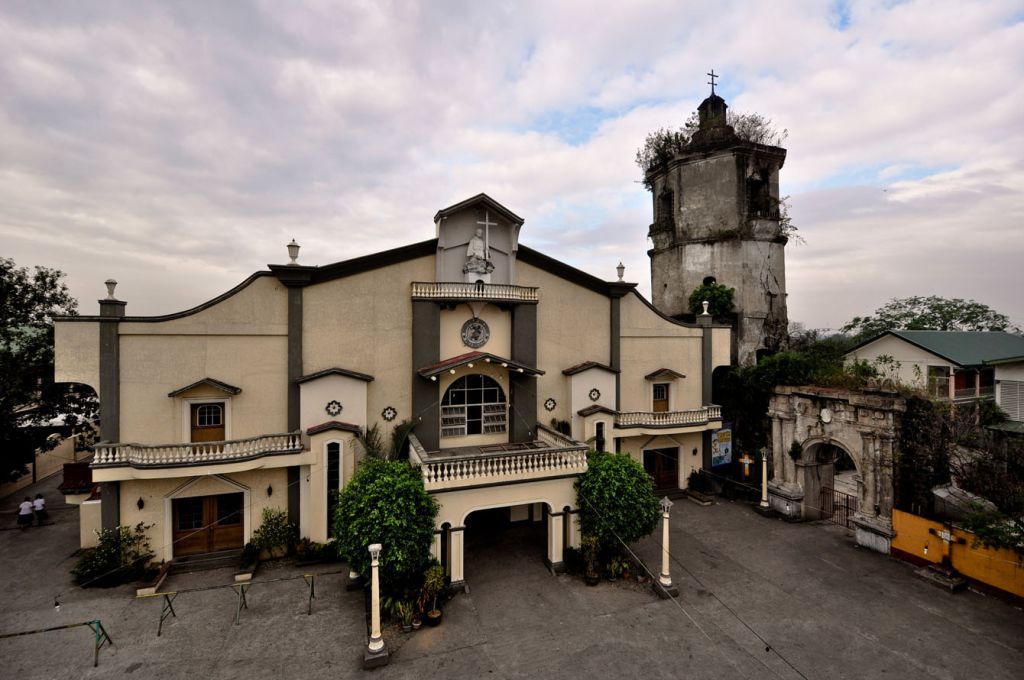 Security is often on top of the checklist in real estate for homeowners. They would consider if the community is safe or not, and the city of Valenzuela is sure to fit the bill. The crime rate throughout the years has decreased and people feel safe even when walking the streets alone during the night. In fact, discrimination based on ethnicity and religion is kept to a minimum.
BONIFACIO GLOBAL CITY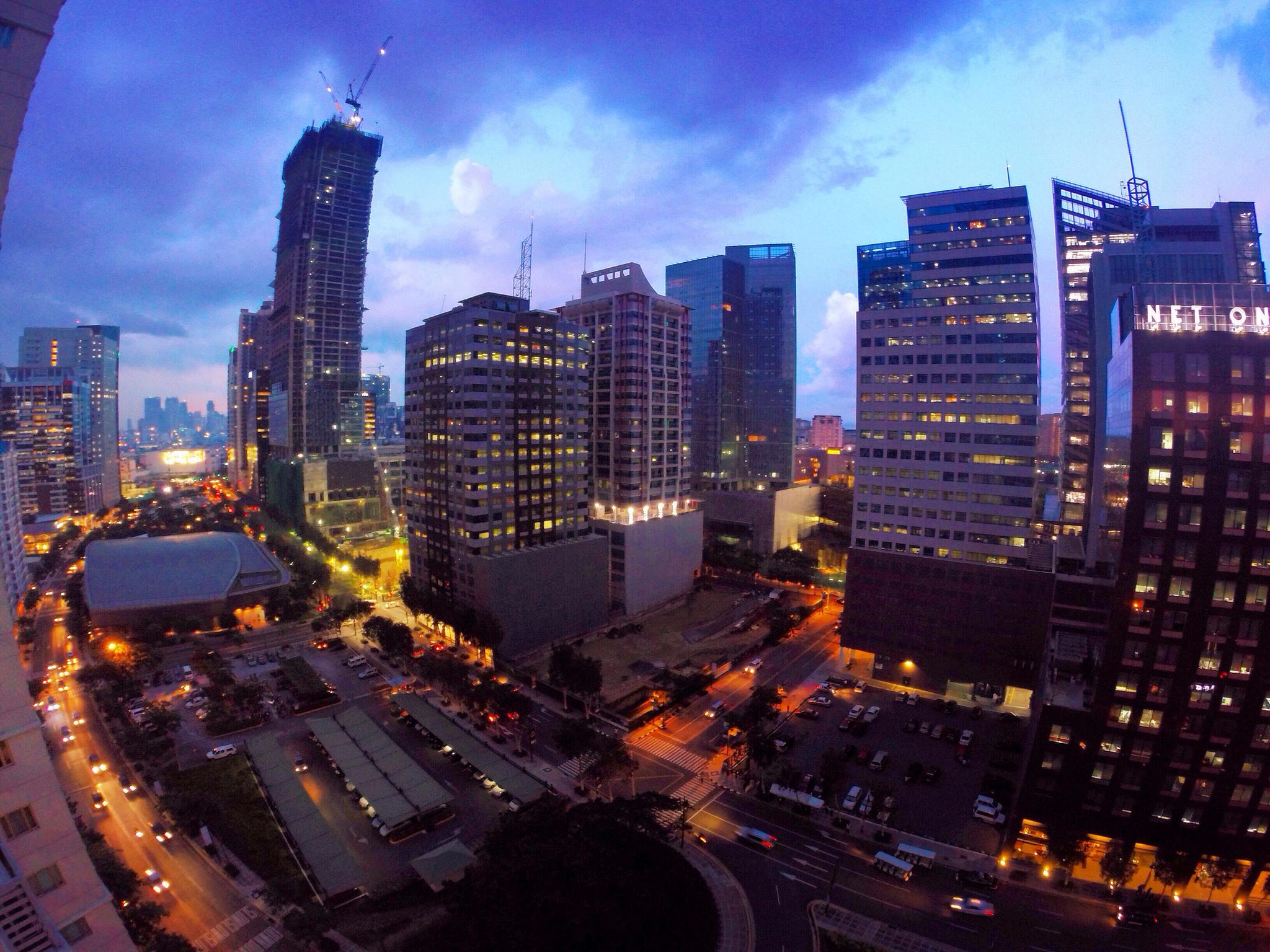 For those who prefer the city and be on the pulse of the ins and outs of the metro, then Bonifacio Global City (BGC) in Taguig is perfect. This area will provide the best nightlife experience with the numerous bars and clubs lining up the streets. Foodies and shopaholics are also sure to love this New York-like setting with the various options offered. The area is also accessible to other urban districts such as Makati City and Ortigas Central Business District.
STA. ROSA, LAGUNA


The city of Sta. Rosa in the province of Laguna will surely make one forget the New Manila townhouse dream and love the suburban yet active life. A great thing about this city is the quiet and laid-back lifestyle is achieved without sacrificing top notch amenities as more esteemed colleges and hospitals are built in the area.
Outdoors activities such as Wakeboarding, leisure biking, and water taxi riding are available to nearby residents. Accessibility to commercial areas and shopping sites is not a problem as more and more malls are being built. This city is perfect for couples planning to start their own family.
TAGAYTAY


Just a short drive past Laguna is Tagaytay. It's the perfect haven for those future homeowners, who wants a calm and serene atmosphere, as opposed to the bustling streets of the metro. One of its selling points is the scenic view of the Taal Volcano. Its cool weather is also sought out by Filipinos; they would even venture to have some dinner out because of the romantic ambiance the restaurants lining its highway provide them.
Having your favorite frappuccino from Starbucks in Tagaytay while overlooking the lake is the best way to enjoy it. But just like Laguna, this hidden gem also has cool malls to shop in. Most people who invested in a property here are respected retirees who enjoy the cool gentle breeze and the scenery.
Key Takeaway
When it comes to choosing places to invest in properties, there are many factors to consider, and deciding on the main priority could help a person in choosing. If security is a must, then Valenzuela City is the best choice. For those wanting to experience the "New York" way of life without leaving the country, Bonifacio Global City is your best bet. Suburban living can now be achieved without sacrificing high quality amenities, in Sta. Rosa, Laguna. Finally, for those wanting a cool area with a jaw-dropping view has Tagaytay as the perfect option.