I've seen a lot of types of Instagrammers. Regardless which type you are, I think posting pictures is completely your choice but do take note, whatever on Internet stays forever.
Cut off the nonsense; let's start with what I've observed on the world of Instagram.
*Disclaimer: pictures were sourced from Google. I don't own these pictures.*
1st type : Selfie queen/king
These people usually love to take tons of Selfies. Whatever messages they want to spread are usually their selfies. For example, "Today is a sunny day". *POP* A selfie of themselves.
These selfies are usually with cleavage(Females) or Muscles showing off (Guys) and must be taken with beauty cameras.
2nd type : Food critics
The feed of these people are usually full of food pictures or food arts. I admire their passion in food. They go extra distance just to get the close-to-perfect food pictures. Their weekends are usually packed with café hopping sessions.
3rd type : Starbucks lovers
I've seen people posting pictures of their hands holding a cup of Starbucks Frappuccino or other drinks. Yes, specifically, STARBUCKS. I think they must be really overly-obsessed with Starbucks.
4th type : Fashionistas
Fashion, latest trends, latest styles will never be able to escape from their eyes. They usually have tons of #OOTD pictures with tons of sponsors backing them up.
5th type : Pet parents
Their feeds usually full of the pictures of their pets. This shows how much they love their pets?
6th type : Quote finders
These people usually post a random selfies/pictures and their captions are usually quotes. I wonder if they googled it up before posting a picture or they are just want to be someone's inspiration.
7th type : Gym addicts
It's either them doing their routines or their gym mirror/normal selfies.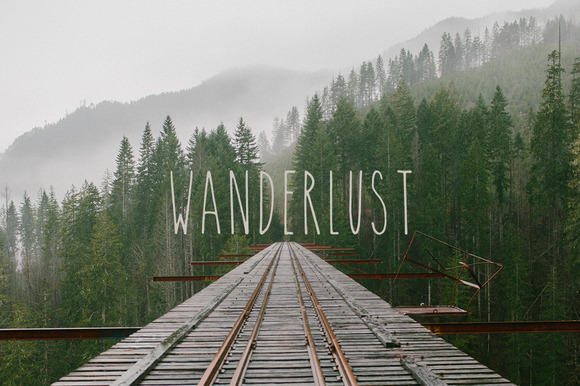 8th type : Wanderlusts
These people's lifestyles require either fame or money. If you are famous online, some airlines or agencies might want to sponsor you to travel. If not, you better pray that you are rich.
9th type : Party goers
Their feeds usually full of wefies with friends or selfies but all sexy party dresses' #OOTD or nightclubs background. The night is always young for them.
Conclusion : Regardless any types of Instagrammer you are, do not compare yourself with other people, just be yourself. Which type am I? I am combination of all (except for Type 3 : Starbucks lovers). Do I feel guilty about being the combination of them? Nope, I just post whatever I want and whatever I feel like.