What are you doing on a Sunday evening? Surely, something infinitely more interesting. I am writing about a Razor. But wait till I finish before you declare me vain.
By the way, this post is strictly for men.
By now, it must be evident that I like Cheap things. I am absolutely delighted when the cheap thing is good too. So, when I saw this certain firang razor spend the amount of money they did on digital ads, claiming the stars and the moon, I decided to give them a try.
Shopping at Letsshave.com is easy. But then Online Shopping is easy these days. They have razors with some 4 and 6 blades etc but I wanted a razor, not a monster. So, I settled for a 3 blade one, same as what my Gillete had.
Payment:
I paid by credit card, they have a PayU integration. And, it was less than 300 rupees, so there was no huge risk in pre-payment.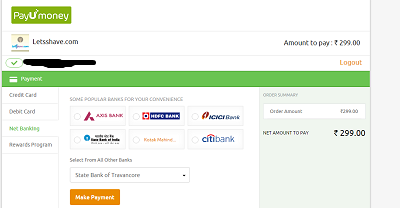 Order confirmation & tracking:
The interface is good and all that but once you have the order number to track, it is done via Fedex site. They charge 50 rupees for delivery but I got it for free. There was a slight issue with the Fedex's overnight delivery, as the product didn't come for 3 days but won't blame Letsshave for it.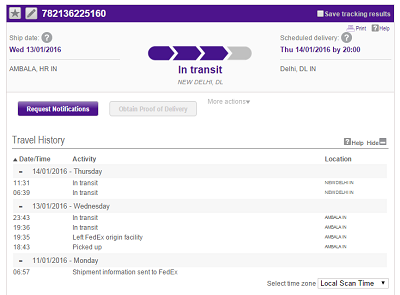 Packaging & product:
The packaging was impressive with a neat branded cardboard box. But what really blows you is the product. For the price of 300 rupess, they were sending me a razor and four blades. I was expecting some seriously good plastic and decent blades.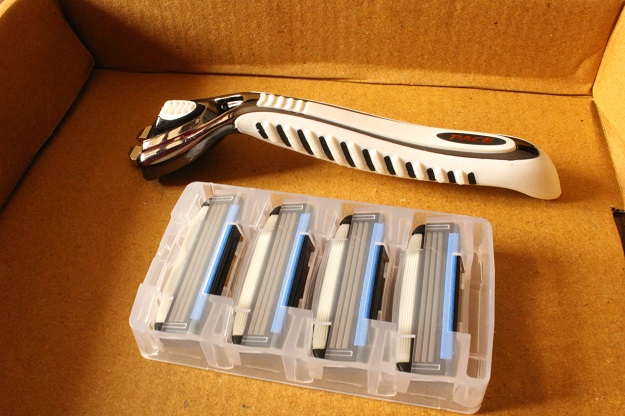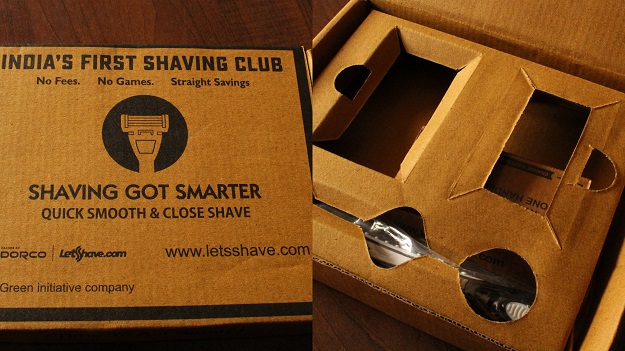 But the razor had decent weight, gun metal finish and a design that works better than Gillettes which need you to apply a little pressure. This one, because of the angle just glides and shaves.
Are they cheap? Yes.
Does it work? Yes.
Do I recommend them? Highly.