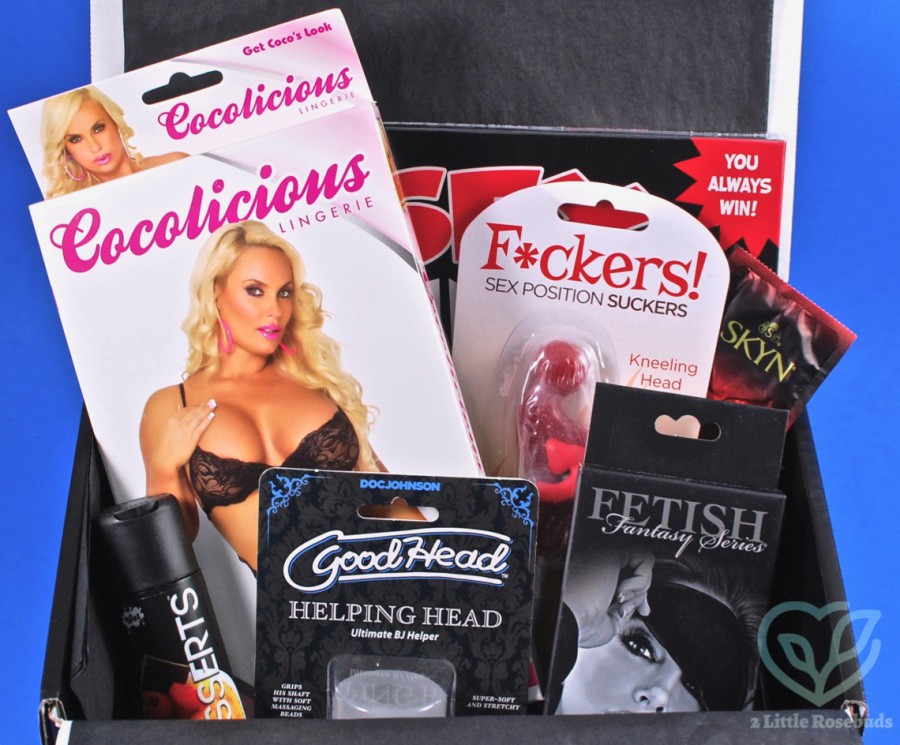 L'Amour Secret is an Adult Subscription Box that sends a personalized selection of intimate items right to your door every month.
When you initially subscribe to L'Amour Secret, you'll be asked to fill out a personal profile so that they can customize your boxes to your specific sizes, pleasures, and sexual preferences. This will ensure that you receive items that you'll actually want to use. They work with well know companies such as Adam&Eve, California Exotic Novelties, Doc Johnson, Shunga Romance, Sport Sheets, etc. Items can include toys, lotions, lubes, erotic games, wearables, accessories, novelty items, bondage gear, and more.
Subscriptions are $54.99/month or less with a multi-month commitment.
Let's see what's in my January 2019 L'Amour Secret box!
(WARNING: This post contains "adult" content. Proceed only if you're over 18 and not offended by such material.)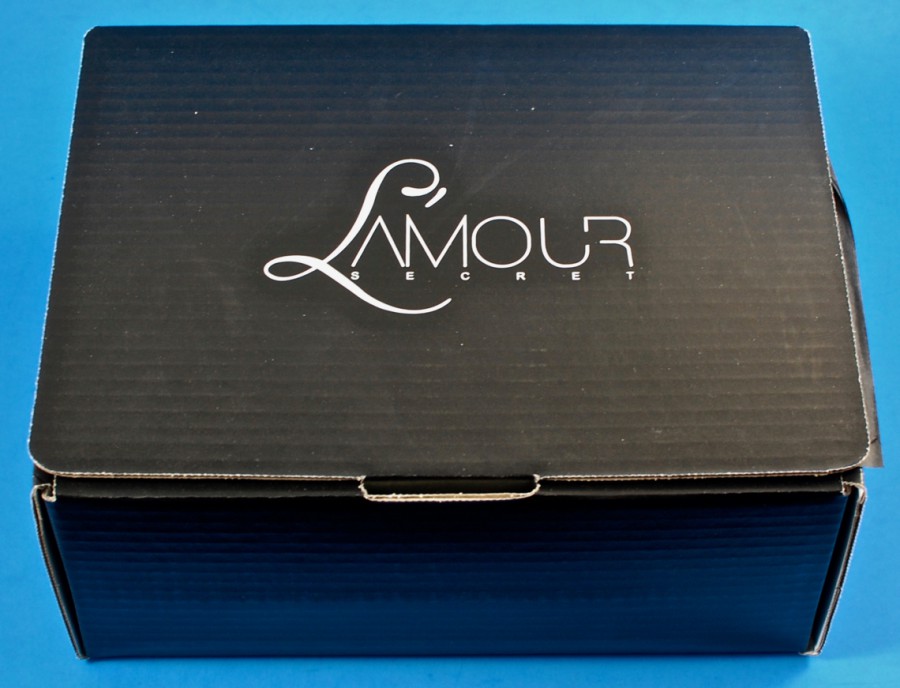 Everything was shipped in a black box that was tucked inside of a discreet poly mailer.
A peek inside!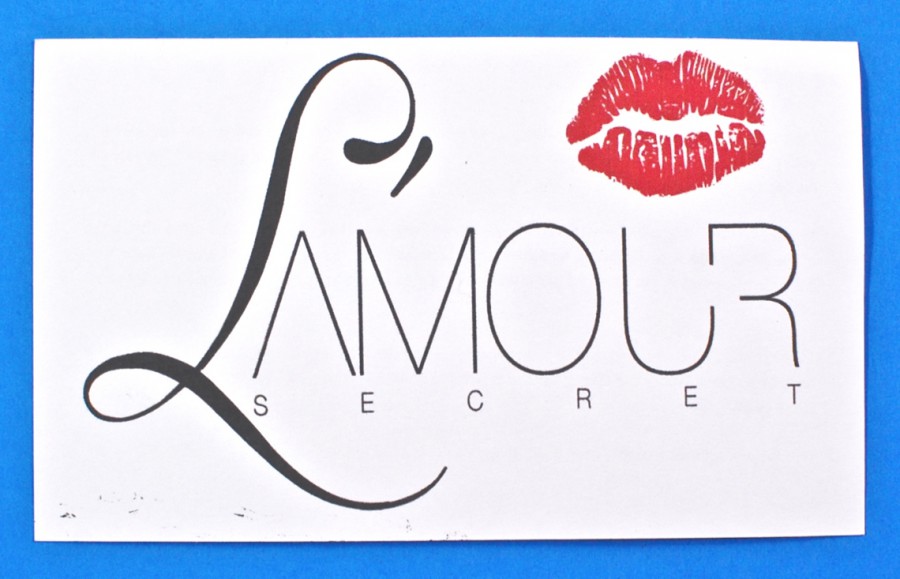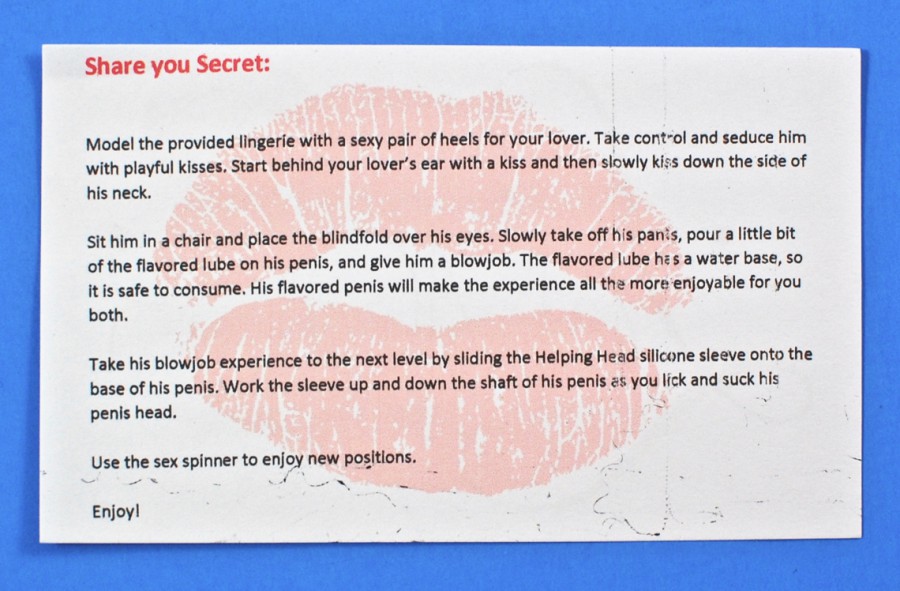 An enclosed card gave (kinda graphic) details/suggestions on how to use each of the items in the box. Since this box was received for review, I wasn't able to fill out a personal profile as regular subscribers would do.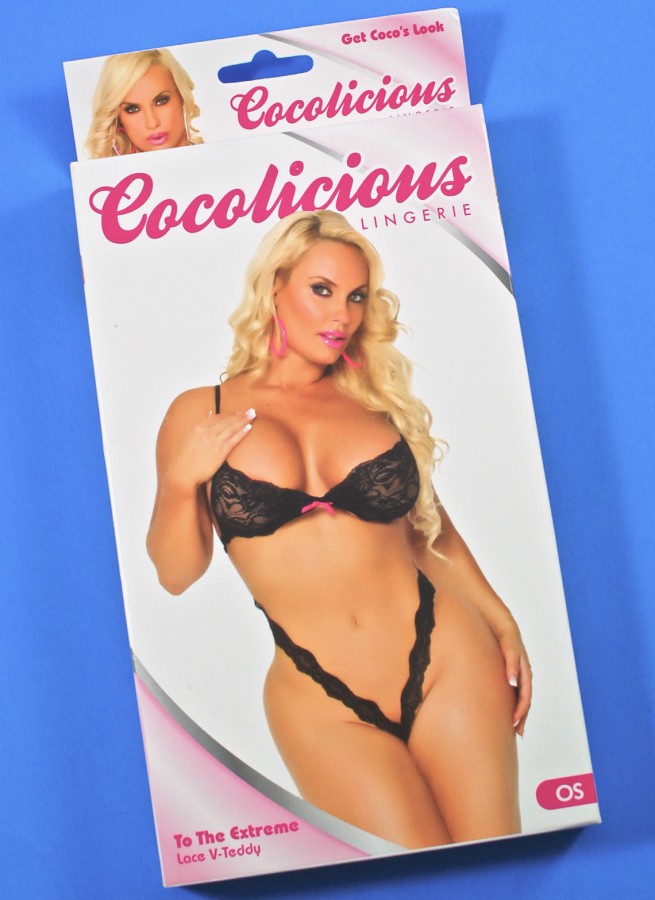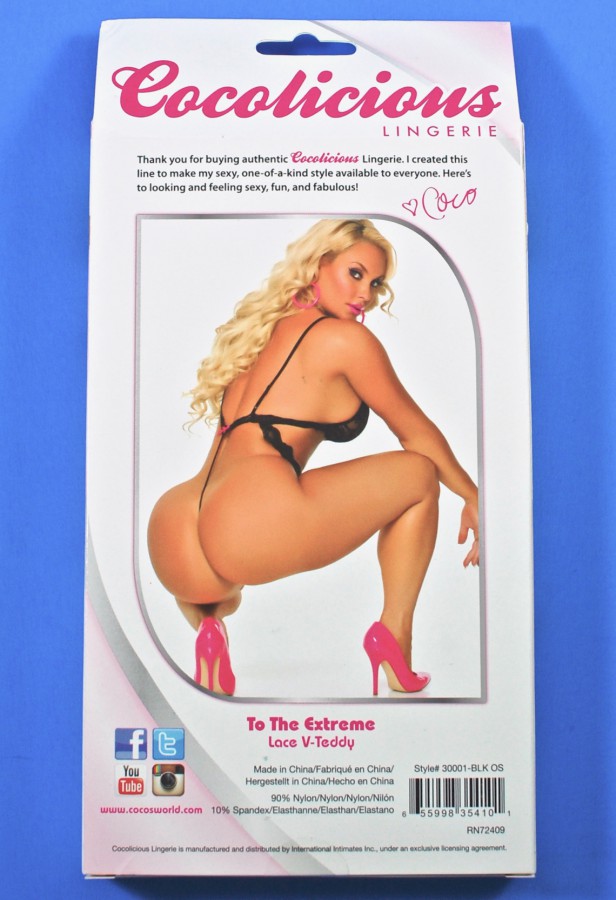 Cocolicious Lingerie To The Extreme Lace V-Teddy
The first item was a "To the Extreme" lace v-teddy from Cocolicious Lingerie. (I believe she's Ice-T's wife?) It doesn't leave a whole lot to the imagination with it's revealing floral lace cups and g-string style back. Hot pink contrast bows in both the front and back add a bit of color & extra playfulness. It has adjustable straps and is labeled OS, or one size fits most.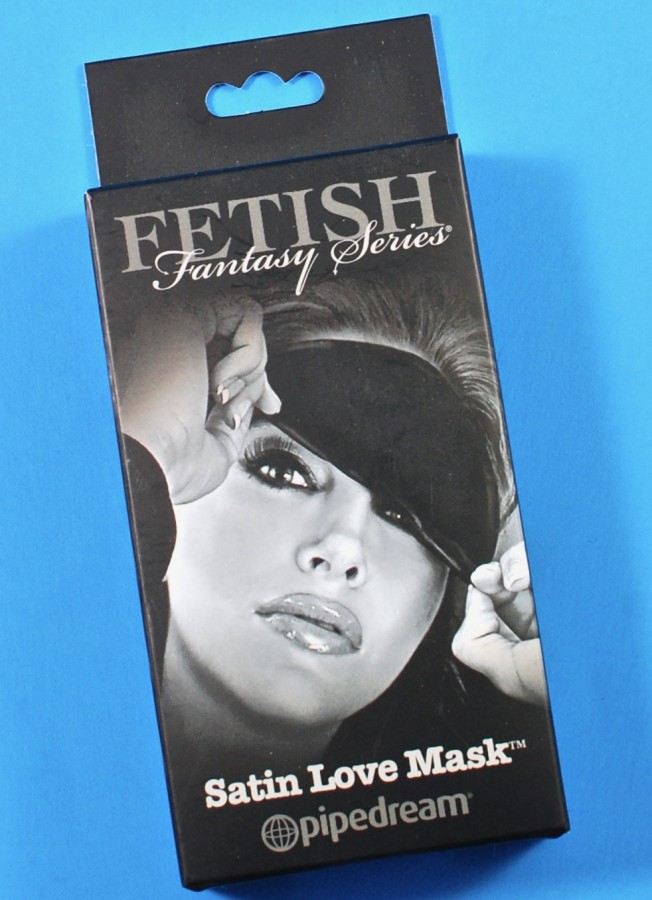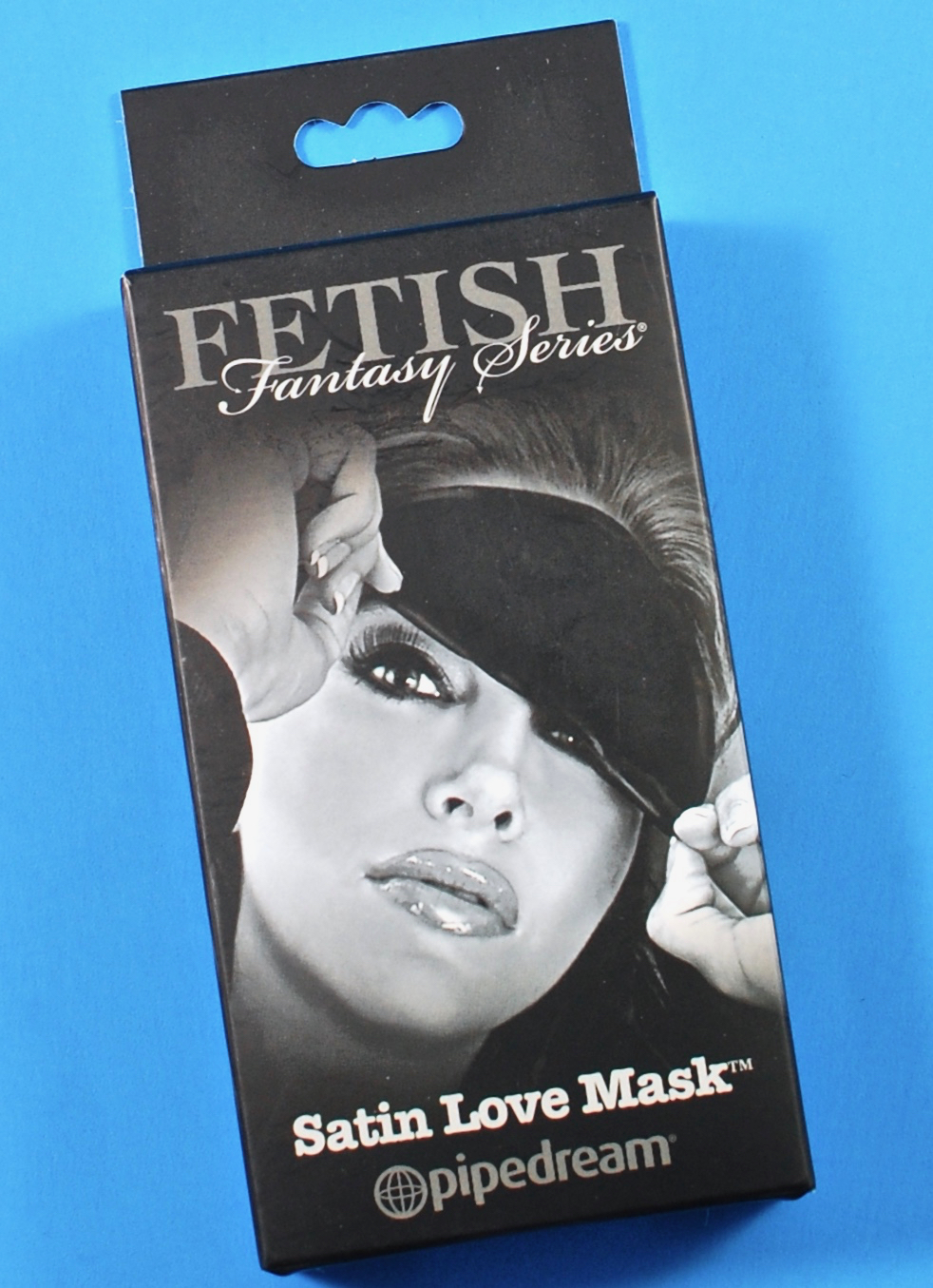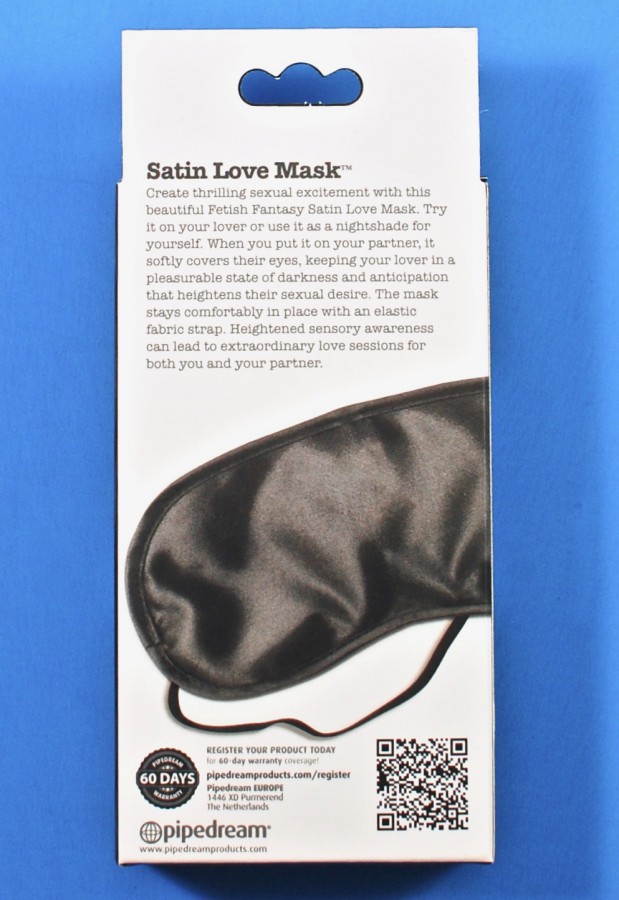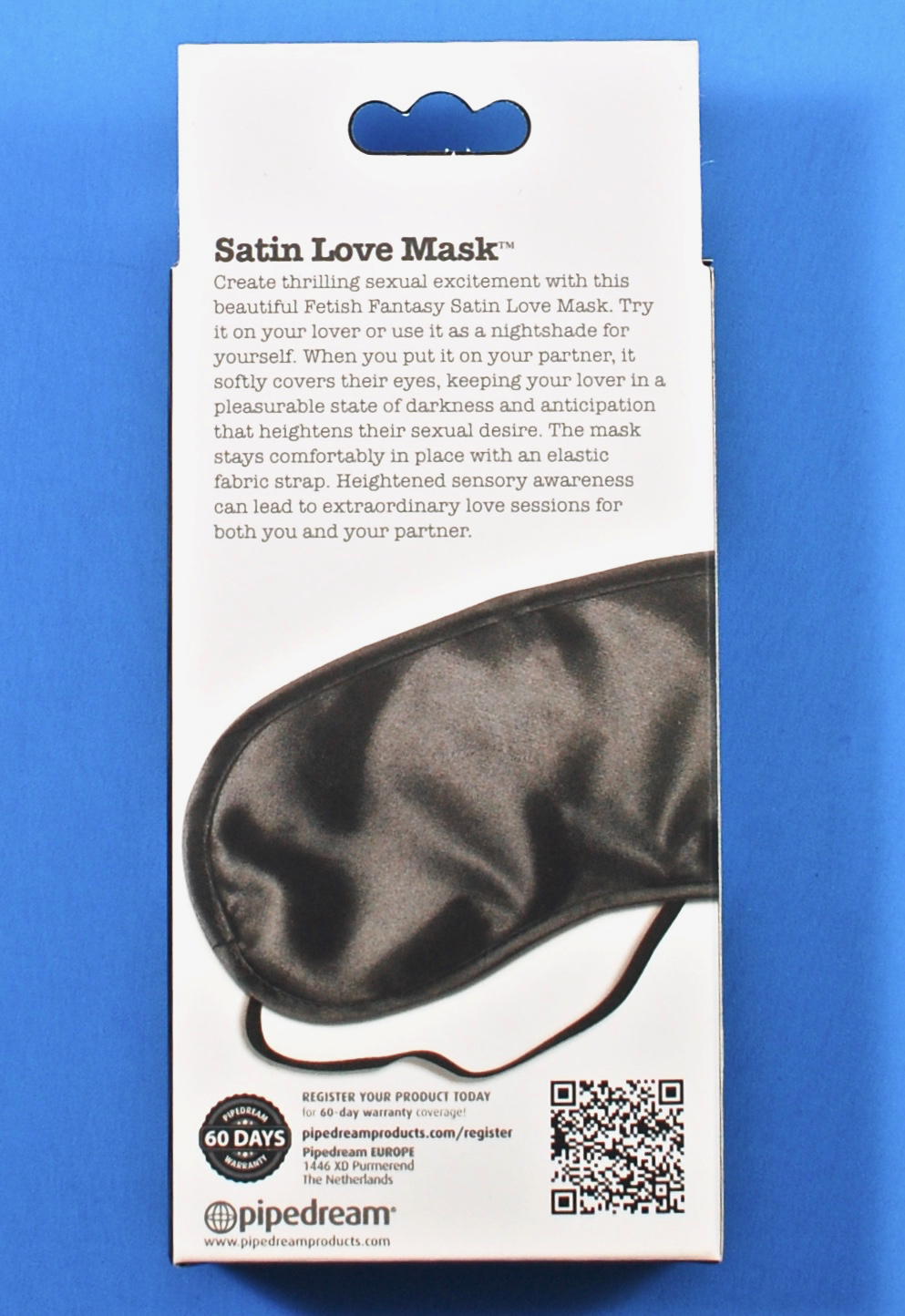 Pipedream Fetish Fantasy Series Satin Love Mask
If you're following the "instructions" on the info card, your next step will be to slip this satin blindfold over your lover's eyes. The mask is designed to stay comfortably in place with an elastic strap while it helps heighten sensory awareness during sexy encounters. It's also safe to use as a sleep mask, if that's more of your thing. 😉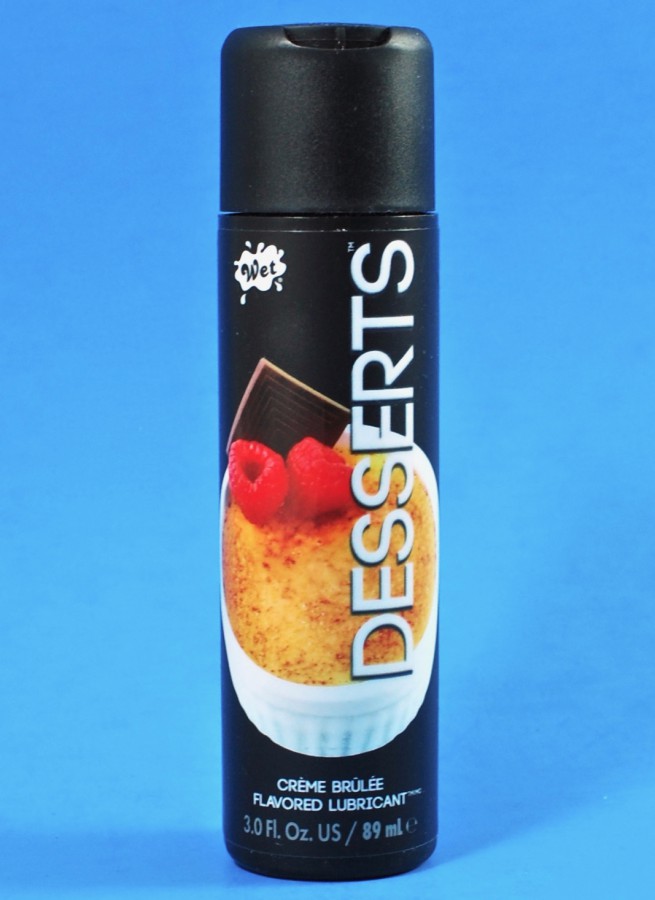 Wet Desserts Crème Brûlée Flavored Lubricant
I don't think I need to explain what this is for… Designed to mimic the flavor of crème brûlée, this water-based lubricant tastes like the real deal without any bitter aftertaste. It's also super smooth, sugar-free, colorless, non-staining, and latex friendly.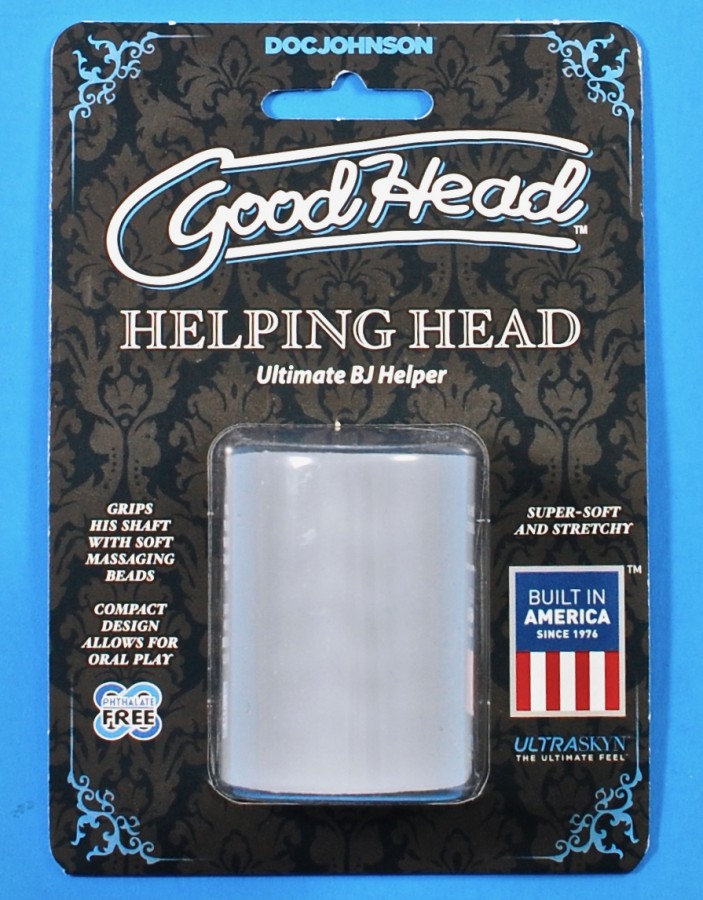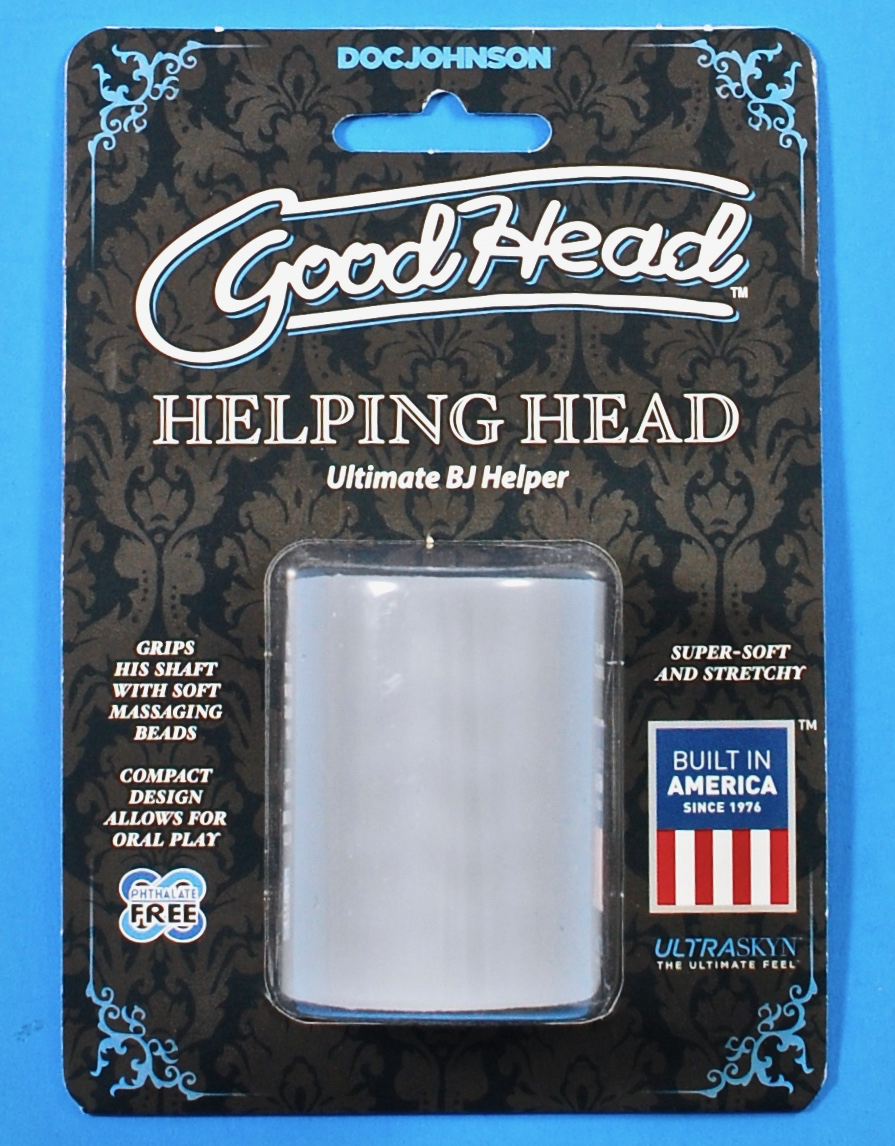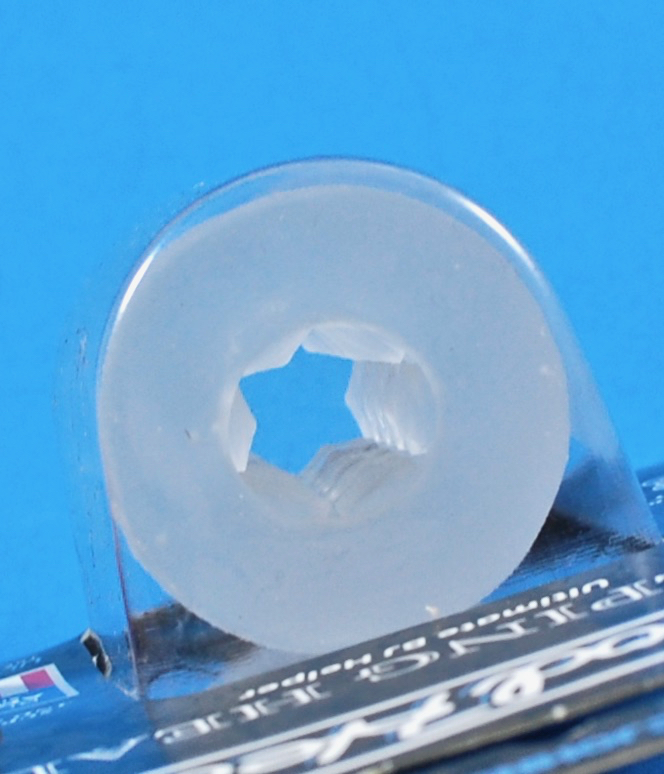 Doc Johnson Good Head Helping Head Ultimate BJ Helper
This little device is a revolutionary 2" mini stroker specifically designed for handheld use to heighten the sensations and pleasure during fellatio. I don't want to get too graphic on here, so I'll just direct you to the link above if you'd like to learn more. 😉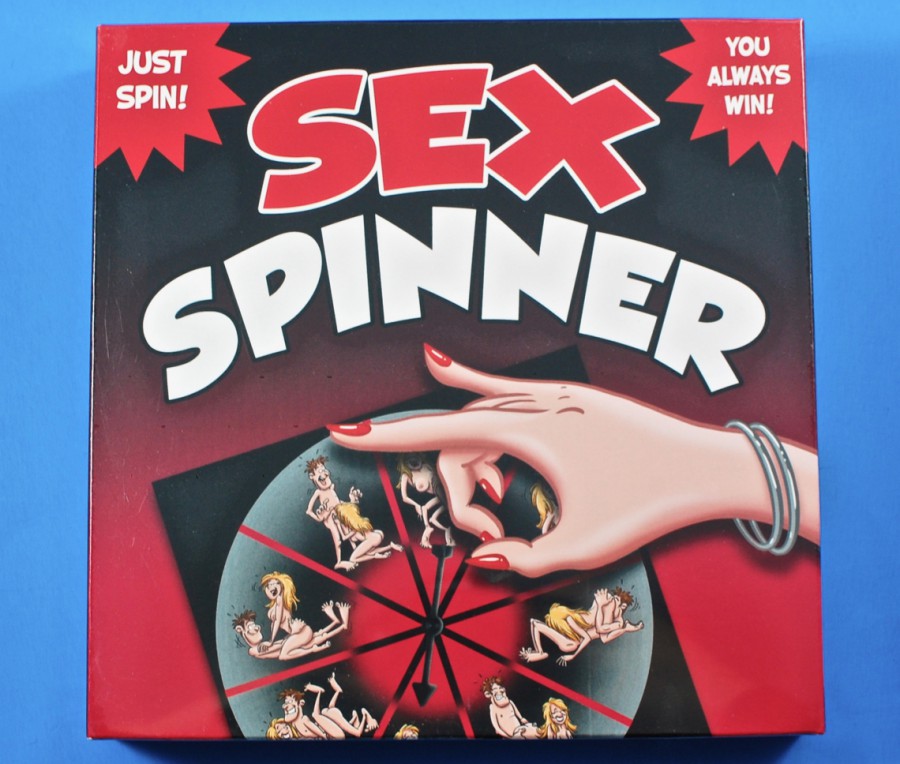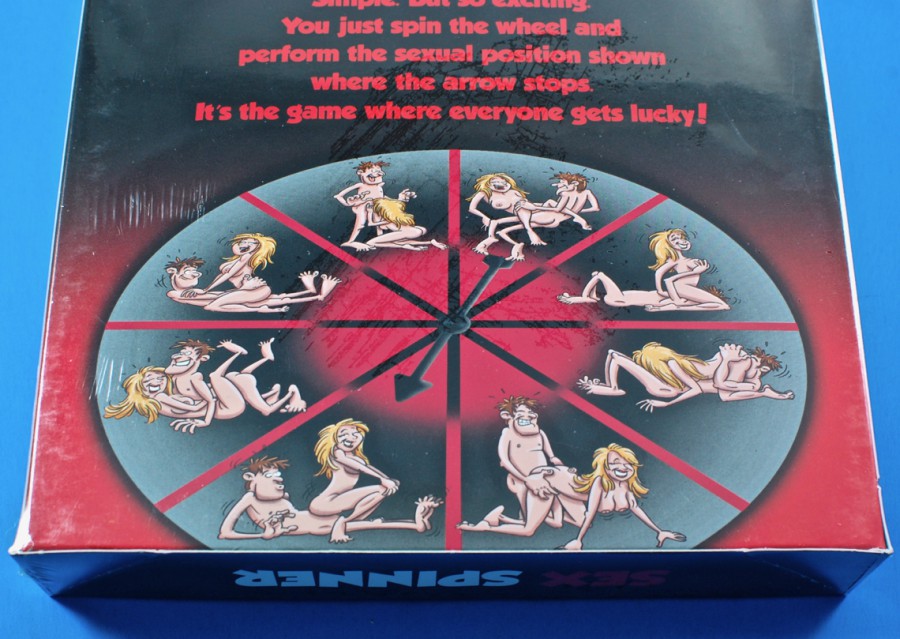 Sex Spinner Game (Linked to similar)
Welp, I don't know if you can actually call this a game… You basically just spin the wheel and perform the sexual position depicted on it. Not much of a challenge here, but I suppose that's the point.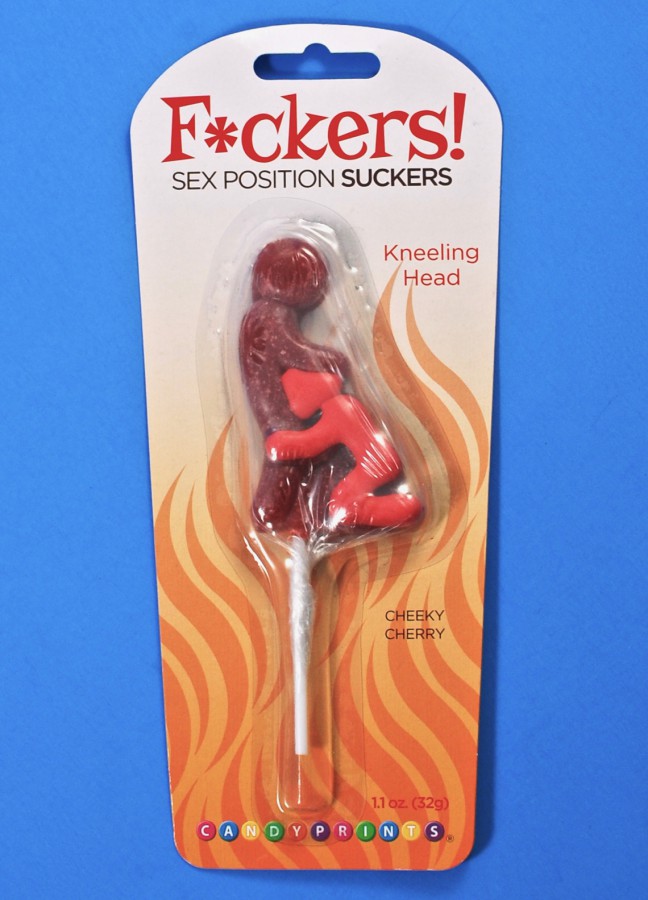 F*ckers! Sex Position Suckers
I didn't see this mentioned on the info card, so I'm guessing it was just a fun extra. It's "Cheeky Cherry" flavored and, well… best if hidden from your kids. 😉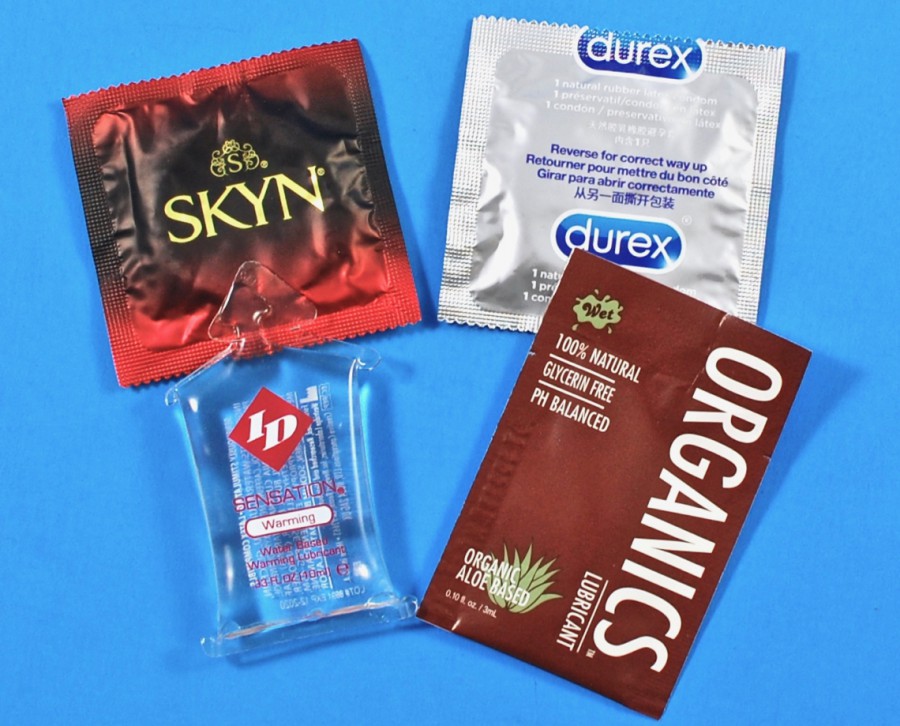 Samples
Also included were two condoms (a studded one from Skyn & one from Durex), ID Sensation Warming Lubricant, and Wet Organic Based Lubricant.
---
January's L'Amour Secret box was a great match for anyone who can comfortably express their sexuality and wants to show their partner a (really) good time. The items all seemed to follow that particular theme and with the exception of the game & lollipop, were useful and practical. I didn't do a cost breakdown of each item, but I'd say the value is certainly there. 🙂
January 2019 L'Amour Secret Review
Summary
A great subscription for couples looking to heat things up and keep things interesting during sexy time. 😉
What do the stars mean?
★ = Crummy ★★ = Just Okay ★★★ = Good ★★★★ = Awesome ★★★★★ = Extraordinarily Awesome
You may also enjoy
L'Amour Secret July 2016 Adult Box Review
Cheer 'Em Up March 2016 Cheer Box Review & Coupon Code
Apollo Jewelry Surprise Box June 2018 Subscription Box Review & Coupon
The post L'Amour Secret January 2019 Adult Subscription Box Review appeared first on 2 Little Rosebuds.