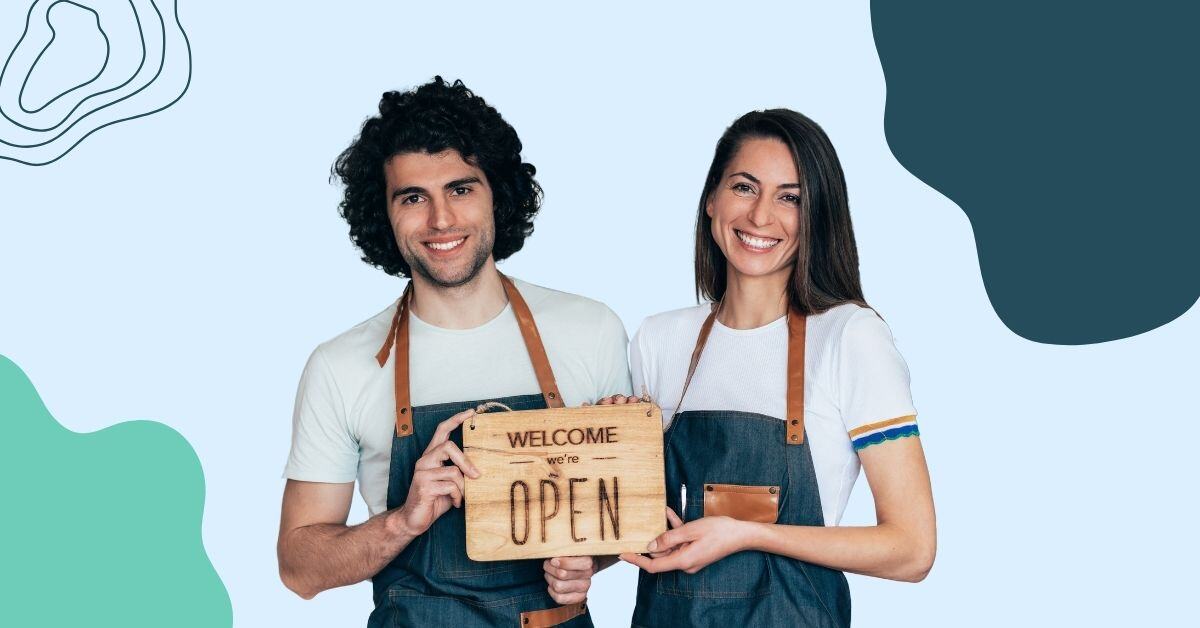 The rising costs of healthcare aren't just a problem for individuals—they've also impacted businesses that make Health Benefits a priority for their employees.
According to survey data from the Kaiser Family Foundation, 98% of employers feel that the high costs of offering healthcare to their employees is excessive. Small businesses are particularly vulnerable to these unsustainable costs.
These rising prices, coupled with the hassle and one-size-fits-all nature of traditional group benefits, have caused many small businesses to drop health benefits altogether. However, not Offering Health Benefits ends up costing more in the long run as employees look elsewhere for jobs with better benefits packages.
Fortunately, there are more small business health benefits options today than ever before that serve as affordable alternatives to traditional group health insurance.
In this post, we'll review five of the most popular benefits for small groups in 2020:
Small group health insurance
Group coverage HRA (GCHRA)
Qualified small employer HRA (QSEHRA)
Individual Coverage HRA (ICHRA)
Self-funded health insurance
We'll go over how they work, what advantages they offer, and what disadvantages a business might have to contend with should it choose these options.
Offering health benefits for the first time? Get everything you need to know