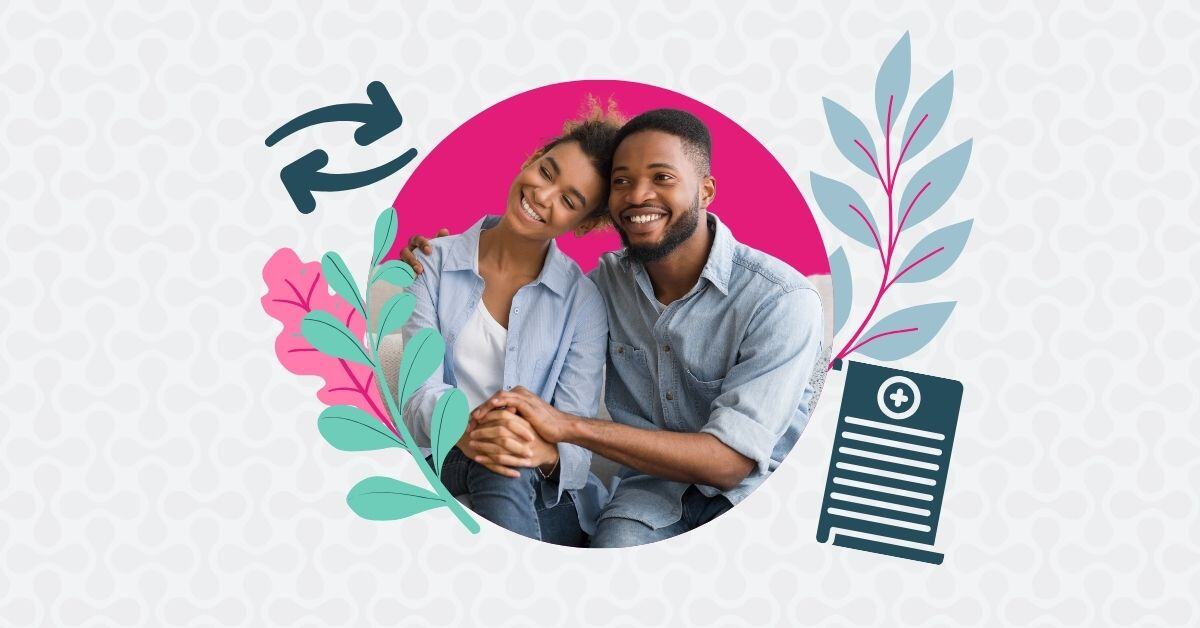 If you and your spouse are both eligible for employee health benefits, you may want to explore each company's Health Insurance options to see which is best for you and your wallet.
If you want to Switch to a spouse's policy, or your spouse wants to enroll in yours, it's usually a simple task to accomplish. However, it's important to get the timing right and to know when you're eligible for special enrollment periods (SEPs).
By taking the time to figure out which plan is best, you can save money and hassle. In this article, we'll go over how to switch to a spouse's policy during and outside open enrollment and what circumstances can trigger a SEP.