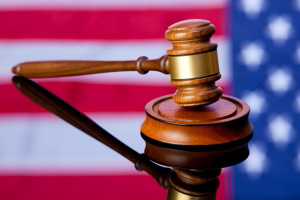 In late March, a federal judge struck down the Labor Department's 2018 rule expanding access to Association Health Plans.
While in place, the rule allows small businesses and self-employed workers to band together to either buy large-group health insurance or self-insure. The rule has faced criticism, however, as association Health Plans aren't subject to various Affordable Care Act protections.
Between 30 and 35 Association Health plans were created after the rule's release, and currently insure thousands of workers. Now, businesses using these plans are left in limbo as the Labor Department considers whether to appeal the ruling.
In this post, we'll examine what association health plans are, why the ruling against them was issued, and what businesses with association health plans can do now. We'll also explore other small business alternatives to group health insurance, including the qualified small employer health reimbursement arrangement (QSEHRA).