Happy New Year! It's one of my favorite times of year. January gives us a fresh start, a new page to turn and maybe a new notebook or two. Yesterday I ran out to Home Goods and picked up two new planners. One for myself and one for Fira. I keep a riding journal every year to track Fira's diet, training and behavior. Be sure to read 20 Reasons to Keep a Journal for Your Horse.
For myself, I keep a big planner to write down daily tasks and stay organized. I've created a list of my favorite planners and notebooks on Amazon. There are 100 options for you!
Shop the Notebook List >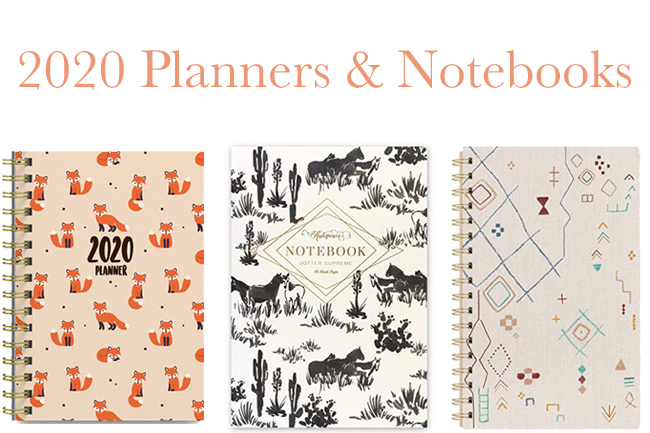 Here are just a few of my favorite designs.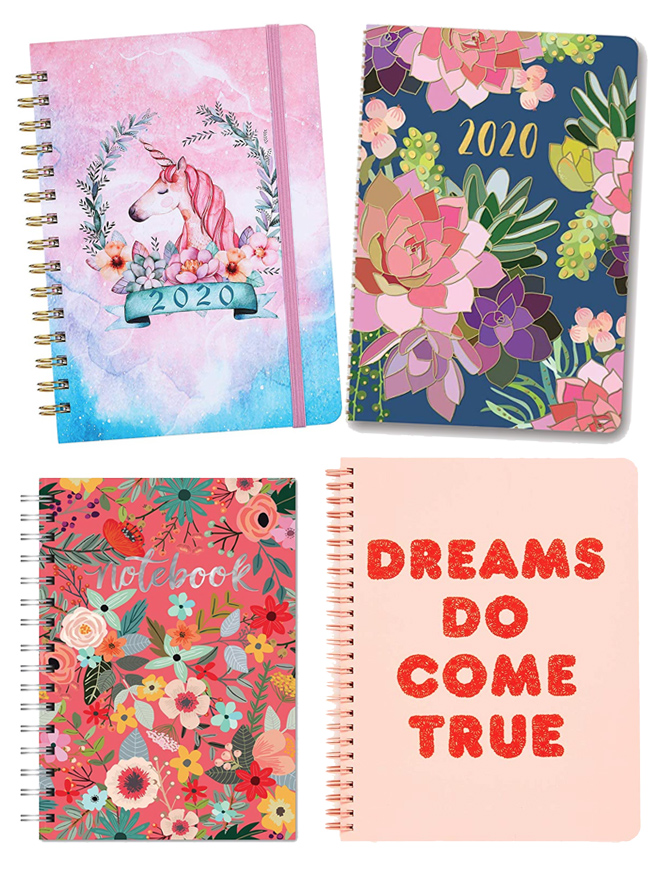 Shop the Notebook List >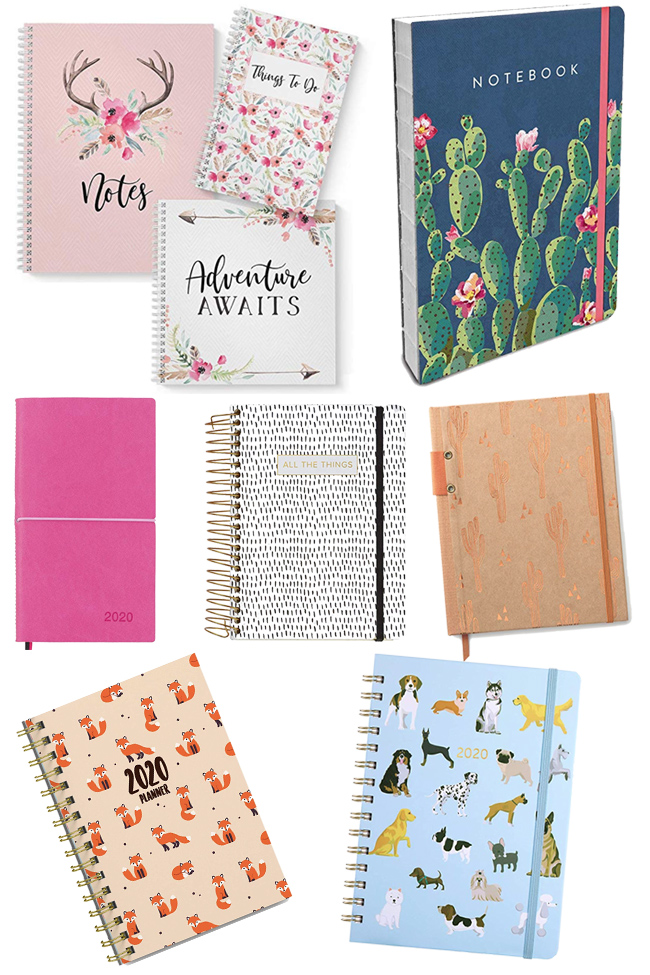 Shop the Notebook List >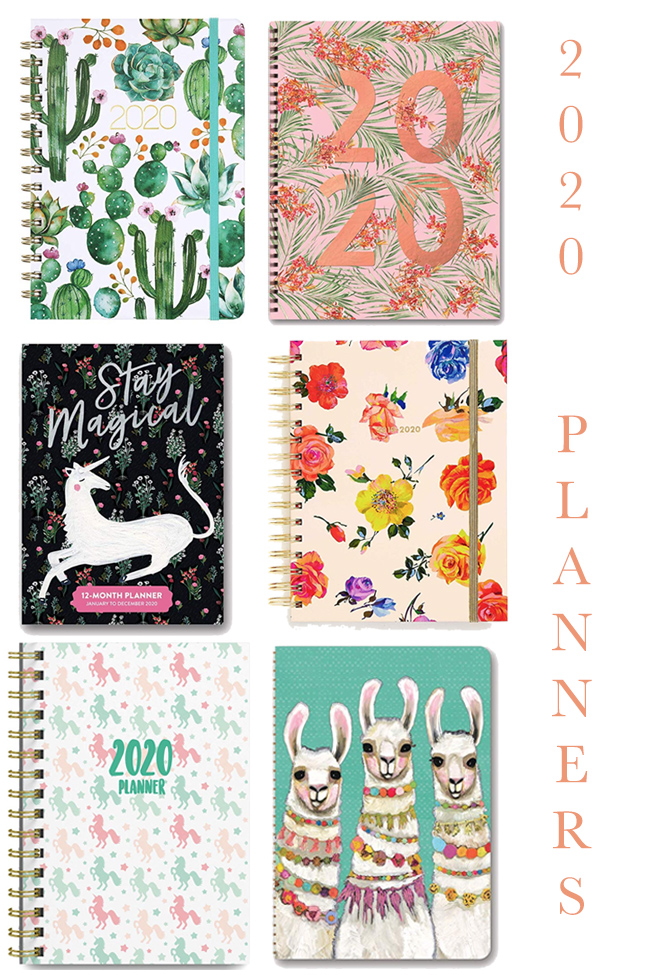 Shop the Notebook List >
Also read: 30 Horse Themed Journals to Crush Your Goals and 5 Equestrian Print Journals from The Painting Pony.
Horses & Heels shares thoughtfully selected product recommendations for your viewing and shopping pleasure. You support Horses & Heels through these hand selected links, many of them earn us a commission. If you are searching for a specific product or having a difficult time shopping for a product, please send Raquel an email.
The post 100 Planners & Notebooks for 2020 appeared first on Horses & Heels.