It's no secret that I'm an Amazon affiliate. I frequently share links to products and favorite finds on Amazon. If you haven't already shopped from my Amazon page, you're missing out!
One of the best things about Amazon is their ability to offer free shipping with Amazon Prime! Did you know some of your favorite equine brands are on Amazon? Keep this in mind the next time your Horse needs something!
Noble Outfitters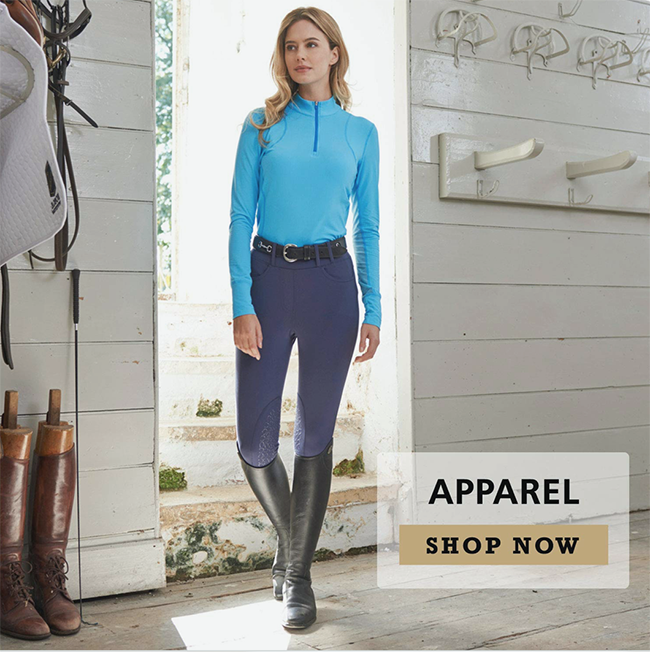 Find everything from casual riding clothes to accessories and horse care here.
Shop Now >
American West Jewelry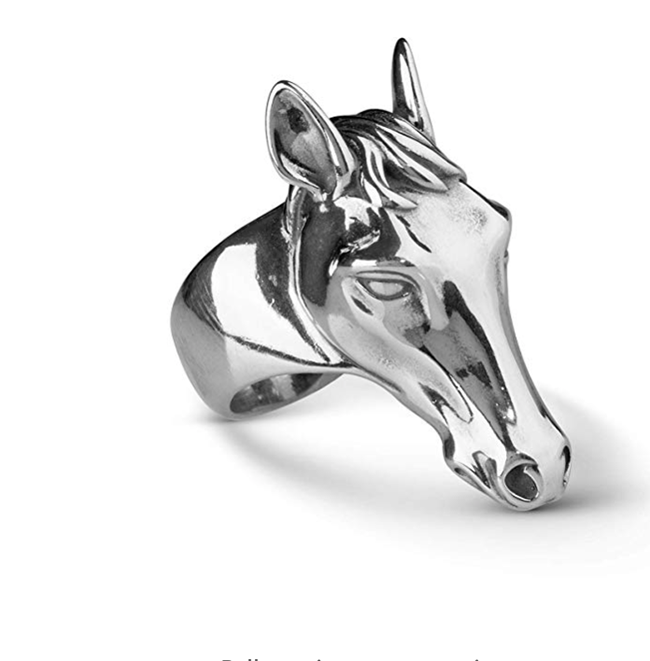 American West offers sterling silver and turquoise pieces that are absolutely beautiful.
Shop Now >
Corral Boots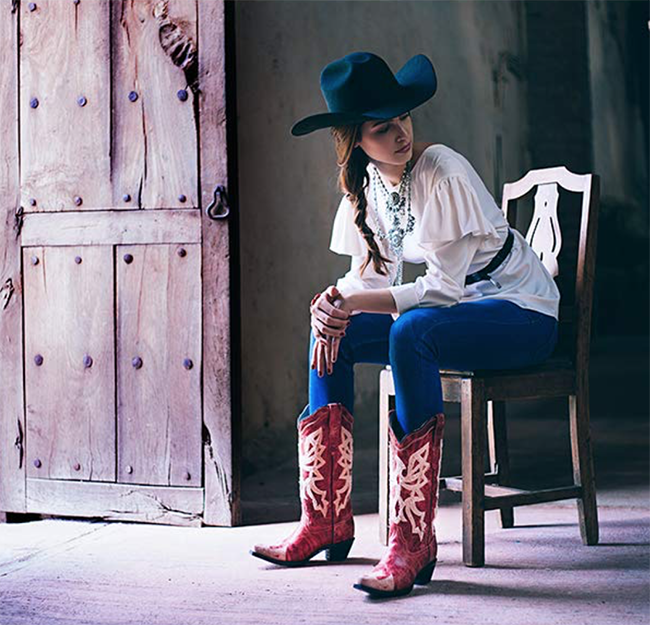 Get all your favorite cowboy boots from Corral in awesome designs and styles.
Shop Now >
Ariat
Ariat never disappoints with their footwear and apparel lines.
Shop Now >
Kensington Protective Products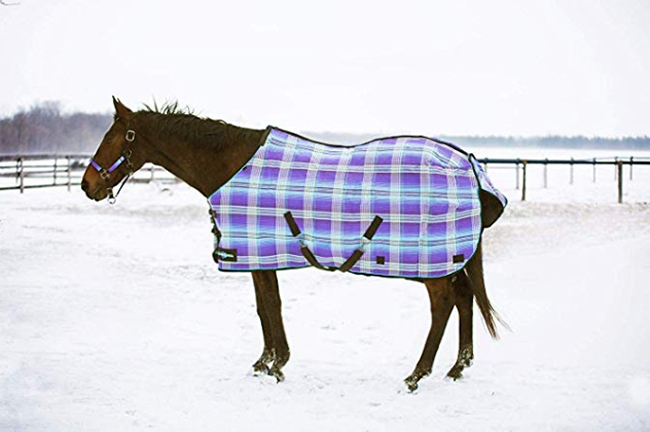 Spoil your horse with quality protective gear all season long from Kensington Products.
Shop Now >
Old Gringo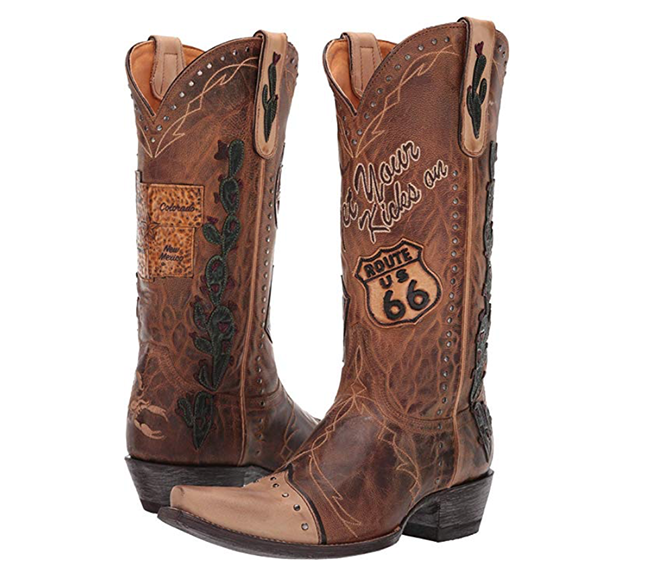 Old Gringo always has tons of boots for sale. One thing I like about Amazon, is the ability to score a deal on last season's boots or when there are limited sizes available.
Shop Now >
Teskey's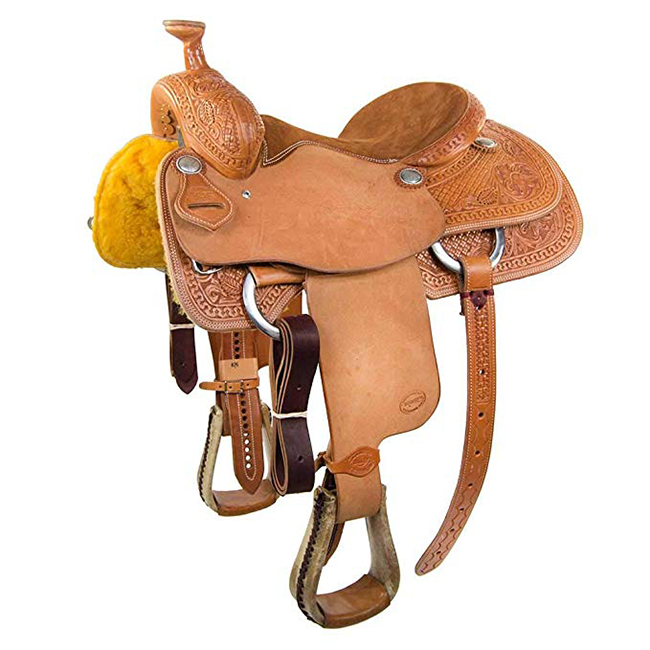 Western riders can stock up on saddles and tack from Teskey's!
Shop Now >
Equine Couture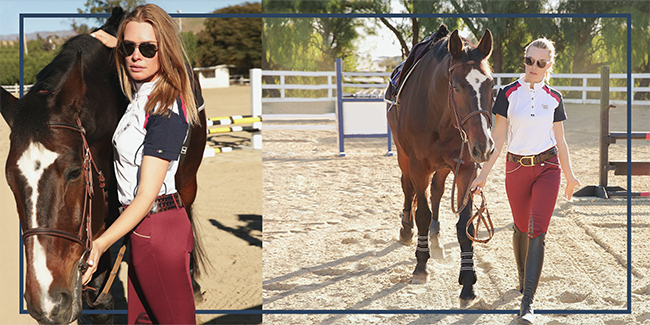 Find stylish apparel for the english rider, along with must have accessories.
Shop Now >
Liberty Black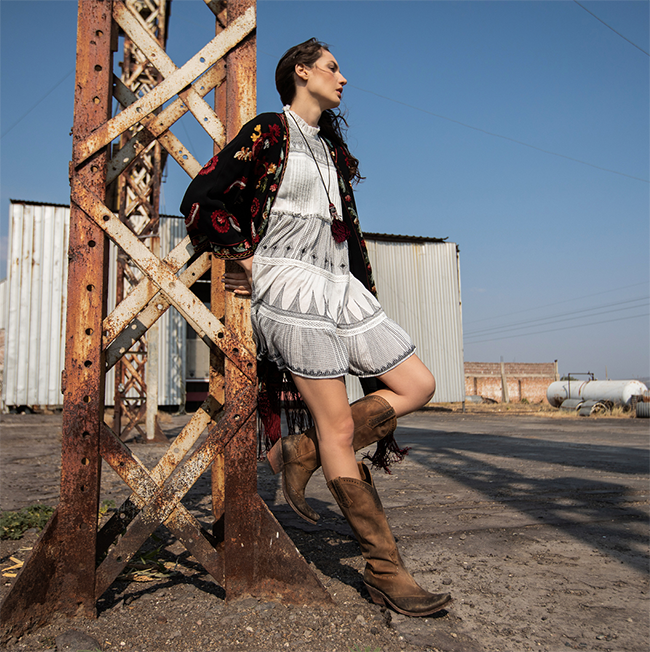 Liberty Black Boots are another favorite brand of mine. I love their sassy fringe shortie boots the most.
Shop Now >
Classic Equine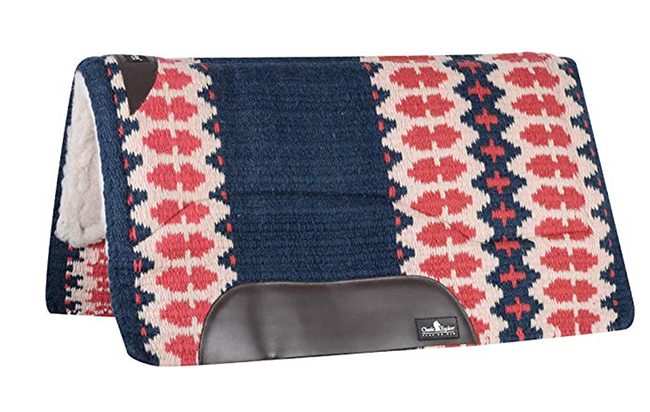 Classic Equine has boots, saddle pads and more for the horse. The products are well made and meant to last.
Shop Now >
Rod's Western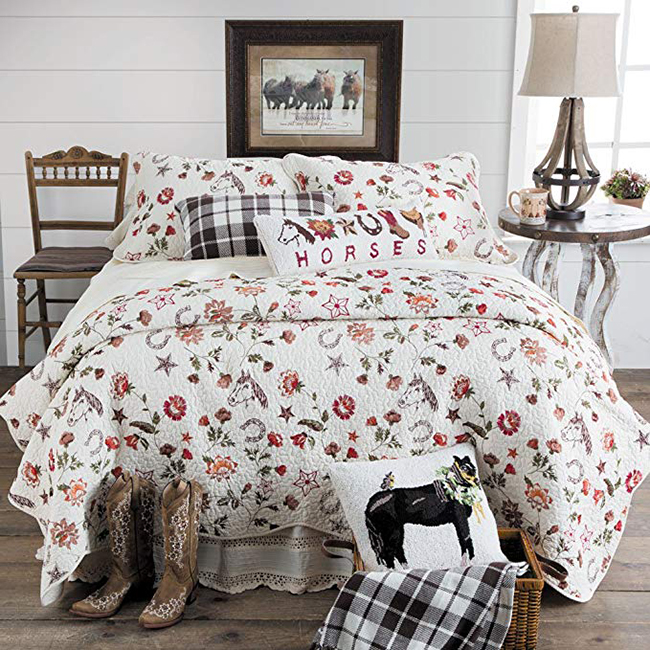 Rod's always has plenty of western clothing and home decor that I love. Their bedding and pillow selection is always on point!
Shop Now >
Dover Saddlery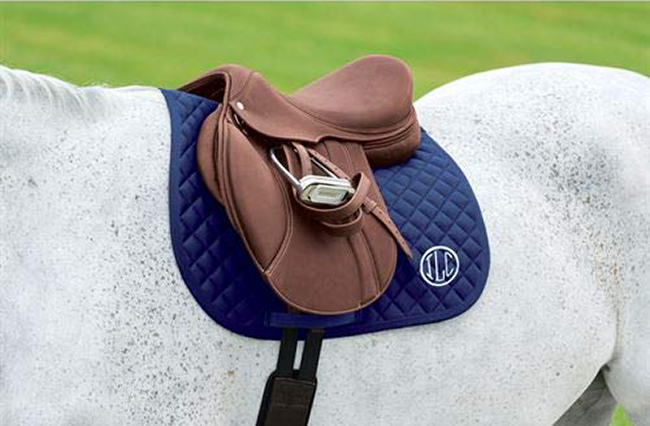 Dover offers tack and apparel for the english rider, along with plenty of practical pieces for the barn as well.
Shop Now >
Professional's Choice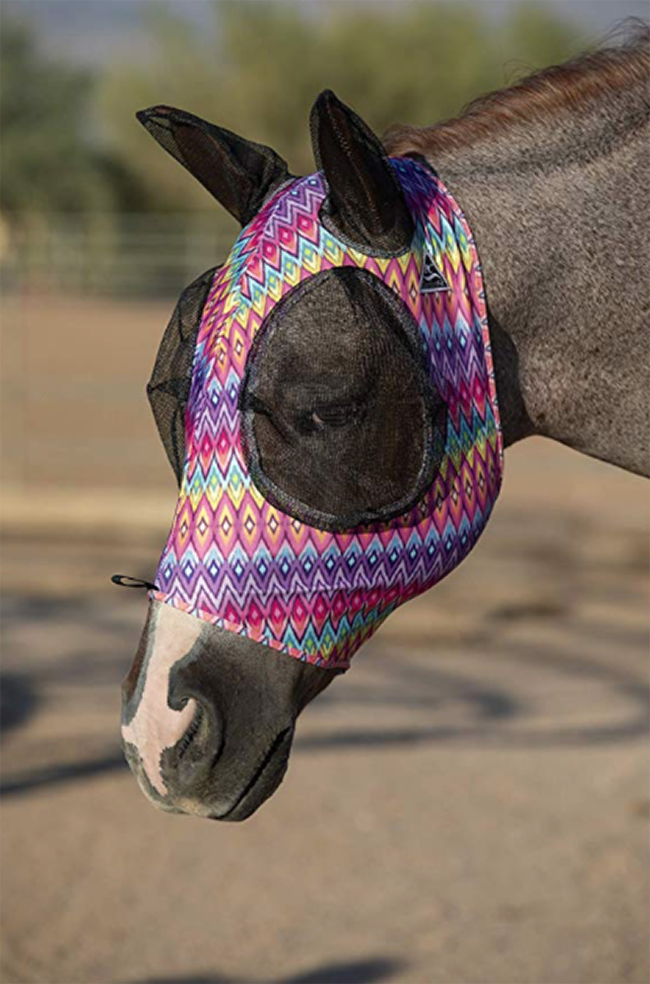 Stock up on protective leg gear for your horse, fly masks, and more!
Shop Now >
Keratex Equine Hoofcare

Keratex sells products to keep your horse's hooves in great shape. No hoof, no horse.
Shop Now >
EQyss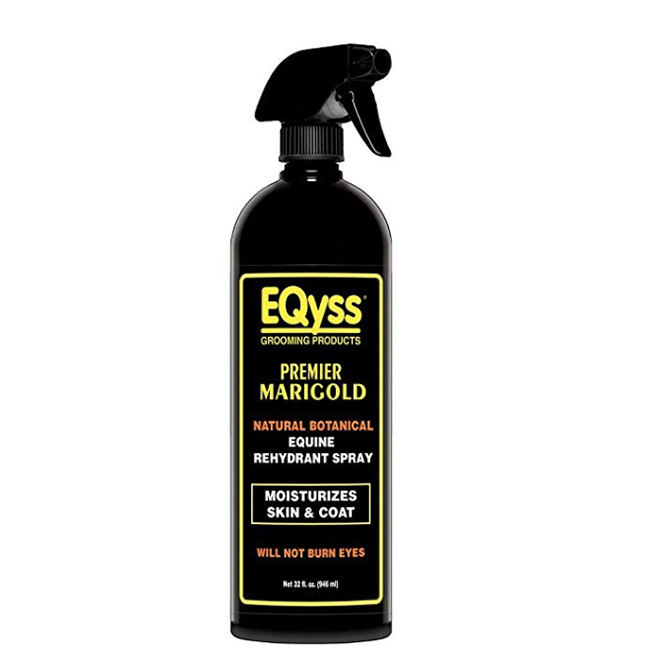 Keep your horse well groomed with the help of EQyss products.
Shop Now >
Redmond Minerals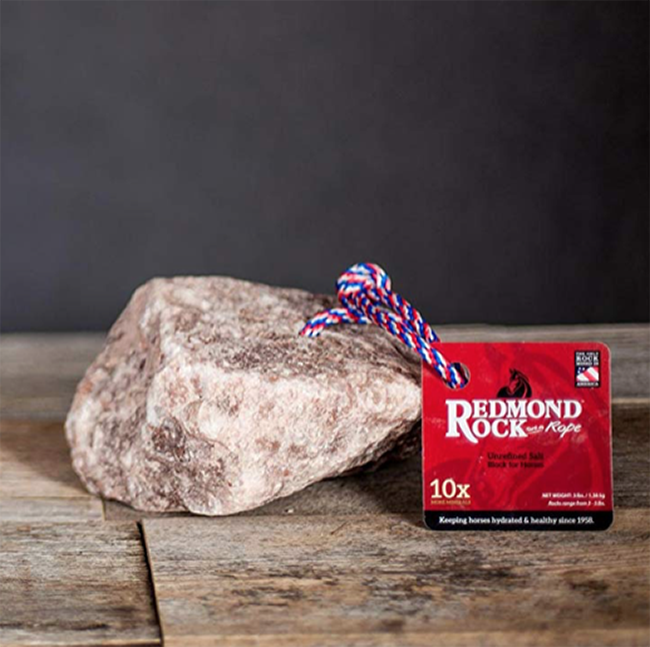 Redmond Rock is a staple in Fira's stall. If you haven't tried it yet, your horse is missing out!
Shop Now >
Equiderma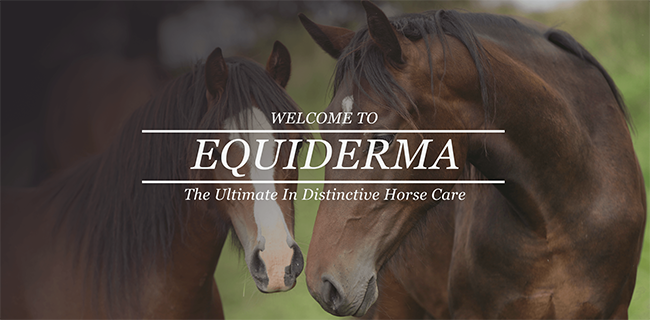 Equiderma sells shampoo and skin solutions for the horse and barn dog.
Shop Now >
HR Farm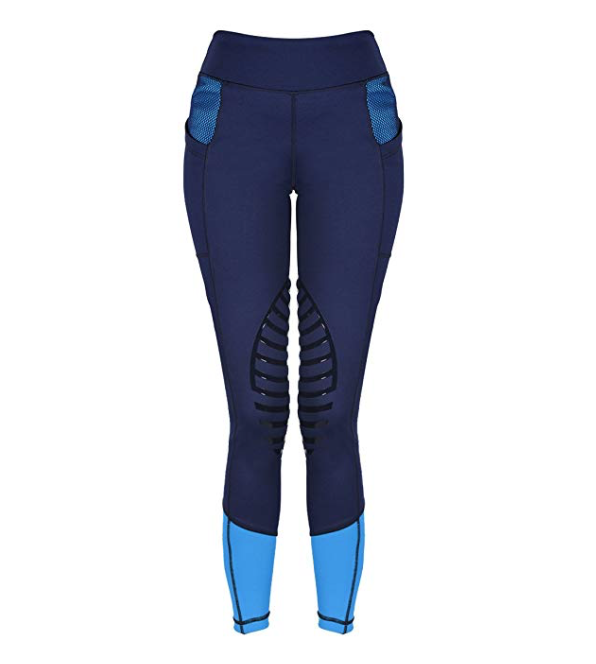 Stock up on breeches and sun shirts at HR Farm!
Shop Now >
TuffRider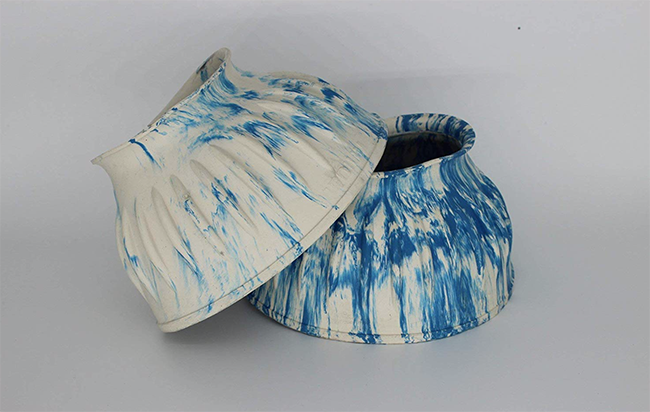 Tuff Rider sells quality fun and practical finds for the english rider.
Shop Now >
ELATION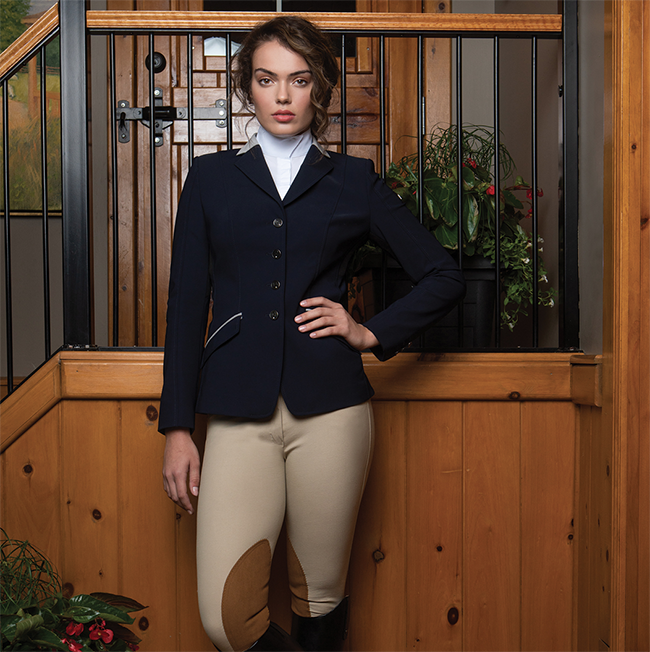 Elation offers breeches and riding tights for women and kids.
Shop Now >
Kavallerie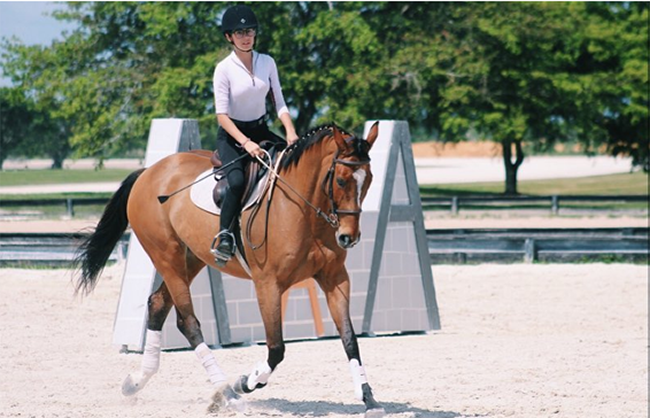 Shop for boots, saddle pads and bandages for your horse.
Shop Now >
Intrepid International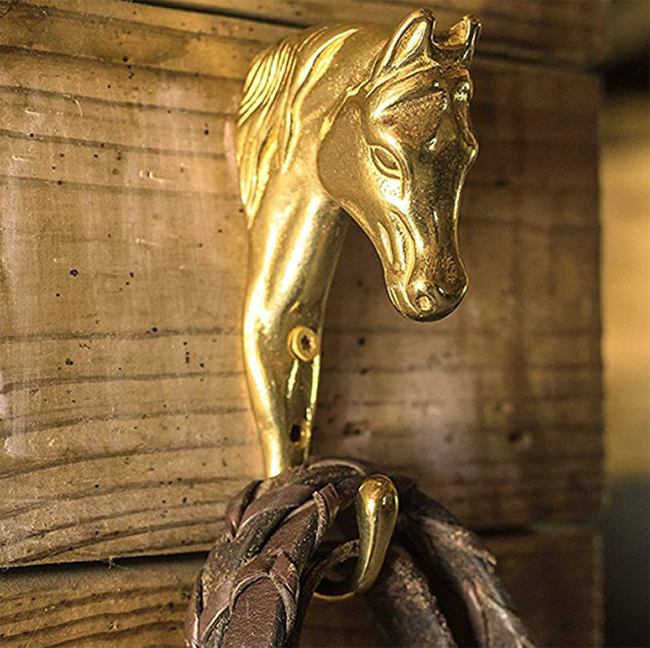 Intrepid sells a variety of tack and barn accessories.
Shop Now >
Ovation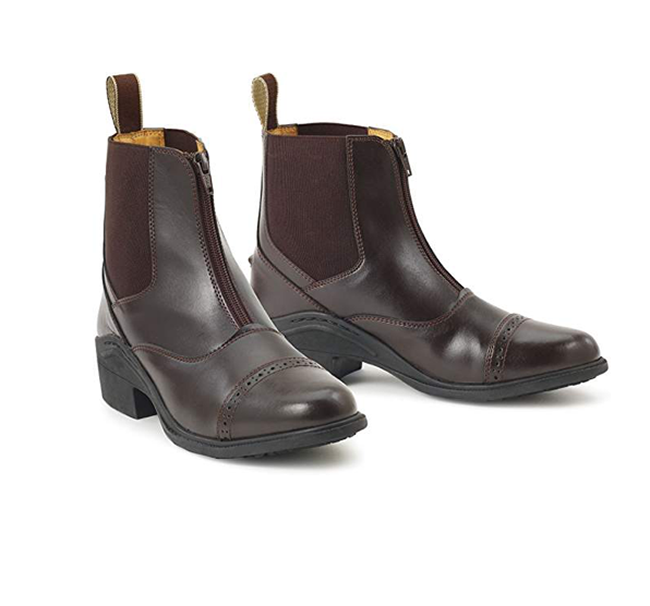 Find boots, socks and other accessories at Ovation.
Shop Now >
What are some of your favorite equestrian brands on Amazon?
Horses & Heels shares thoughtfully selected product recommendations for your viewing and shopping pleasure. You support Horses & Heels through these hand selected links, many of them earn us a commission. If you are searching for a specific product or having a difficult time shopping for a product, please send Raquel an email.
The post Equestrian Stores to Shop at on Amazon! appeared first on Horses & Heels.