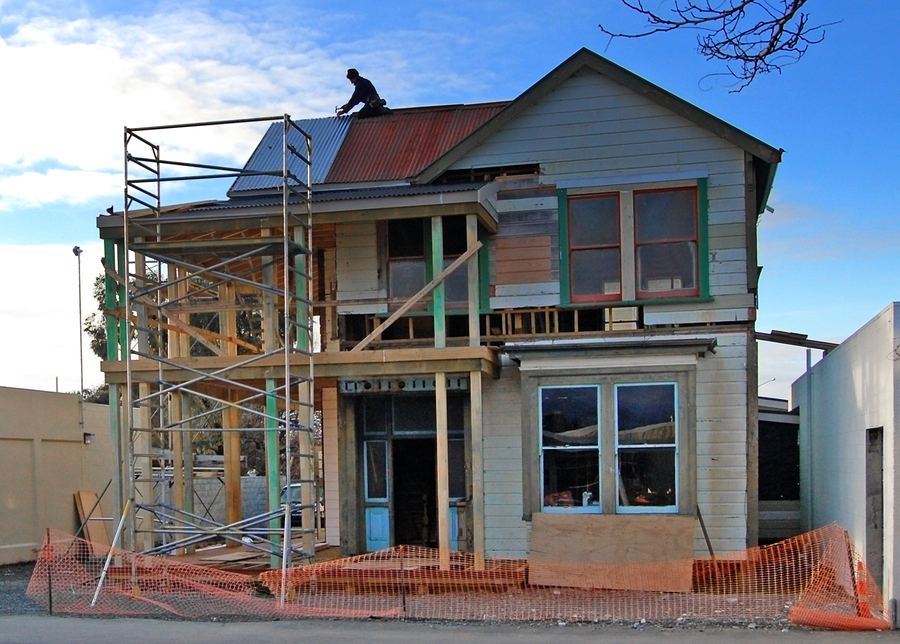 Renovating in the Winter may be more workable than you think.
Icy or snowy weather can limit the Renovations that can be done during the winter months, although new technologies can keep renovations going in all but the messiest weather. Many people prefer having renovations done in spring or fall, but winter renovations can be less costly since there is less demand for services.
Here are some suggestions for renovations that can easily be accomplished during winter months as well as some that new technologies may make possible during much of the cold season.
1. Converting to an open Concept Living Area.
Many homeowners now seem to prefer an Open Concept Living area that allows sightlines and flow from the living room area to a dining area or even the kitchen. Converting to an open concept usually means knocking down one or more walls, which can . . .
The post Top 5 Cold Weather Renovations appeared first on Moonworks.