What happens when an issue that was once taken care of returns? Well for me it goes to the forefront of my view, and this is something that can't be avoided. Every once in awhile I have flare ups with my acid reflux, and this one caught me completely off guard. In moments that can bring me to my knees with tears, and costly ER visits, they creep up. I went vegan about 6 months ago in hopes that they would calm the symptoms, and it has for the most part, throwing in extra exercise and Learning to relax also did. I knew this wasn't a permanent solution to a genetic issue , but alas I wanted it to at least hold off til winter. In the back of my mind I knew that wasn't a possibility at all, but tried to remain hopeful. Now I sit here with a voice that is strained from crying and intervals of tears, taking my meds and resting.
Speaking of the last part resting, I haven't done that since before the pandemic. I think that the burnout factor that I've been suffering from hit my max. An EKG that freaked me out turned into an ER visit, and thankfully an understanding physician. It's never fun to add an additional medication to your arsenal, but here we are. My morning routine will now include 2 more antibiotics, to keep my symptoms at bay. It's more of a band aid until I can see an actual specialist, but I'm willing to do what is needed. Relief is something that I don't often feel, so I should relish in the moment.
Before this happened on Thursday, life was normal and to be honest I've been going through the motions. Not talking an actual day off in over a year and half, is exhausting. Having the bookends of Friday after clocking out and Sunday before bedtime, isn't always enough. I don't normally call out of work, even when I've felt like I was going to pass out. This felt different, the rawness of my throat and the lingering burning in the center of my chest, made the choice for me. Even though I felt guilt, for my co workers, I can't contribute if it meant the possibility of leaving work again early. My job and they deserve the 100% version of me, I'm not quite there even today but I'm at 85% and functioning. I can at least drink without it feeling like razor blades, eating is still very painful, so I'm sticking to protein drinks and soft foods.
Being able to book an appt, granted it is a couple months away makes me feel good. I am closer to having answers even if it's not an immediate solution. My body has always been unpredictable, and now is the time to reset. By using the skills I have learned in my current courses, I have been able to expand upon better choices, for my health and my life. If I lived based on what others thought, I would be stuck in limbo. Living for me begins now, whether that includes all of the figures in my life, remains a mystery. As I mentioned in my last episode of my podcast, I have no fears about the future, finally letting go of my past.

I am no longer focused on having full control over the future, and just accepting it's the unknown. That being said I'm not going into life blindfolded, more so with a clearer head. Let the waves crash down and build again, we all need a fresh start. My life is being viewed from the driver's seat now, no longer as a passenger forever looking in the rear view. Immediate plans in my life include expanding Taaury37 further, new business and personal opportunities and graduating next year! This is a very exciting time for me, the hard work I've put into myself, my career and life is paying off. Learning to rebuild after uprooting from a place you knew, to fitting into a whole different environment, has by far been my biggest challenge to date. Growth, acceptance, change and self love have all played major roles in my life for the past two years. Embracing them all and going full throttle to my next chapter, is how I've learned to truly live the I was destined for.
Take Care,
Taaury37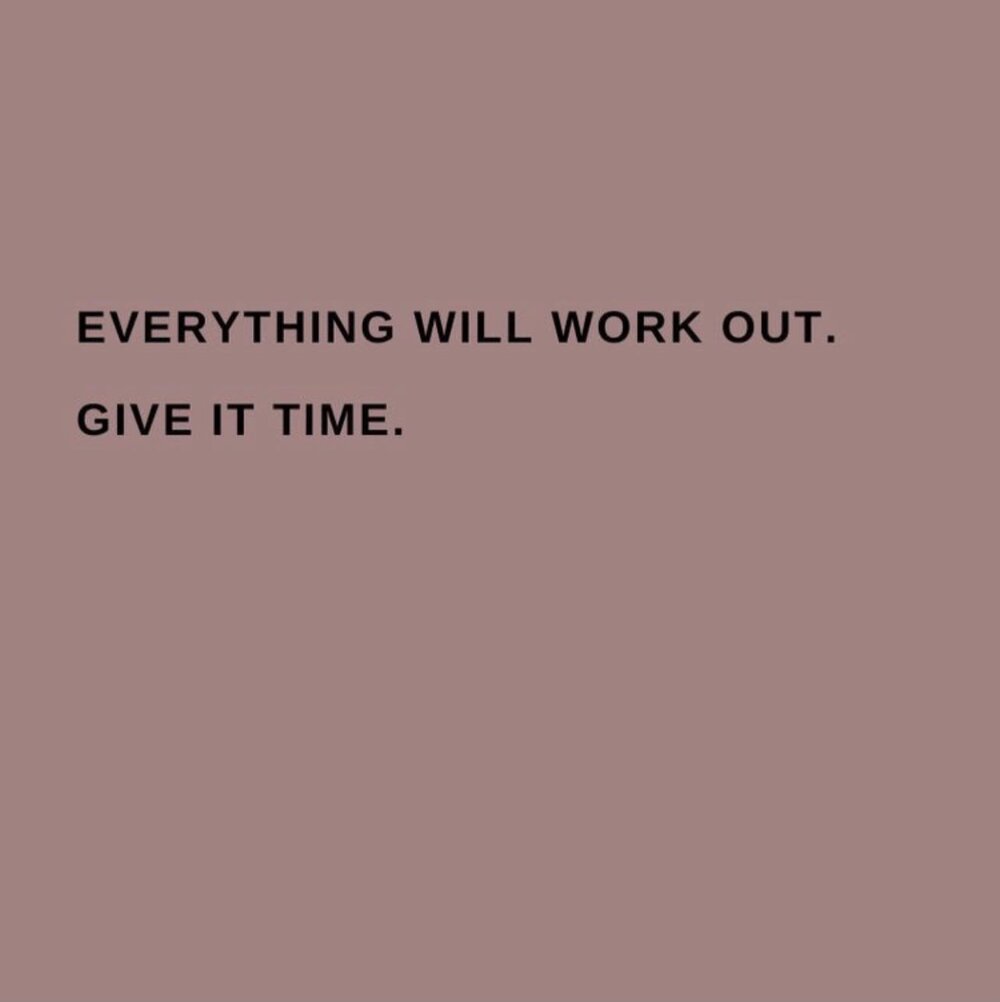 Permalink