8 Thoughtful and Easy Father's Day Ideas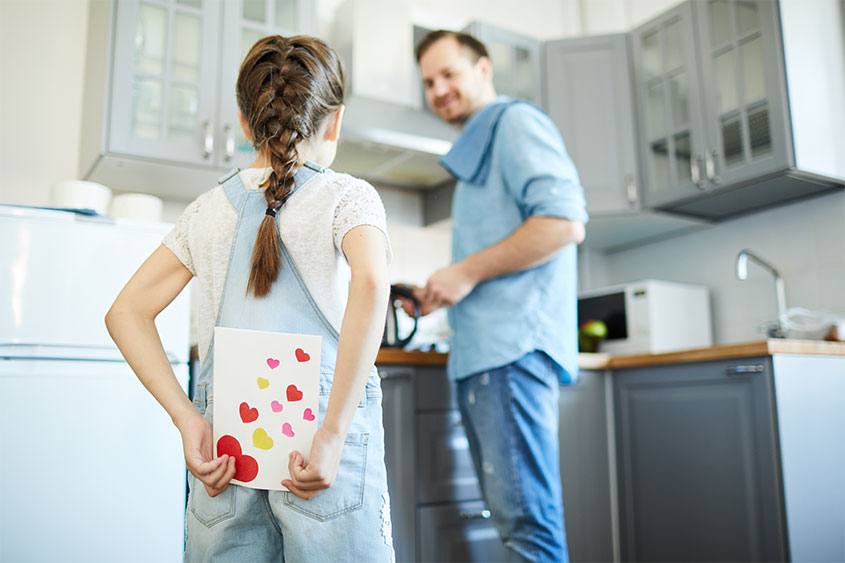 1. Take a Virtual Cooking Class
Another thoughtful and easy Idea involves the kitchen. If Dad is a foodie, he'll love this. We explored Traditional Russian Food, which is a delicious cuisine to help get him started. Airbnb also offers Online Experiences that he can enjoy right from his laptop, so he and the kids can learn to make fajitas with a professional chef or chicken parm with an Italian grandma. Bon appetit!
2. Embrace the Outdoor Adventure
Demanding schedules leave many people feeling trapped inside, not able to enjoy nature as regularly as they might desire. Take in the great outdoors by walking through the park, hiking at a nearby mountain or going for a bike ride through a forest reserve. He'll cherish the chance to spend some quality time together without the distractions found at home.
3. Sign Up for an Online Exercise Class
Next on the list of Father's Day ideas, we have something that may involve a little cardio. Whether he's looking for inner peace (hello, yoga) or ready to pump some iron, you can sign dad up for a virtual class. It can benefit his health and perhaps he will discover a new love for fitness.
4. Treat Dad to a Cookout
Moreover, nothing will warm his heart like your effort on the grill. Even though he's the reigning king of the grill, show dad what you've learned from him and treat him to a cookout. Surprise him with his favorite dish and you'll make this Father's Day one to remember.
5. Download an Educational App
Does he share a love for learning? 2020 made it difficult to travel abroad, so point him to apps and websites that can help understand different cultures right from the sofa. Russians Dating Online offers informative articles such as, How to Say "I Love You" in Russian.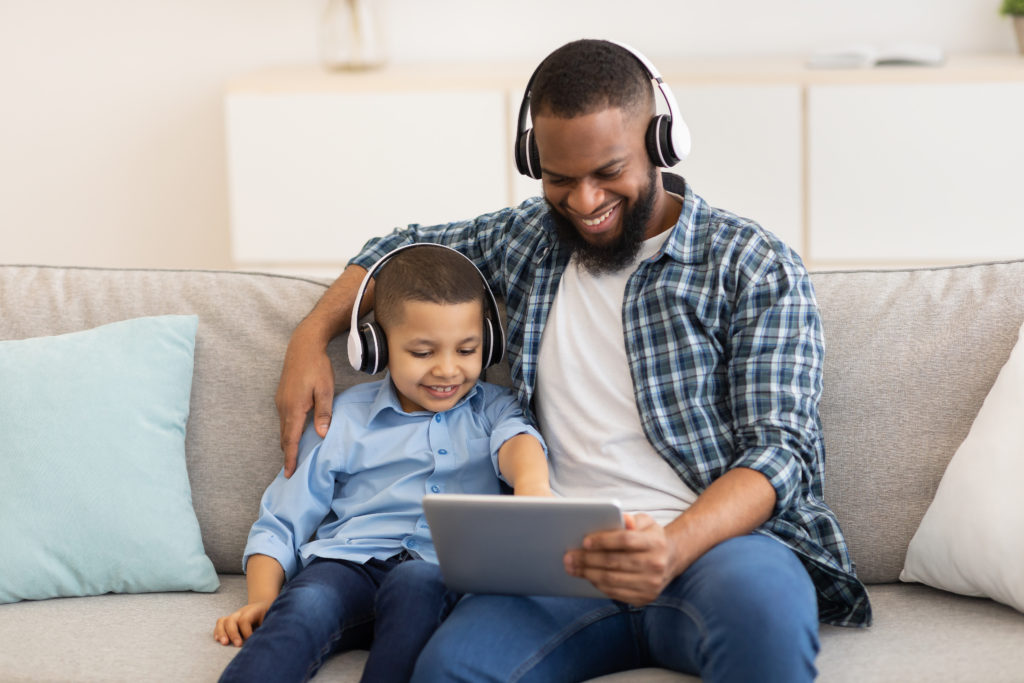 6. Make Dad a Playlist
There's no shortage of songs about dads. Remind him how much you appreciate him with a playlist stacked with songs about fatherhood. Our bet is he'll listen to this collection all year long.
7. Plan a Game Night
Contests can be fun, and they're a great way to interact as a family and build a team spirit. From pizza-making contests and trivia to makeshift karaoke, give dad the gift of laughter as he experiences a fun-filled leisurely moment with his favorite people.
8. Discover Online Dating
Dating as a single parent comes with its own set of obstacles and challenges, and something that can be quite overwhelming is the number of online dating sites to choose from. Many singles wish to explore a reputable dating site that caters to very specific interests, and a partner that knows what it's like to have a young human in the mix. Dream-Singles.com has been in the dating business since 2003, and the website consists of interesting singles that share common interests and has thousands of new users joining each day.
Whatever you choose, don't forget that the goal is to appreciate dad and shower him with affection. By paying attention to the little things, it'll show him that he's loved and cherished. Don't forget to be spontaneous, and if you play your cards right with these 8 Thoughtful and Easy Father's Day Ideas, you'll make his 2021 holiday a memorable one.
The post Elementor #1836 appeared first on Russians Dating Online.