Did you know that redheads make up only 2% of the human population? These beauties are like rare gems buried on the beach! And guess what? We know where the prettiest ones are hiding. Russians Dating Online presents to you the top 5 Sexiest Redhead hotties!
Christina, 38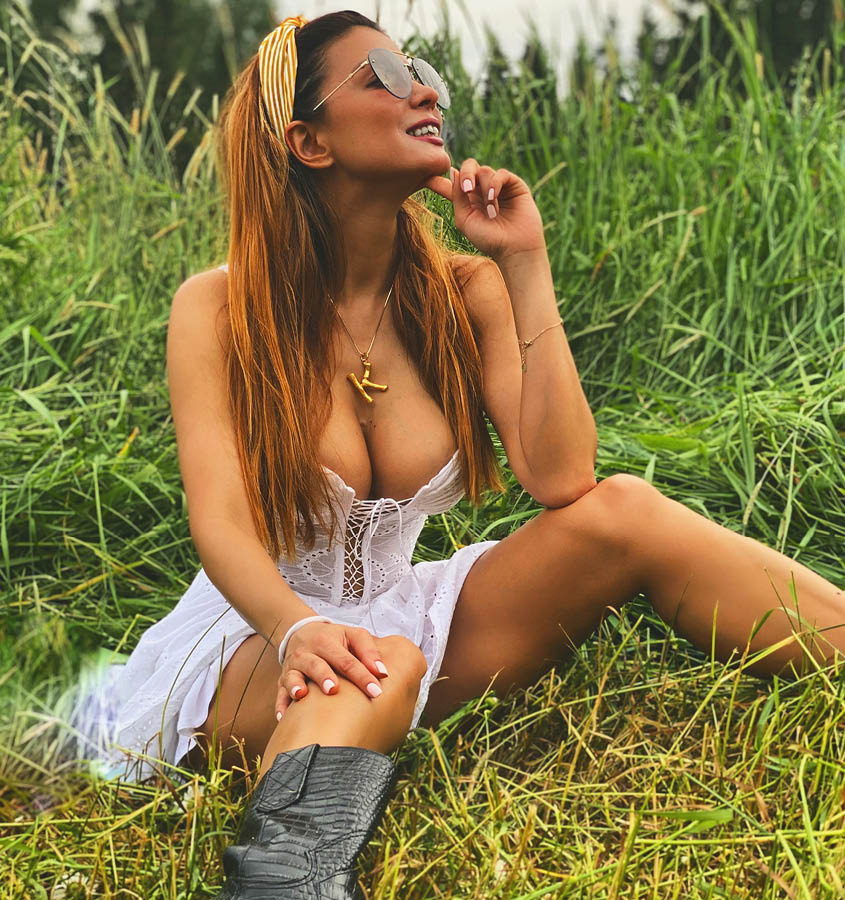 The first hottie on our lineup is Christina. She is from Moscow and desires a partner where she doesn't need words to express her feelings. Instead of words, Christina wants to feel passion, love, emotions, feelings and everything that creates true connection! She believes that when two people love each other, there are no limits. Christina says that her man is always right, and if he is not right, then he is not my man.
Want to sweep her off her feet? Send her a message!
Alina, 22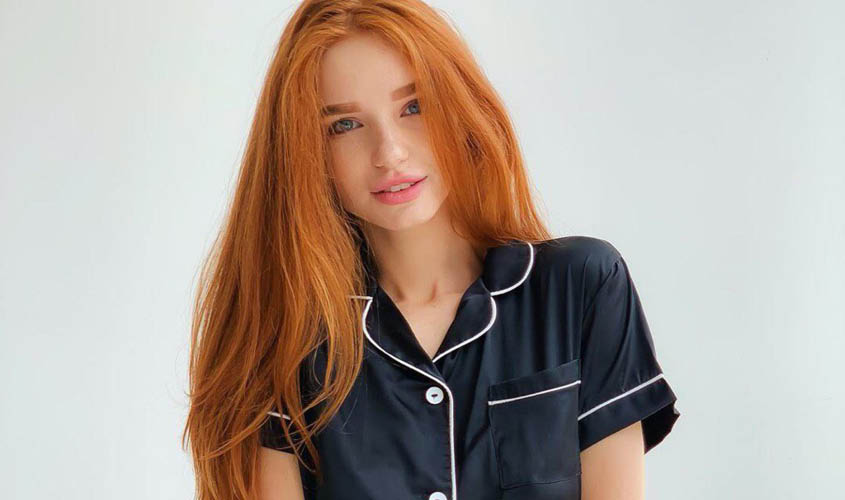 Second on our list of redhead hotties is Alina. Hailing from Odessa, Ukraine, Alina went to graduate school and speaks excellent English. Although she is very shy, she really enjoys taking photos. She never rushes into anything and doesn't like to argue over silly things. An honest and kind man is what Alina desires the most. Young guys are not her preference, as she associates them with fleeting love. She is family-oriented and wants to change the life of one man only. In her eyes, she is a one man woman.
Could she be the one for you? Find out by saying hello!
Natalia, 41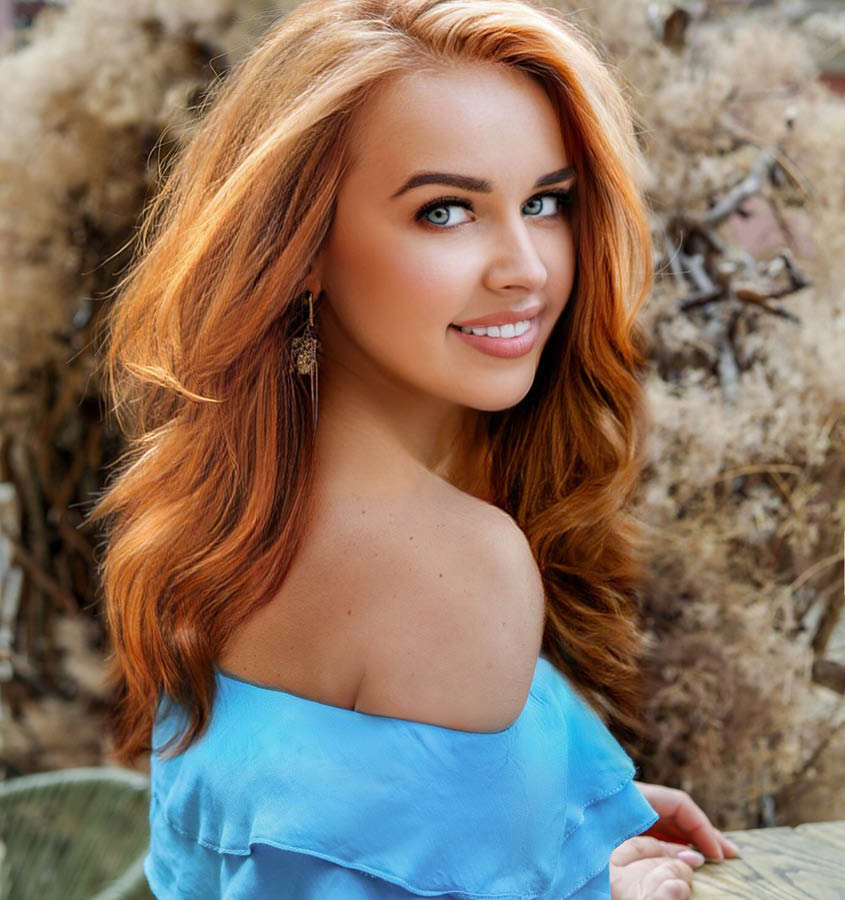 Natalia is also from Ukraine and has gone to graduate school. Her specialty is turning gray days into bright moments! Natalia is an open book, she is willing to have a conversation about anything you want to know about. From her viewpoint, love is always beautiful. She believes that she's in a place where women become even more beautiful every day. Her optimism about life is contagious, isn't it?
Want to meet her acquaintance? Start a chat!
Alisa, 20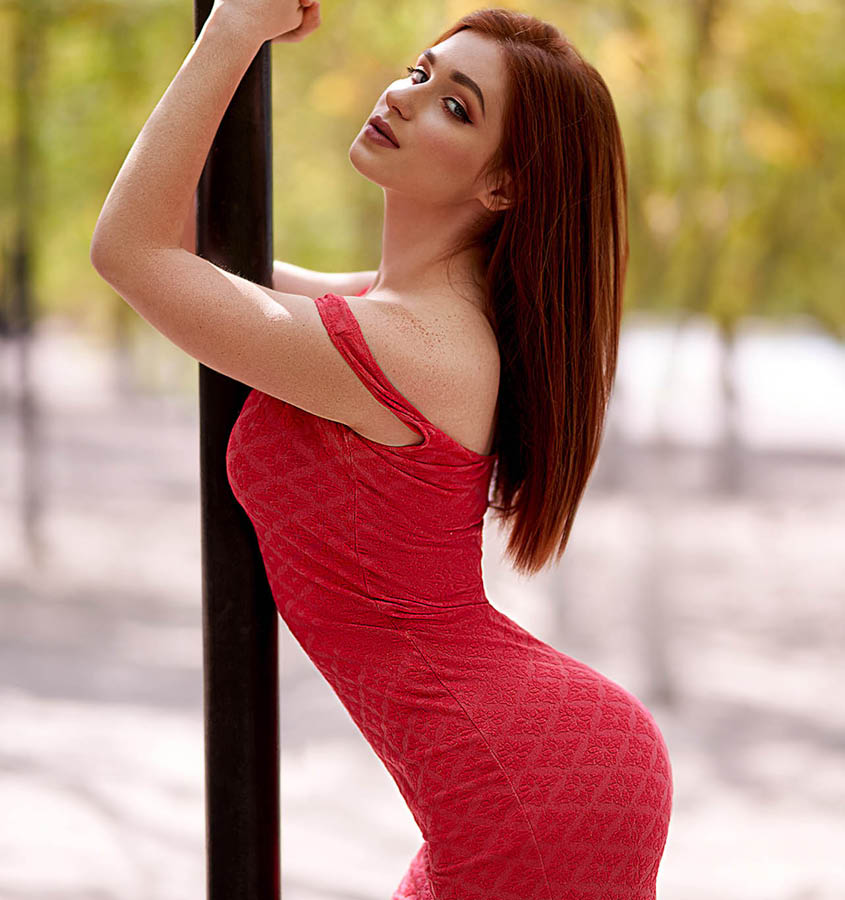 This Political Scientist is laid back and enjoys the little things in life. Smiling as much as possible is her favorite pastime outside of surrounding herself with positive people. She believes there is a time and place to be serious, a good listener and supportive. Alisa is searching for a man whose heart and soul are open to love.
Are you the man she's looking for? Find out by sending a message!
Tatiana, 30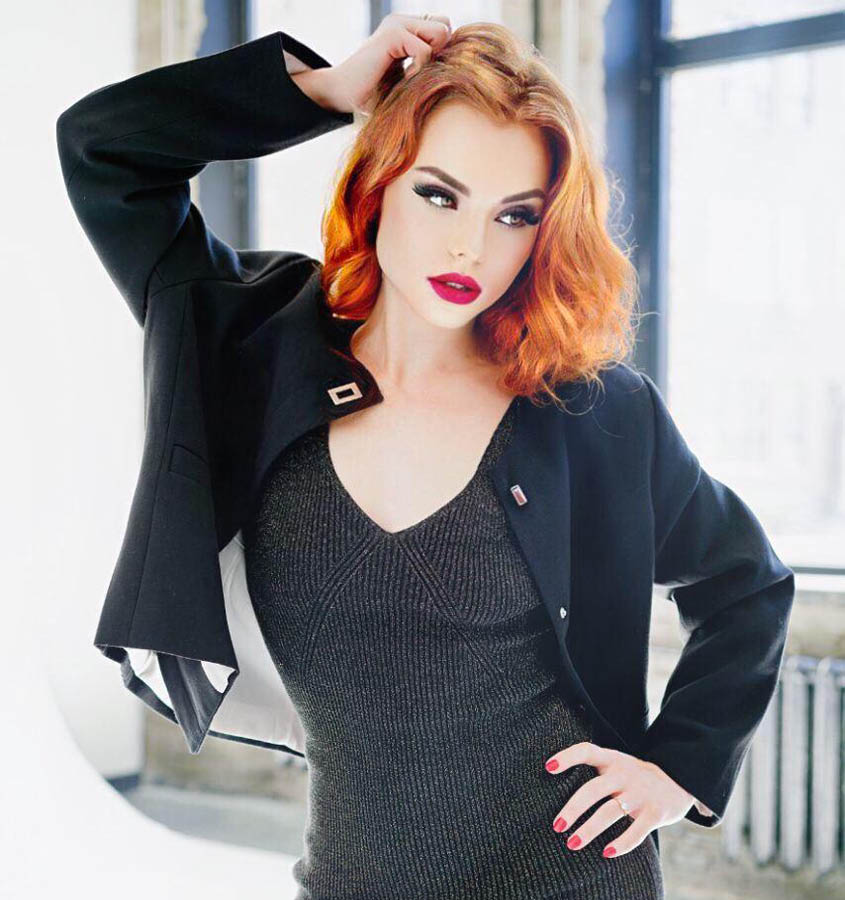 Lastly, we have Tatiana. Tatiana is from Ukraine and she has one child. And guess what? She's a reader! Readers are leaders, after all. She feels that our hobbies are what fills our inner world. But she doesn't just sit around all day reading books. Tatiana is active in sports, stating that a healthy body is a healthy mind.
Does Tatiana sound like your ideal match? Send her a gift!
The post Top 5 Sexiest Redhead Hotties appeared first on Russians Dating Online.