Despite the different Fashion tastes and preferences among women, the bottom line is every lady always wants to feel and look at their best.
The odds are raised if you are fashion obsessive as there is the constant strive to keep up with the latest trends.
However, at a time where designers are stretching the limits of creativity each day, it can be a tough battle to shop for the right wardrobe pieces.
Whether you are motivated by a celebrity who is on every magazine cover or are continually experimenting, the fashion market has become very diverse. This is a winning edge, as it means that there are no restrictions on what it takes to look great.
Nonetheless, there are vital steps to take and ensure that investing in your wardrobe is value-based. Here are a few steps to help look your best
1) Always focus on what works best for you
While there is nothing wrong with seeking inspiration from leading models, celebrities, and fashion icons, strive to charter a fashion path that suits you.
Essentially, this means focusing on your body size and shape, while taking into account what makes you feel comfortable. Style and comfort go hand in hand, and there must never be any compromises when it comes to finding your perfect balance.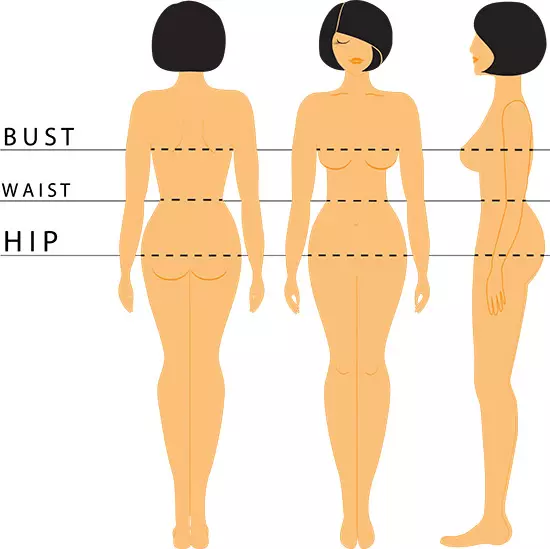 Nonetheless, finding your fashion path does not mean being restricted to the horizons that you can explore as fashion is continually evolving.
2) There is Power in Authentic Designer Labels
One aspect that defines Leading Fashion Labels is they have on-board the most creative and innovative designers you will ever come across.
As a lady with an outstanding sense of fashion, you can never ignore the impacts of globally-renowned brands when thinking about your wardrobe. There is a touch of elegance that comes with wearing Gucci clothes, given the excellent craftsmanship and material used for their production.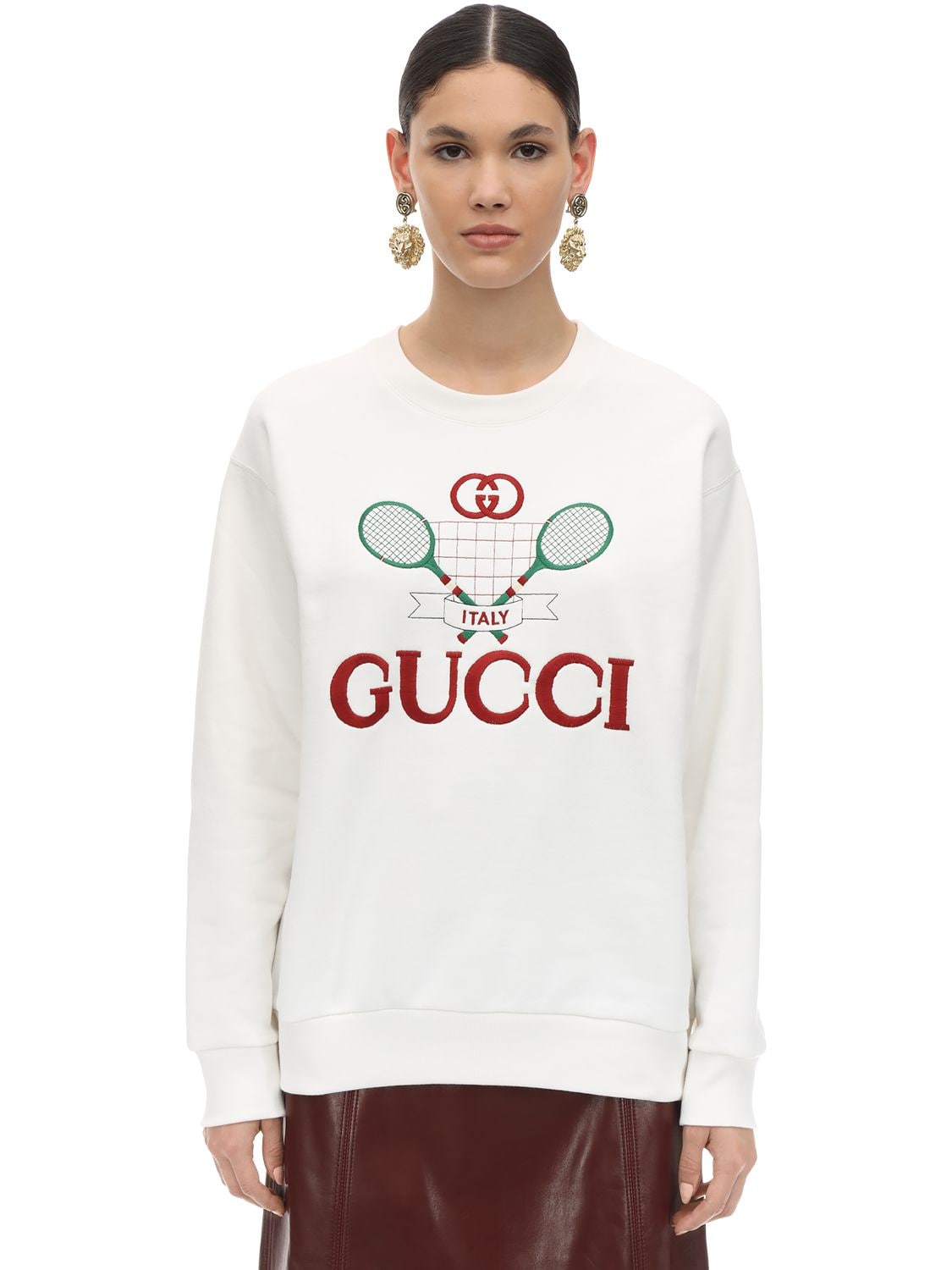 It is therefore not surprising that in 2019 the releases from the brand were the most sought-after worldwide, a trend that is expected to continue into 2020. The power of an authentic brand like Gucci is when wearing the masterpieces you never have to worry about making a statement.
3) Take Advantage of Technology
Shopping must never be complicated in an age where e-commerce has taken over, and the latest collection of Clothing is only a few clicks away. While this always meant visiting different stores online, today, it is possible to shop like a pro with the assistance of a virtual shopping assistant.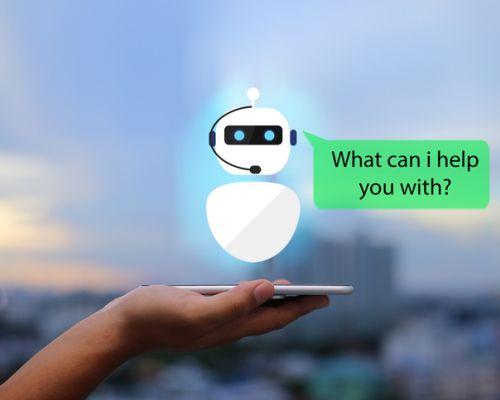 Instead of having to spend hours on end browsing through the inventory availed by different stores, a shopping assistant tool avails the latest offerings under a single platform.
As a shopper, this is the ultimate channel to making your shopping easier and gaining value for money as there is an ease in making price comparisons. The best part is you are always alerted about the latest items in the market besides having the pleasures of keeping up with your favorite designers.
4) Invest More in Timeless Pieces
As a lady, you need to build a timeless wardrobe that will make it possible for you to always look stylish and on-trend for a long time.
Primarily, this means going for clothing and accessories that will defy the test of time and not only look great for a few months. When considering purchasing timeless pieces, always pay attention to brands such as Gucci as the quality of their clothing always goes a long way.
Overly, the ideas and artfulness of a piece of clothing tend to reflect how long it will give you the desired satisfaction. This must, therefore, be the guiding light before making any purchase to give your wardrobe the right foundation pieces.
Bottom-line
For the modern woman, fashion is an integral part of her life, and nothing can ever stand in the way of looking great at all times.
While shopping for clothing today, it is essential to buy quality clothes that will offer top value for money. Luckily, with the ease of access to the latest items by leading fashion labels like Gucci, looking stylish has never been easier.
The post How To Showcase Your Great Fashion Sense Without Overstretching Your Budget appeared first on Fashion Foody.