Keeping your body healthy is the obvious way to stay on top of your fitness goals and to keep functioning well but your Mental health also needs to be up there when it comes to your well-being.
In this short blog, we take a look at some mental exercises and practices that are going to keep your Brain in great shape. A fit brain will help ward off depression, will help you keep you mentally alert and strong and help fight illnesses such as dementia later in life.
How to stay well mentally? Take a look at our top tips.
Stop Scrolling
While mobile phones and tablets are super useful in our daily lives, they are distractions too. Very often we see our attention spans becoming less and less. We simply scroll down, catching the headlines but not really looking at anything in any detail and concentrating long enough to read an article or feature in any kind of depth.
It's time to reconnect with ourselves and allow our brains some slow time. Time to read and process. Finding a long read blog or article and taking the time to fully digest what's being written and discussed is a skill well worth re-establishing in your life, especially when you spend a lot of time on social media channels.
This does involve discipline so get into a regular routine of putting your phone down and picking up something non-electronic to distract you. If you want to give your brain a more vigorous work out then consider doing a daily word puzzle challenge, such as a crossword, or sudoku.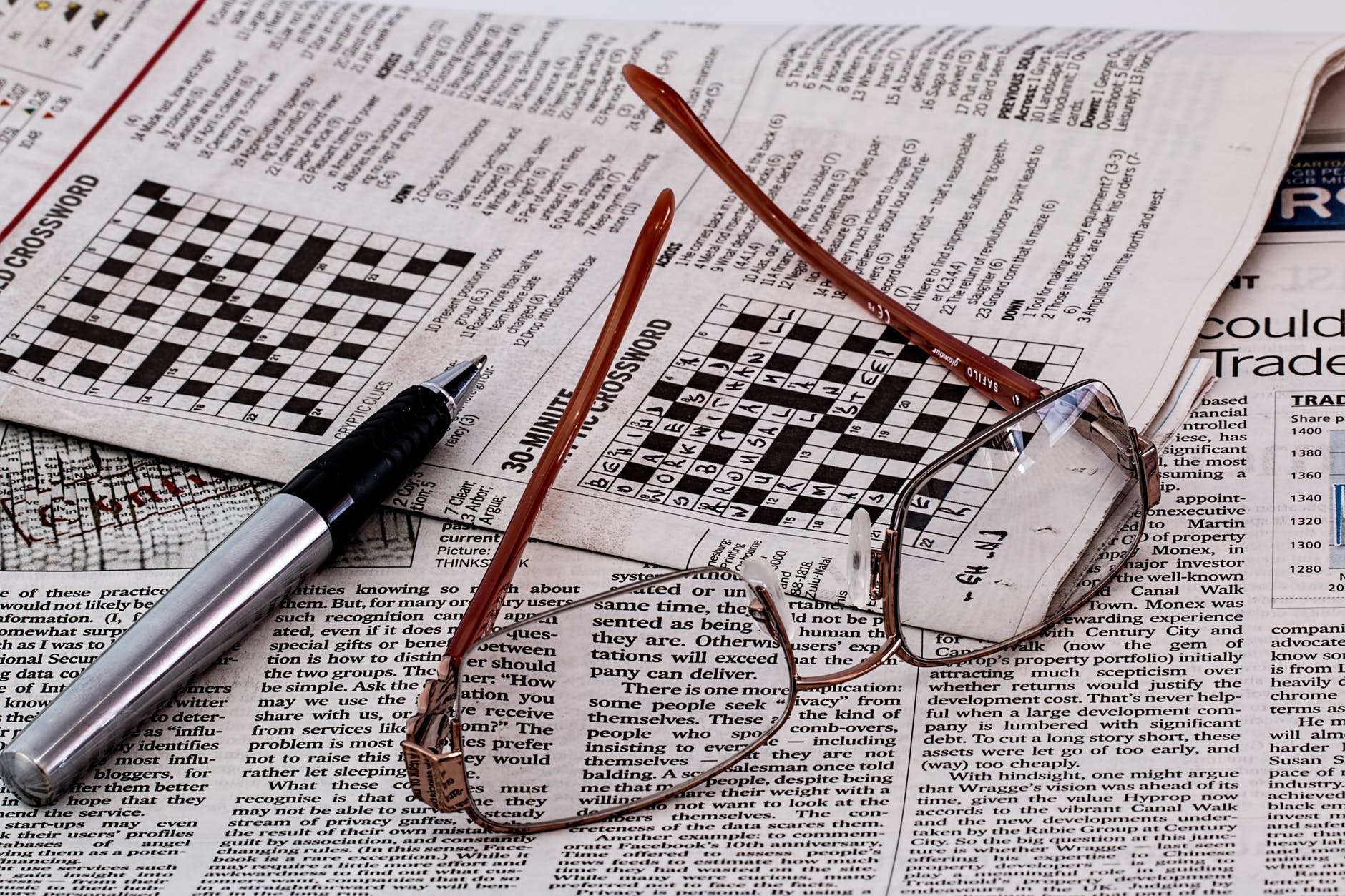 `
Learn
Our lives are busy but keeping your mind young by learning a new skill is going to keep you on top of your game mentally. This might be a new hobby such as knitting or it might mean something more intellectual like learning a new language. Even if you just listen to a language podcast on your way to work in the morning, you'll be tapping into parts of your brain that may not have been exercised in quite some time.
There's also plenty of research that shows how music can also be great for mental agility, so pick up a new instrument and feel sharper.
If you're feeling sluggish and deflated and suffering from mental fatigue, it might be worth getting a check over from your doctor. Like a Urinary Tract Infection ignoring symptoms such as feeling down and despairing can very quickly lead to an escalation in how you're feeling and get worse.
While keeping your brain busy and active can help in so many ways, if you do need a little extra help, don't be afraid to ask for it. In the meantime, put the phone down and settle in for a long read, a puzzle that has you scratching your head or a new hobby that brings you great joy while exercising the grey cells. Your brain will thank you and reward you for keeping it healthy and in great shape.
The post Avoid the Brain Drain appeared first on Fashion Foody.