How to Write- How to Write Better
Why You Need This Book Marketing Planner
Being an author of a Book lends instant credibility to your name and by association, your brand.
But writing the book is only half the plan.
To fully take advantage of your book, you need to market it.
And that's where this easy-to-follow Book Marketing plan comes in.
You'll be about to—
Create your book marketing goals
Clearly define your audience to laser-focus your efforts
Create a launch team
Establish your online presence
Get booked for interviews and so much more
Purchase here now for ONLY $4.97 for immediate download: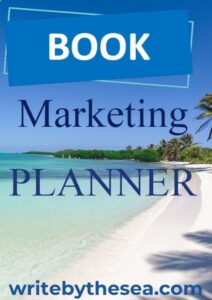 The post Book Marketing Planner appeared first on How to Write- How to Write Better.