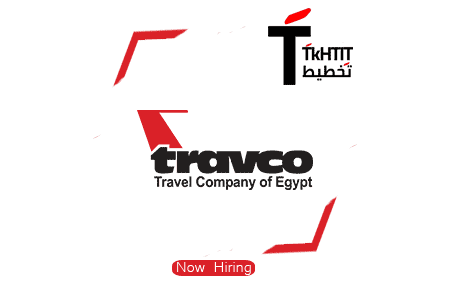 وظائف خالية بشركة ترافكو جروب

مطلوب لشركة ترافكو جروب محاسب موقع

Site Accountant Jobs In TRAVCO GROUP

TRAVCO GROUP requires Site Accountant

للشروط وطرق الاتصال والتفاصيل
Job Summary
Job Title: Site Accountant
Employer: TRAVCO GROUP
Career Level: Experienced (Non-Manager)
Experience Needed: Requirements
Job Type : Full Time
Salary: Negotiable
Vacancies: Opportunities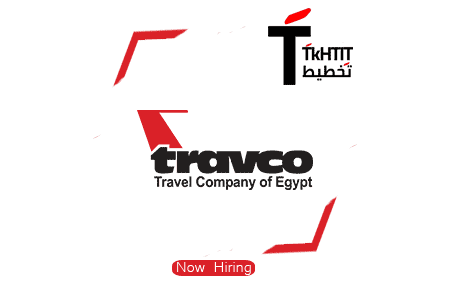 * جميع الترجمات معتمدة على جوجل
الوصف الوظيفي لوظيفة محاسب موقع | Site Accountant Job Description

الشروط | Job Requirements
Bachelor's degree in Accounting or Finance
Construction Background is a must.
Excellent knowledge experience in Egypt Tax rules & regulations.
Good team player, positive attitude, detail and customer oriented with good multitasking and organizational ability
Strong attention to details and confidentiality
ترجمة الشروط بالاعتماد Google Translate - ترجمة جوجل
درجة البكالوريوس في المحاسبة أو المالية
خلفية البناء أمر لا بد منه.
تجربة معرفية ممتازة في مصر قوانين ولوائح الضرائب.
لاعب فريق جيد ، موقف إيجابي ، والتفاصيل الموجهة نحو العملاء مع تعدد المهام والقدرة التنظيمية الجيدة
اهتمام قوي بالتفاصيل والسرية
مهام الوظيفة | Job Duties
مهام وظائف محاسب موقع في مصر | job duties For Site Accountant Jobs In Egypt

Collect, analyze and summarize account information
Conduct month-end and year-end close process
Manage all accounting operations based on accounting principles
Publish financial statements in time
Responsible for daily finance operations including managing accounts payable, accounts receivable, banking matters, collection & preparing daily journal etc.
ترجمة المهام بالاعتماد Google Translate - ترجمة جوجل
جمع وتحليل وتلخيص معلومات الحساب
إجراء عملية إغلاق نهاية الشهر ونهاية العام
إدارة جميع العمليات المحاسبية على أساس مبادئ المحاسبة
نشر البيانات المالية في الوقت المناسب
مسؤولة عن العمليات المالية اليومية بما في ذلك إدارة الحسابات المستحقة الدفع ، وحسابات القبض ، والمسائل المصرفية ، وجمع وإعداد مجلة يومية الخ
الاتصال | Connection
الموقع الخاص بالشركة CO. Site | الموقع الخاص بالشركة
صفحة الفيس بوك الخاصة بالشركة FB Page
مقر شركة ترافكو جروب : مرسي مطروح
للتقديم لوظيفة محاسب موقع بشركة ترافكو جروب يرجى ارسال السيرة الذاتية على البريد الالكتروني التالي
To apply for Site Accountant job vacancy in TRAVCO GROUP please send your CV to E-Mail
[email protected]
mentioning the job title in the subject line