HTML Cite Tag is used to show title of a work inside web pages.
The title for work like a book, paper, painting, script, film, exhibition, T.V. Shows etc. This cite title looks italic and appears different from all text.
---
Syntax
Put here the cite text to show for a work
This is natures painting
Output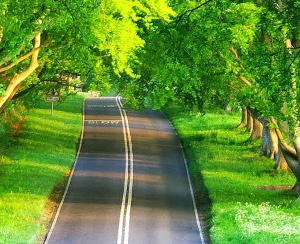 This is natures painting

---
Resources and References of HTML cite tag
1. W3C Specification.
2. HTML living standard
3. W3C project using Github
The post HTML cite tag appeared first on Tutorialdeep.