Top Famous Inspirational Women Who Changed The World:
We are not here to prove ourselves equal to men because we are not; every person is different from others both mentally and physically. We complement each other. We do, what we are meant to do. By saying this I do not mean household activates like cooking, cleaning. Etc, but to do what we want to, what we are good at, to compete with ourselves, to listen to our heart and to make our own way to success. Yes, we do have many hu to does in our life but this is what makes us stronger and prepare us to overcome the next challenge better than the previous one. This International Women's Day, let's celebrate the success of each and every inspirational women of the world. Here are top 10 inspirational women who changed the world and made their way to success.
1. Chanda Kochhar – MD & CEO, ICICI Bank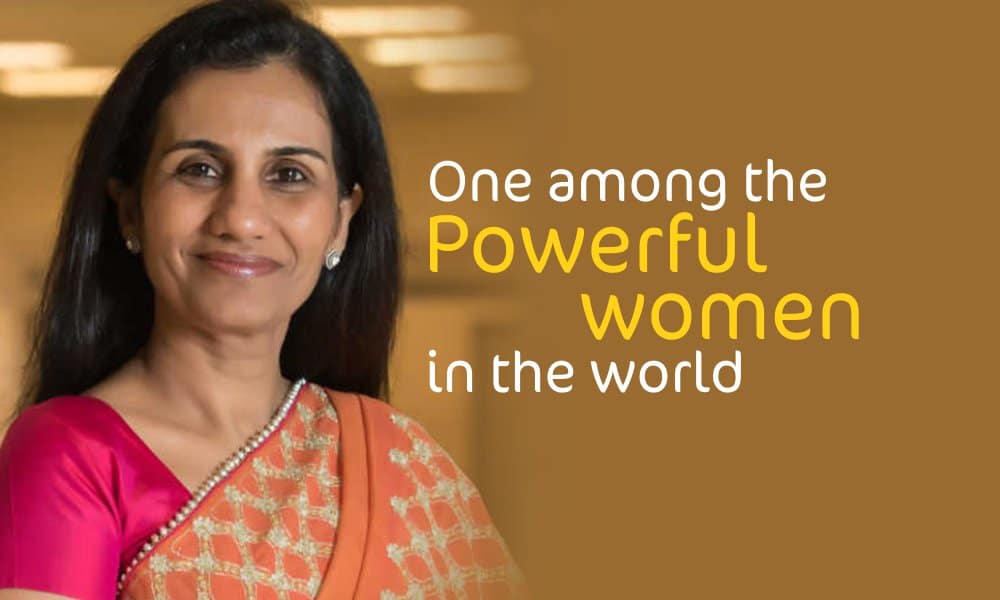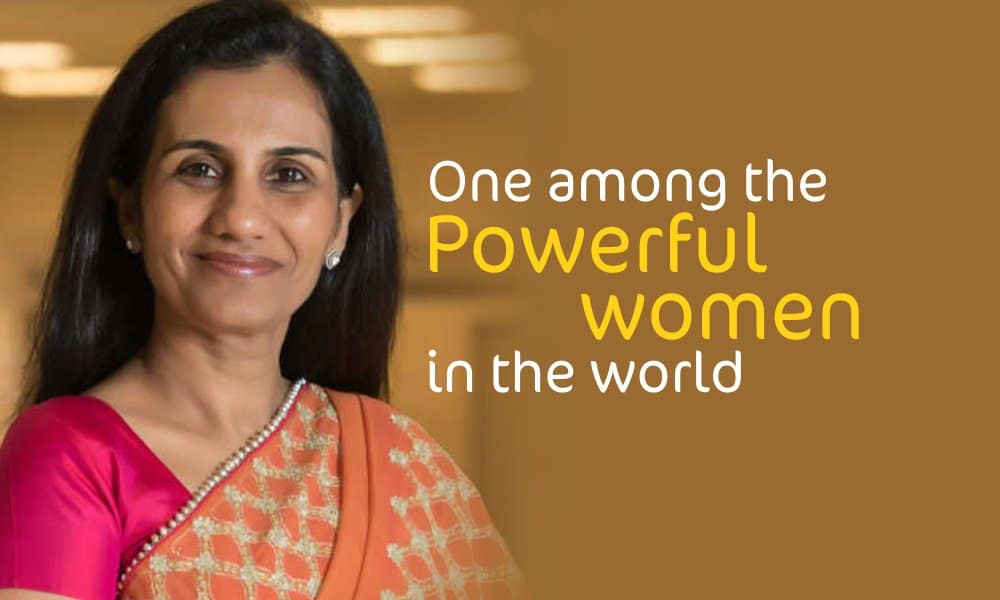 She started her career as a management trainee in 1984. She follows three E's i.e. Educate, Encourages and Empower women financially. She was "Business Woman of the Year 2005" by The Economic Times and "Rising Star Award" for Global Awards 2006 by Retail Banker International. In 2017 she was ranked 5th in Fortune's list of 'Most Powerful Women' in business outside the U.S.' She believes that the opportunities should be on the basis of merit and not on the basis of gender. According to her, a women should be confident of managing both, she should be hard working, should know to organize time and prioritize things.
2. Lilly Singh – YouTube personality, comedian, actress, vlogger, and author.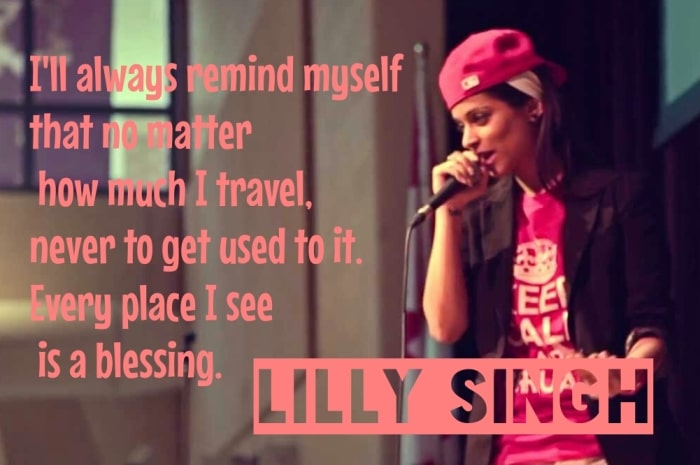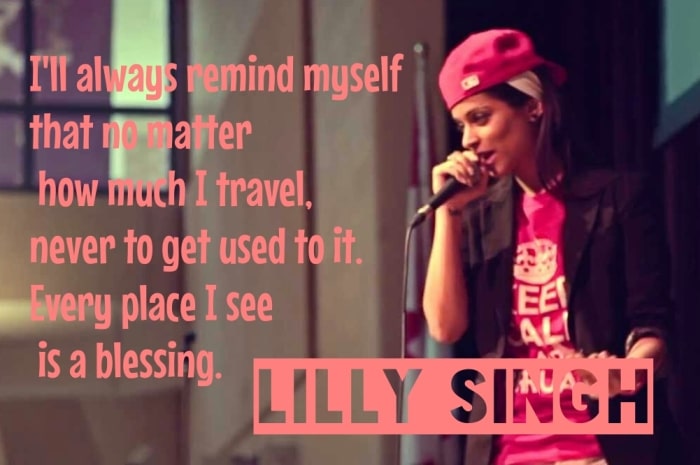 Lilly Singh was born and raised in Scarborough, Toronto She is Punjab, India. Her YouTube username is IISuperwomanII. She was ranked first on 2017 Forbes Top Influencers List in the entertainment category. She released her first feature film, titled A Trip to Unicorn Island. Her first book was released in March 2017, How to be a Bawse: A Guide to Conquering Life. She does not have any plan B and does not hesitate to try something out of a box.
3. Priyanka Chopra – an Indian actress, singer, philanthropist, film producer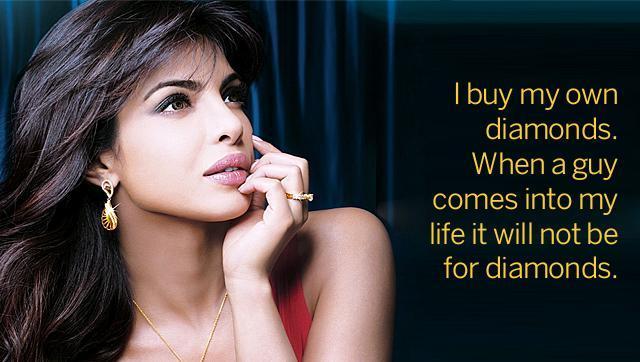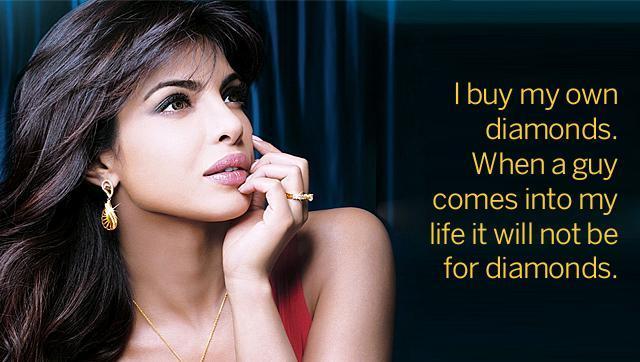 "Daddy's Lil girl", Priyanka Chopra was crowned Miss World 2000 and got National Film Award for Best Actress for Fashion. She follows three F's i.e. Fearless, fierce and flawed. She believes in learning new every time. From an aeronautical engineer to Bollywood to Hollywood she has made her own way to success without compromising her dreams. Her rules for life are, to be who you want to be, to grab, explore and recognize the opportunity and make most out of them.
4. Indra Nooyi – PepsiCo CEO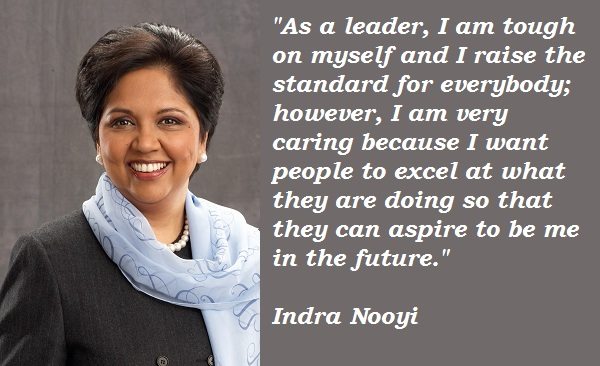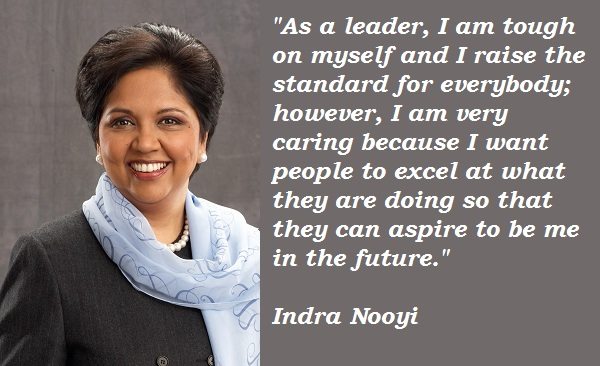 She has consistently ranked among the World's 100 Most Powerful Women. Forbes ranked her at the 3rd spot among 'World's Powerful Moms' list. She believes in being a student, be curious. Her five C's of leadership 1) Competence (2) Courage & Confidence (3) Communication skills (written & oral) (4) Consistency & (5) (moral) Compass (integrity). She says that when she is home she is not a CEO but is a wife, a mom, a daughter and a sister.
5. Mary Teresa Barra – Chairman and CEO of General Motors Company
She is the First female auto industry CEO. She did what she loved. With her hard work and by making faster decisions she competed with others to reach here. In August 2017, she was elected to the board of Disney. In 2016 she was listed as one of the world's most powerful women by Forbes, for the fifth time. She was listed number 1 in Fortune's Most Powerful Women list in 2015.
6. Roshni Nadar Malhotra – Executive Director and the CEO of HCL Enterprise
She was ranked 57th on the Forbes World's 100 Most Powerful Women list. She is the trustee of the Shiv Nadar Foundation, which runs the not-for-profit Sri Sivasubramaniya Nadar College of Engineering in Chennai. She believes in work-life equations. She launched the VidyaGyan program providing free education to the best of students from the underprivileged background.
7. Christine Lagarde – French lawyer and politician, Managing Director (MD) of the International Monetary Fund (IMF)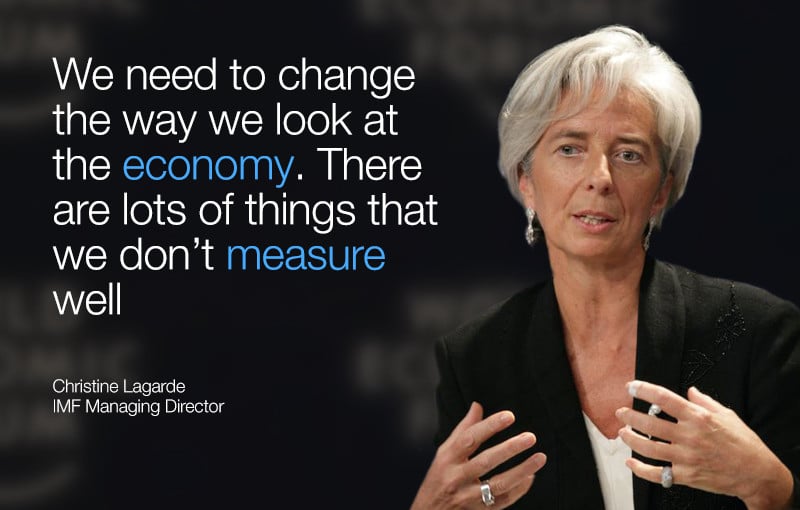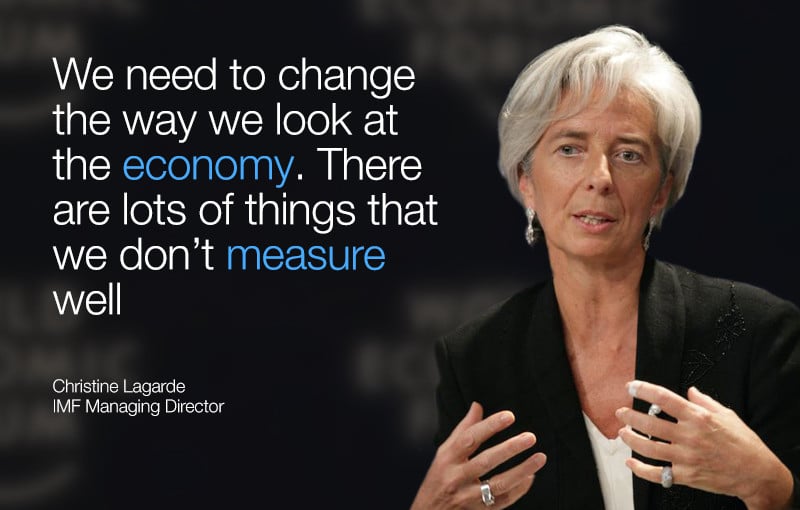 Deciding to never give up was the lesson from her father that she has never forgotten. She keeps on challenging herself. Lagarde was the first woman to become finance minister of a G8 economy and is the first woman to head the IMF. Lagarde was the first female chair of the international law firm Baker & McKenzie between 1999 and 2004.
8. Oprah Winfrey – American media proprietor, actress, talk show host, producer, and philanthropist.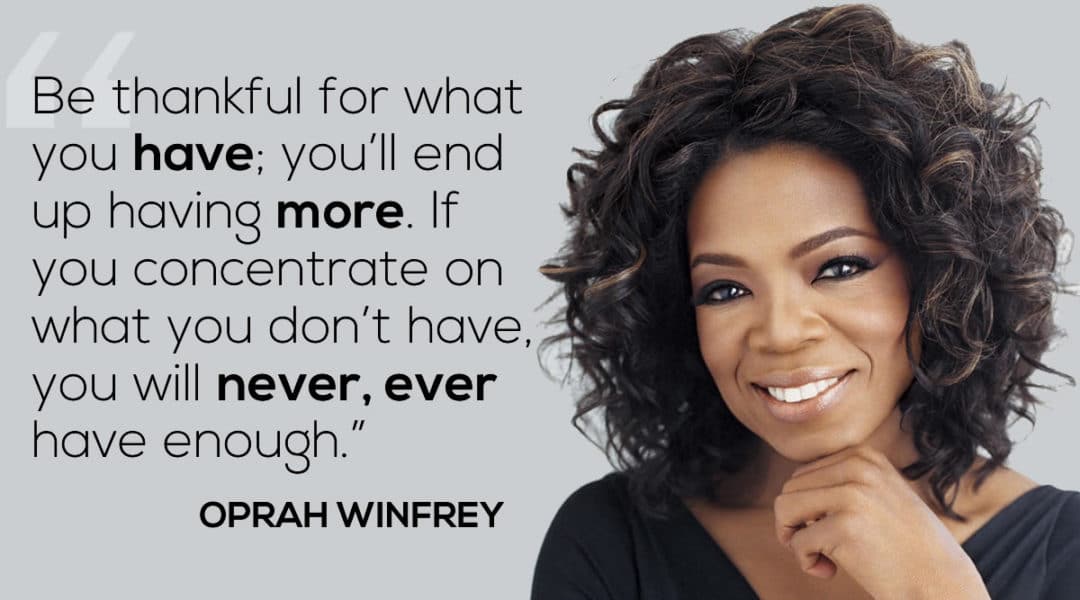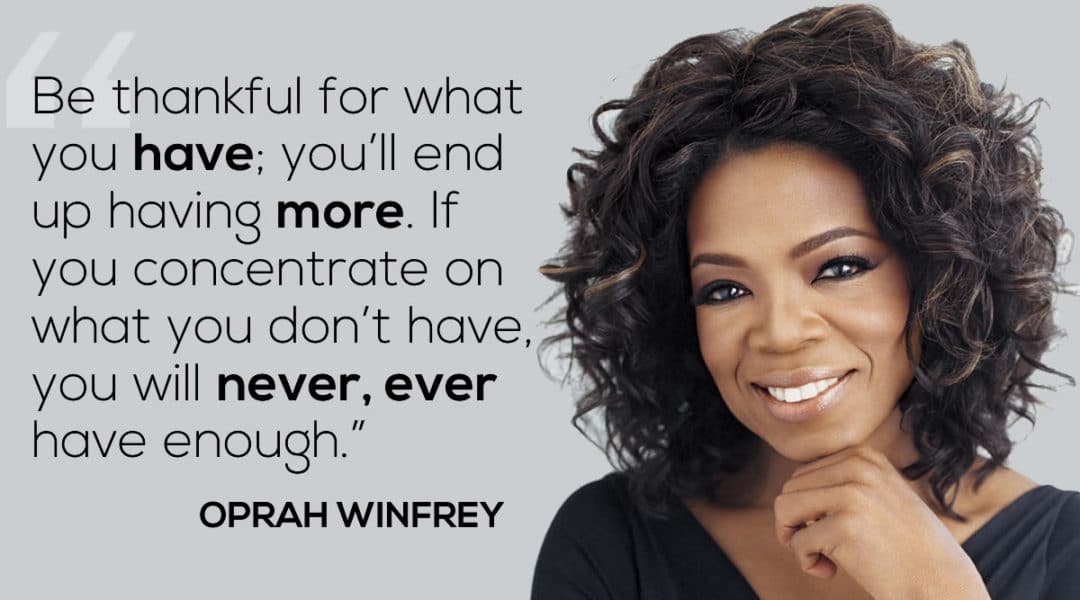 She loves sharing. She hosts a talk show "The Oprah Winfrey Show" and has dubbed the "Queen of All Media". She was born in poverty but now she is North America's first multi-billionaire black person. She kept on improving herself, as everyone makes mistake but taking the next right move is important. She says that you are not lucky if you are not prepared to handle the opportunity that you have.
9. Malala Yousafzai – Pakistani activist for female education, a former blogger for BBC Urdu and a student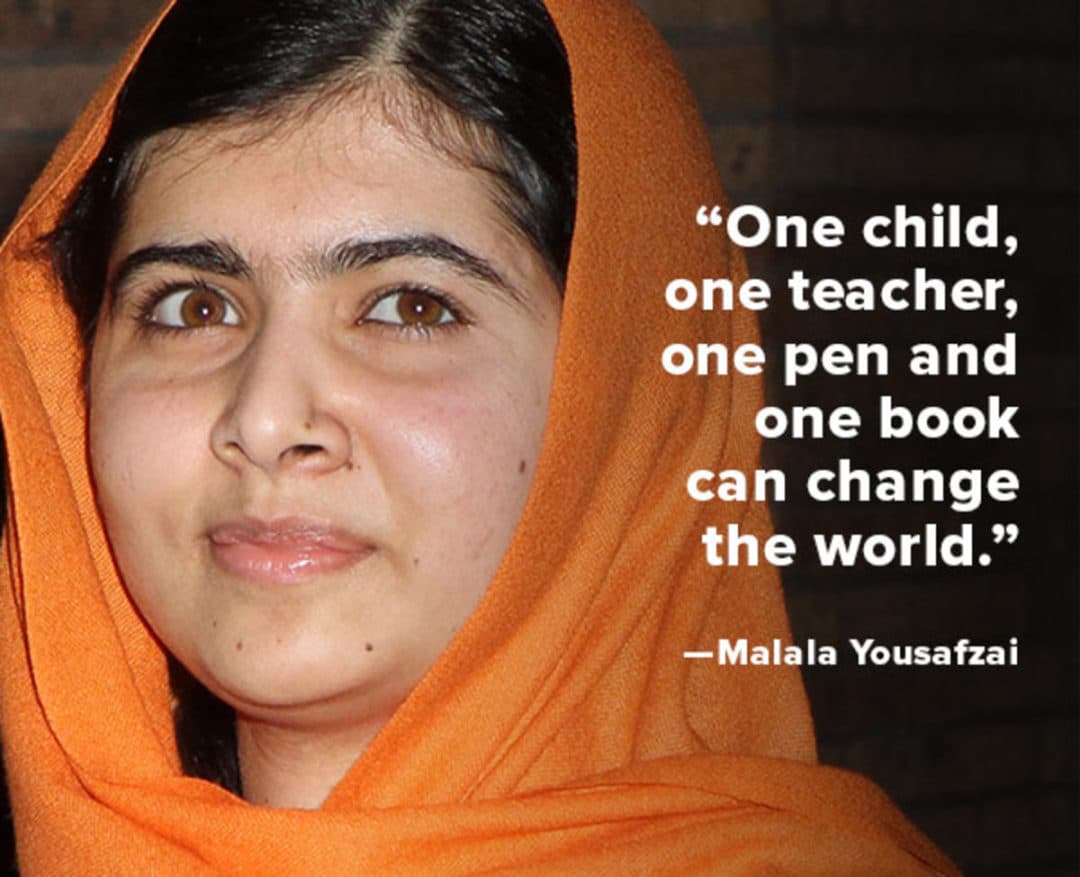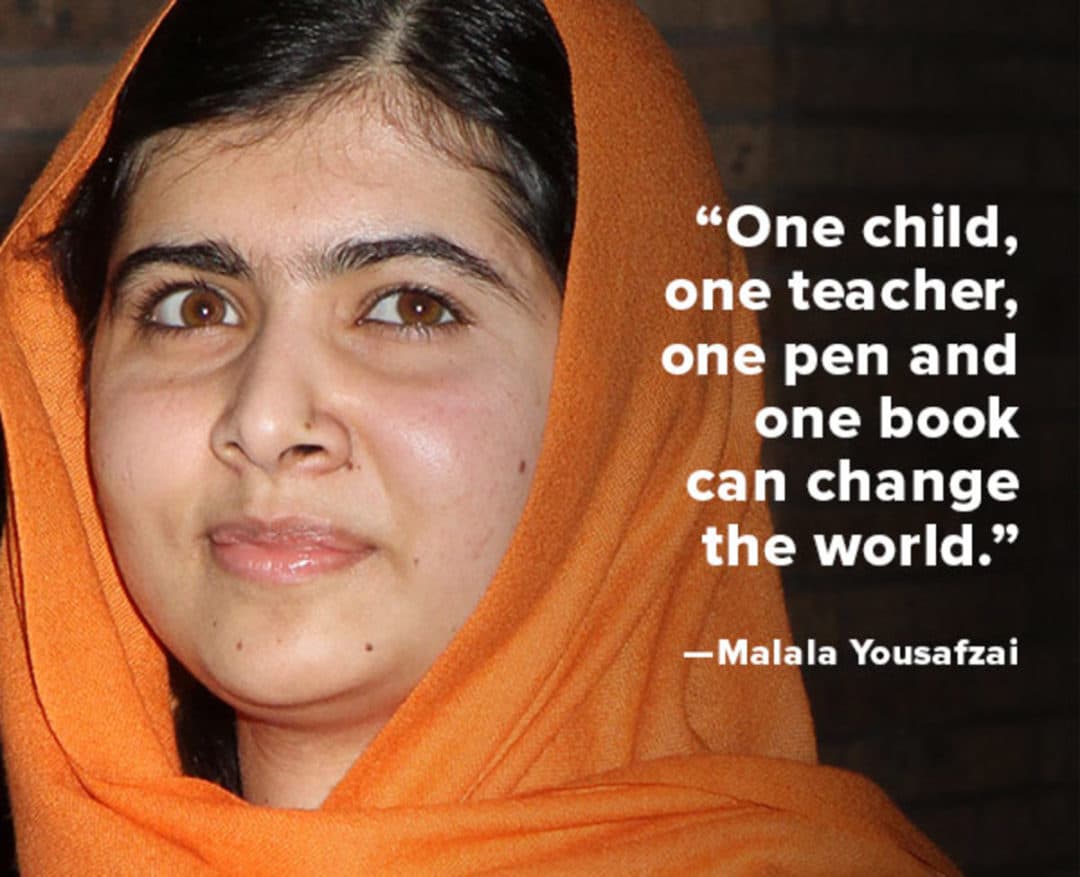 She is the youngest Nobel Prize laureate. Her advocacy is now an international movement. She was nominated for the International Children's Peace Prize by activist Desmond Tutu. On 9 October 2012, she was shot by a Taliban gunman for her activism. She founded the Malala Fund, a non-profit organization.
10. Beyoncé Knowles -American singer, songwriter, dancer, actress, and activist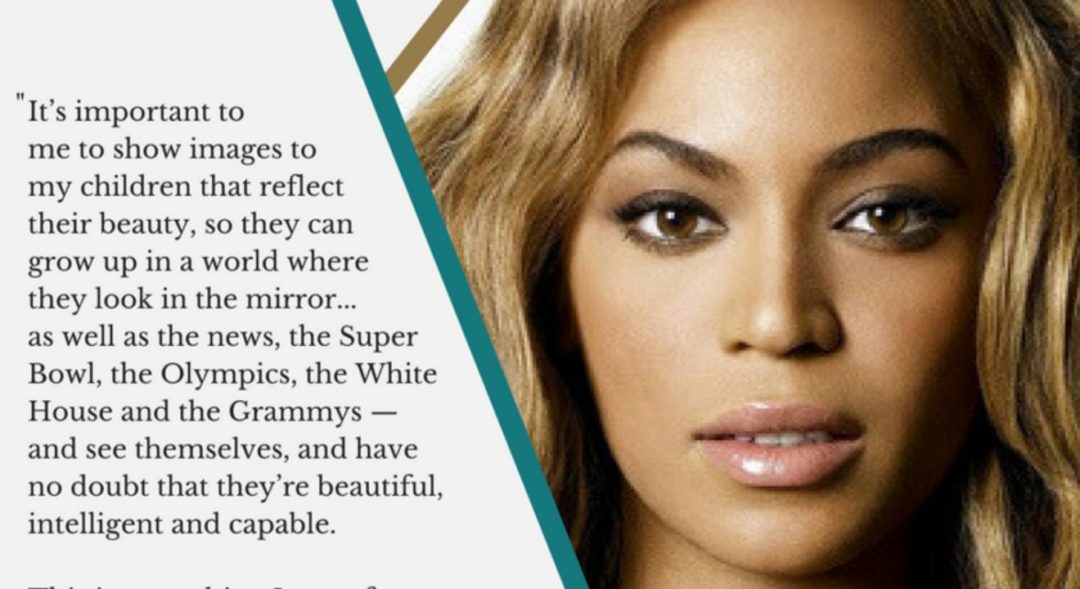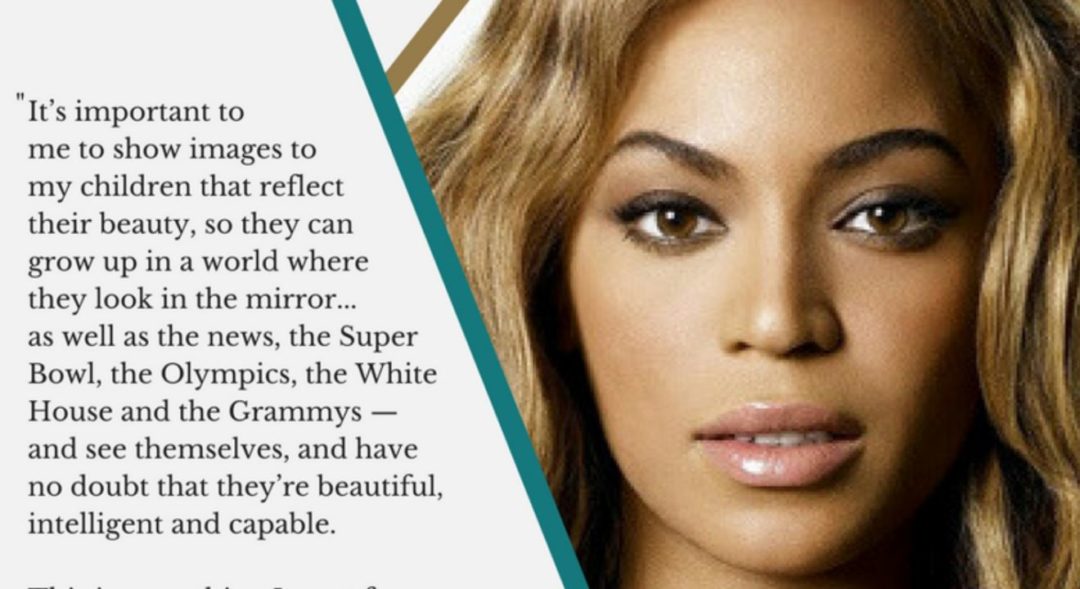 In 2016, she occupied the sixth place for Time's Person of the Year. She never complained about anything. Her only competition was with herself. She never gives up attitude and her creativity made her what she is today. She is the best entertainer and an all-rounder who has given hit after hit. She is the best-selling music artists. In October 2002, she featured her first solo recording on Jay-Z's "'03 Bonnie & Clyde".
The post Meet The Famous Female Heros Who Changed The World [Women's Day Special] appeared first on Trabeauli.