Millions of visitors are attracted to Travel the top places in the world every year. This proves that every aspiring traveler has a desiring destination that is mesmerizing in the world. In many countries across the globe, there are many places that need to be on the wish list and among them, we have listed the top ten travel destination that not to be missed in 2018.
It is usually noticed that in one place, there is a lot of tourists at the same time, and therefore at such times, it might be necessary to make right reservations for you ahead of time or choose alternatively a time in which there are not many tourists for a specific place chosen. These places, being the most popular destination in the world; They will be loaded with tourists almost the whole year around. These places will never fail to impress you and you can make the most out of your vacation, we suggest you make preparations before packing your bags and heading to the airport for your dream destination.
1. Maldives is the first among top 10 travel destinations
If you are the one who loves to travel short vacation, then Maldives is neither meant for them, or for those who don't wish to spend much. Maldives is a pure leisure. The Island is located in the Indian Ocean that has twenty-six atolls and is packed with dark blue oceans with sandy shorelines, exceptional reefs, and various vegetation. It is considered as a heaven where you can spend long days to just loosen up and unwind. It is indeed a great spot for snorkeling, jumping or just investigate the waters with a huge number of exotic fishes swimming around the corals.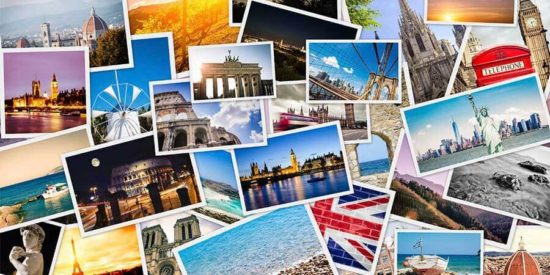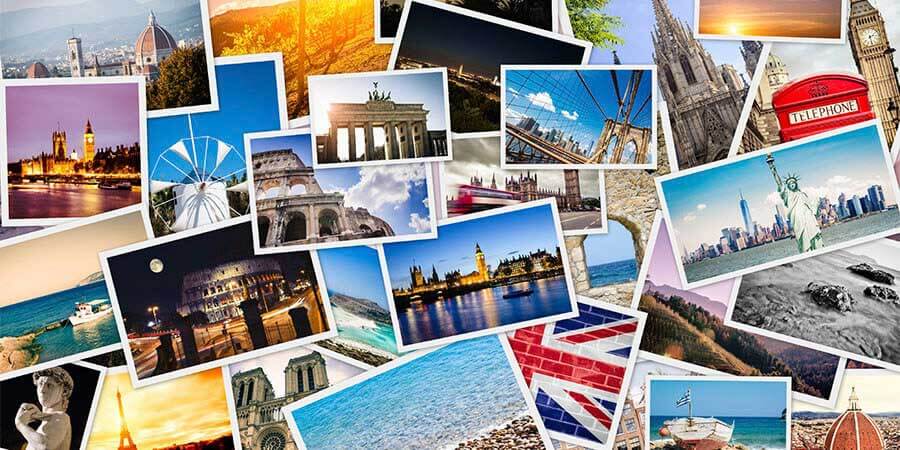 2. Tuscany, Italy
A very romantic place with cordial climate, attractive beaches, and magnificent landscapes. Often visitors who visit here say that this destination is magical and extraordinary. If you are the one who loves the touch of the country's heritage, culture, food, wine, history and warm weather, then this is the right tourist destination that must be on your bucket list to visit in 2018.
3. Queenstown, New Zealand
A destination for nightlife, offers skiing, snowboarding, bungee jumping, hiking all around the year. You can, in fact, get plenty of public transportation available to wind up which is a great convenience of traveling through this city.
4. Chiang Mai, Thailand
Packed with 300 Buddhist temples and the popular night bazaar which provides fashion and unique crafts. A great travel destination to visit for budget travelers.
Recommended for You: Story about my trip to Bodh Gaya
5. Morocco
The capital of Casablanca, Morocco offers trekking the Atlas Mountain Ranges and offers lip-smacking Middle Eastern cuisine which makes in one of the top places to travel.
6. Budapest
The capital of Hungry and offers the old town district of Castle Hill classic architecture, hearty food, and historian Hungarian villages.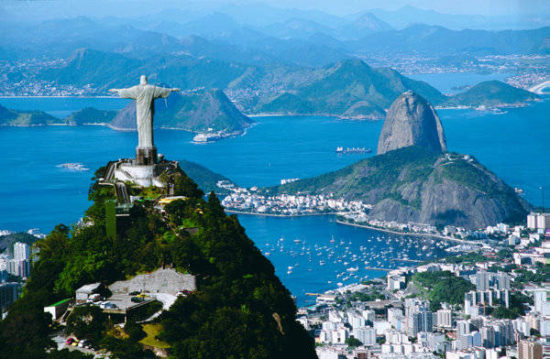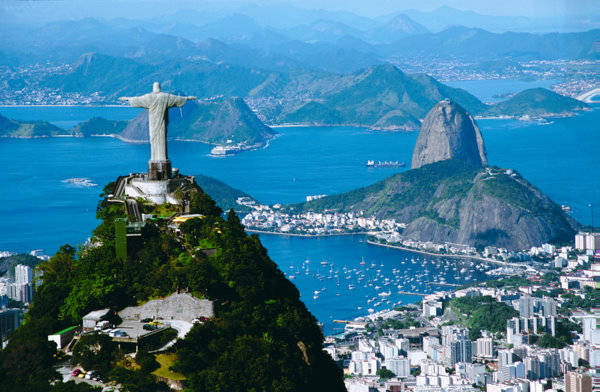 7. Dubai
You can never leave Dubai from your travel wish list. A place meant for antique and ornament lovers, and for those who love to spend some extra cash on entertainment, hotels and all such luxury things.
8. Jordon
A very welcoming and safe country where English speaking is very common and provides the ancient city of Petra and astonishing desert-scapes of Wadi Rum.
9. Malaysia
Nature lovers, this destination is your match! Whether it is natural waters, mountains, beaches and much more. Malaysia is always a great destination to travel all around the year.
10. Montego Bay – Jamaica
Montego Bay is the right port for you if you love beautiful places to visit. Different people, food, and scenery are what you get to see here. You can literally expand you romance, taste buds and much more while you visit Montego.
The post Top 10 Travel Destinations of the World not to be missed in 2018 appeared first on Inviul.