As we all are waiting for election results on 11th March of five states, everybody is talking about their opinion regarding which party is going to form government in 5 states. Well I have a answer that I also don't know who's going to win but if you can't wait till last day then you can take help of opinions poll conducted by different media house. Let me throw some light on Pre and Post election polls conducted all over to give prediction on winning side.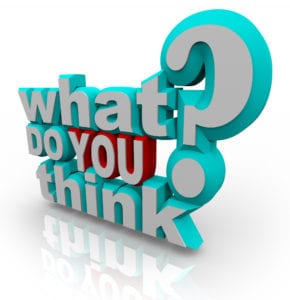 Opinion poll:-
It is an inquiry in public Opinion which is conducted by interviewing with some random sample of people prior to two three months of elections. It is like a survey in which some particular people give their opinions. It is usually designed to represent the opinion of the people or population by asking some questions and then finding the conclusion from the responses. Opinion Poll is a reaction which is taken from people who are very sure about their choice of candidate. So in this case opinion poll helps those people who are not sure about their choice of candidates. And thus opinion polls are not only useful but also helpful in increasing voting percentage.
Exit Poll:-
Exit poll is a poll which is immediately taken after the voters have exited the polling stations. In India first exit poll was conducted on 1989 Lok sabha elections. An exit poll generally gives an approximate overview that how much seat a party is going to win out of the total seats in the elections.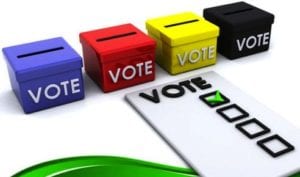 These polls are never 100% guarantees about any election result and neither represent any worldwide view of any elections.
Below are some recent examples where these polls are failed to provide true picture of election result:-
As we know 2016 election in America Donald Trump has won the presidential election by beating Hilary Clinton by huge margin, but few of us has know that in all exit polls conducted across the USA States predicted Hilary Clinton as the newly elected president.
Similarly Bihar election held in last year polls predicted BJP the winning party but JDU and Alliance won the election.
But sometimes these polls are used to influence the voter for election to create a fake image of party winning the election.
At last these polls just gives us a generic view of election result which does not certify that particular party/candidate going to win. Voters should use their sense while voting any party/candidate.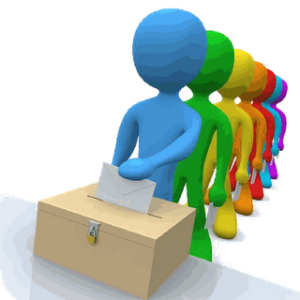 Share