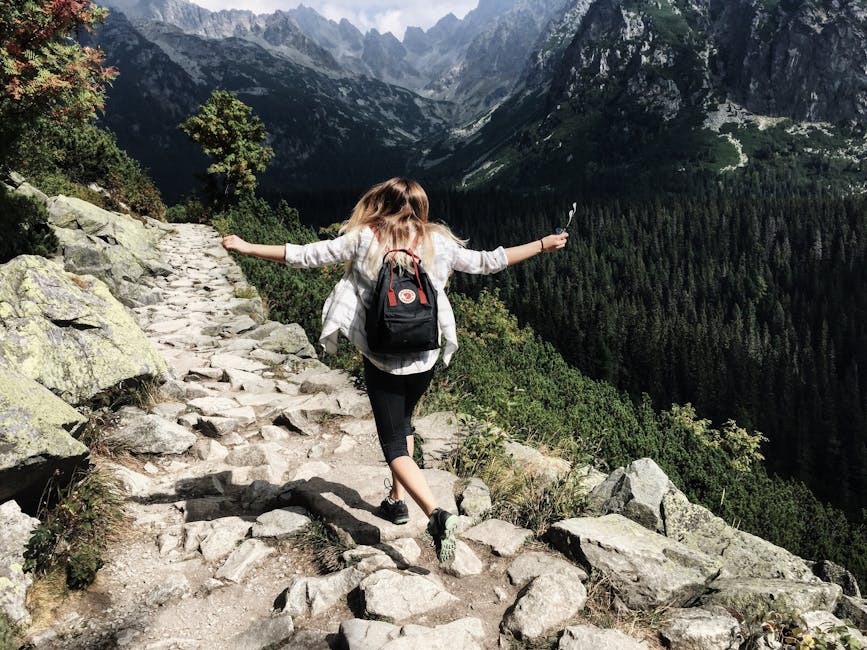 As someone who had never previously had Anxiety or even a panic attack for that matter the concept was very hard to relate to. Even when friends would talk about panic attacks it was hard to find sympathy with them as I had no idea what it felt like to go through one. Like anything in life it's a lot easier to relate to something once you have experienced it for yourself.
However since experiencing anxiety in an extreme measure and openly talking about it to people, it amazes me the different reactions I get. Society today is not really equipped to talk about mental health. It is like a taboo subject that no one wants to get too deep into. A dark road that no one wants to know where it leads.
Why do people feel embarrassed or ashamed to talk about it? I for one still don't like referring to anxiety as a 'mental health' issue. Even typing those two words does not sit well with me. So understandably when faced with having a conversation about it with friends, family and acquaintances it can be a very tricky subject.
I think one of the reasons people are afraid to tell anyone they are suffering from anxiety is the stigma and change in perception they are worried will surround them. There is so much pressure these days with social media and the portrayal of the perfect life that people are maybe worried to expose themselves for what they really are.
If you told someone you had a broken leg, it is very easy to help someone. Make sure there are not too many stairs on an outing, getting them a seat where they can put there leg up to rest. Time off work will be a no brainer if you commuted into a city or at least change your hours to avoid rush hour. Society is very well equipped to deal with this situation. However if you told someone you have really bad anxiety there isn't a run of the mill procedure of logical steps to follow. Now obviously the cause of the anxiety can vary which will obviously determine the situation. However the issue still stands. One of these reasons could be due to the fact there are no obvious physical effects. Only you can know what is going on in your brain.
I think another reason is surrounding the fact that people like to put you in boxes in their minds in order to be able to relate or deal with you.
For example when I made the decision to finally give up work as this was one of the main root causes of the anxiety, many people seemed to be more worried than me. For me, I had saved enough money to live off for the next couple of months. I am very fortunate in the fact I still live at home so I had a roof over my head and little ties i.e. no children or mortgage. However some people's concerns were very focused on this. What was I going to do for a job? How was I going to live? What was my purpose in life? I found myself defending my decisions constantly thinking if I'm not worried about it then why are you so concerned? I have come to the realisation that they are unintentionally projecting their fears onto me. Without a career what is their purpose in life? In their mind they couldn't place me in that box that I was once was comfortably in. Although getting back to my full health was what they hoped for me, sometimes their questions were clouded by my purpose in life.
Other people couldn't really even talk about it, even though I was very open. They would ask me how I was and as long as I said I was alright and doing better that was a tick in their box. They would tip toe around the subject not daring to ask me a question in case they put a foot wrong. I think this roots from the lack of knowledge around a subject though and as long as I was getting back to my 'normal' self that is what mattered.
On the flip side I found great comfort in people who could relate. People who had either experienced some form of anxiety before or a loved one or good friend had been through it. Let me tell you – this is almost the whole world. You will be so surprised the amount of people that open up to you about their story after you have divulged yours. These were the good conversations that made you feel you were not alone in all of this. I thought to myself what an anxious society we inhabit and I had no idea it really existed. It is really not nice hearing how other people have suffered but equally a lot of comfort came out of this. Which leads me to believe if people were more open about it and talked about it a lot more the world would be a lot more supportive and understanding place!
'The most dangerous phrase in the English language is "We've always done it this way". – Unknown