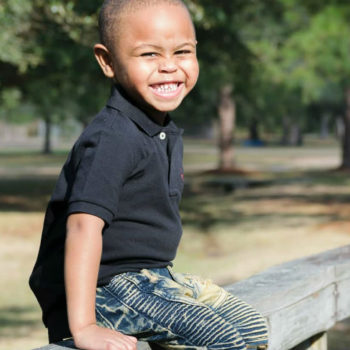 James Tucker, a.k.a. Lil James, is gaining notoriety for his incredibly funny videos on social media. The four-year-old Viral Star has garnered over one million Facebook fans and counting. In one of his very first videos, Lil' James shows us how much love he has for his sister, which is why his fans love him so much.
SCROLL DOWN TO SEE OUR EXCLUSIVE INTERVIEW!
Lil James' conversations with mom are also priceless.
it's never a dull moment with this guy @im_micquell
We wanted to sit down with James but figured: Why not have his mom interview him? From topics on his favorite subject in school to why he loves his family, Lil James answered the questions with such detail and added his own questions, of course!
Check out the youngster's interview below!
The post EXCLUSIVE: WE INTERVIEWED Viral Star Lil JAMES AND HE IS AS ENTERTAINING AS WE THOUGHT HE WOULD BE appeared first on BCK Online.