Asking for help is a sign of strength, not weakness. Massy Arias, fitness guru, knows what it means to try to go it alone, which is why she spoke up and requested assistance after the birth of her daughter, Indi.
"I was gangster when I was pregnant," the celebrity mom explains to Parents magazine. "I was so inspired by this little person inside me that I became a health freak and did balance exercises until 39 weeks. Looking back, I realize I should have rested up more while I could. I gave birth naturally, pushed her out, and was home two hours later. But I was exhausted. What people say just didn't register: 'You are not going to sleep.'"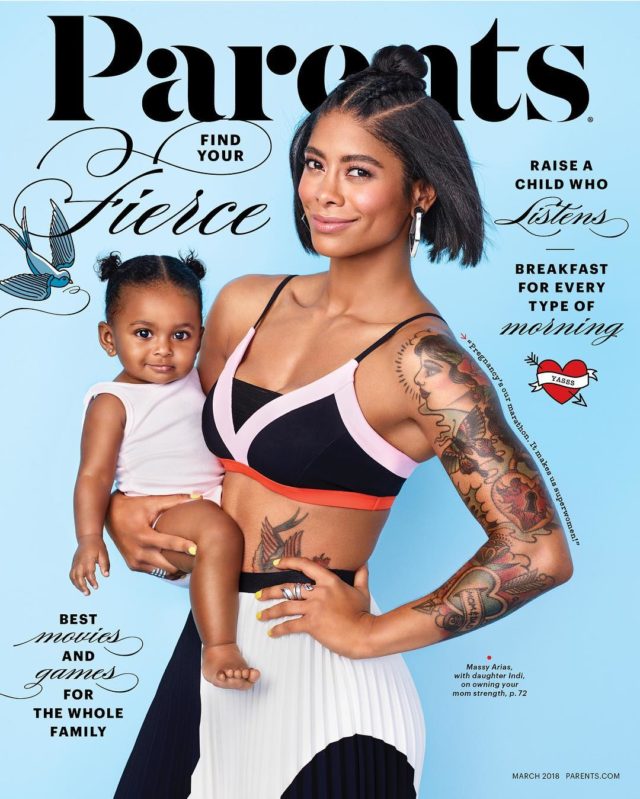 Massy soon realized the reality of what everyone was saying and became overwhelmed. "The postpartum period was the hardest thing I've ever gone through, made worse because I was determined to breastfeed but my nipples were a bleeding mess," the new mom says. "Those first weeks, I would forget to eat. I would forget to bathe. It was all Indi, Indi, Indi. If she napped, I couldn't sleep because I'd have to check to make sure she was breathing. I had so much anxiety."
Meet our March cover , #fitnessboss and mom @massy.arias!
As one who suffered from depression during her teen years, Arias knew it was time to say something. "The best thing I did was to communicate how I was feeling to my mom and Stefan. If you bottle it up, you will be in trouble. Maybe the most important thing Stefan did was find me a mothers group. He said, 'Hey, I'm a man, and as much as I want to, I can't get it.' He had to push me to go, but being with women going through the same thing was so good. It's important to remember that he only knew I needed help because I told him."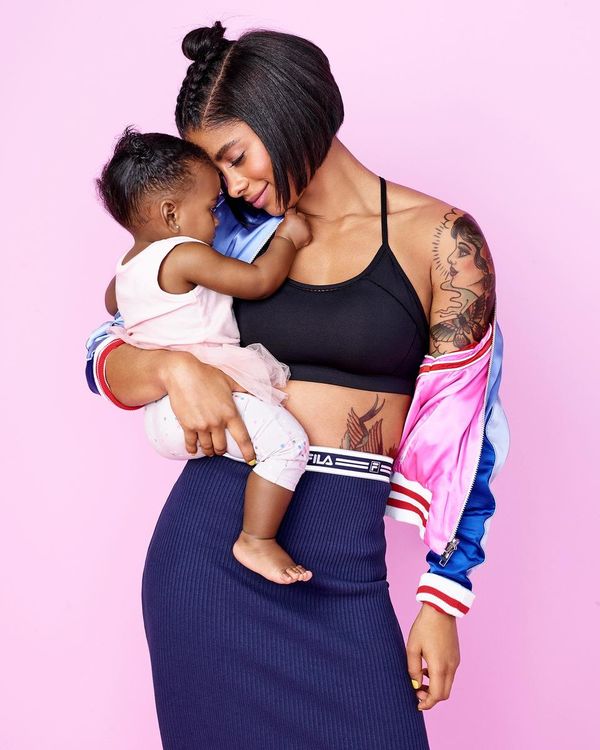 Now that she is on a better track, Massy Arias is determined to help other women vocalize their struggles. "Latinas never talk about mental health," the fitness expert says. "I'm determined to change that and to help other mothers speak up."
You can read Massy Arias' full interview with Parents magazine, in which she delves into her daughter's latest developments, here!
The post CELEBRITY FITNESS TRAINER Massy Arias Covers 'PARENTS' MAGAZINE WITH HER DAUGHTER appeared first on BCK Online.