Joe Budden and Cyn Santana have shared some adorable photos of their son Lexington Budden. Cyn captions of the photos, "Having you has made me so fearless. Like I could do anything in this world! You have instilled an infinite amount of motivation in me. Thank you, son.
shot by: @jnsilva"
Feeding Time
Pardon me Ma.. lol | @jnsilva
Daddy and Me Time
Lexington seems to cry whenever i leave the room…. wonder where he gets that from? Lol
Pure Love
Me & your mother really had a great time in Puerto Rico that weekend.
Just The Three Of US
A Mother's Love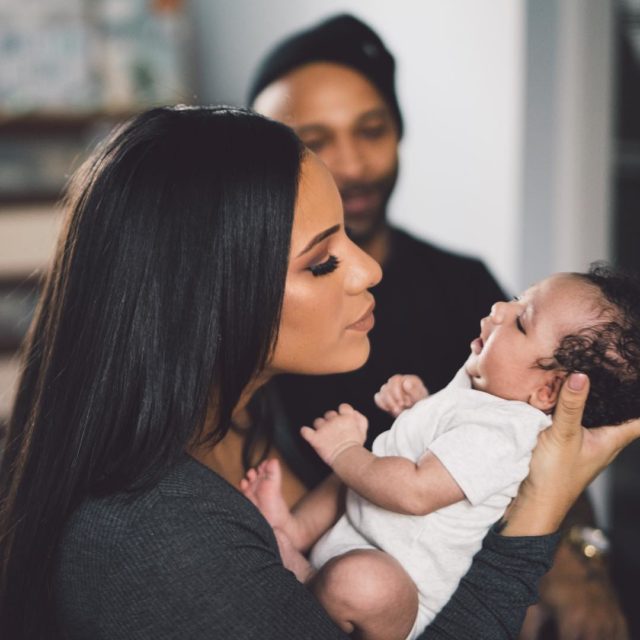 The post CYN SANTANA AND JOE BUDDEN SHARE PHOTOS OF THEIR SON appeared first on BCK Online.