Our pups are in great shape when they come home from the groomer. Their coats are shiny and clean, their ears and eyes are bright and crust-free and their breath, for once, smells amazing. Wouldn't it be nice if they could stay that way forever?
In some ways, they can. The following tricks and tips can help you keep your pup looking and feeling her best in between her dates with the groomer:
6. Healthy Dog, Healthy Coat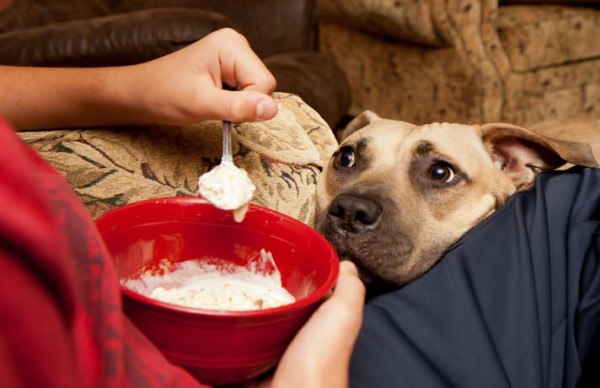 Maintaining a Healthy and shiny coat starts on the inside.
"A high-quality Diet is the basis for skin and coat health," says Dr. Judy Morgan, a holistic veterinarian.
Make sure your pup is eating a balanced diet appropriate for her age and activity level. Supplements like omega-3 fish oils and coconut oil can also help decrease shedding, dryness and flaking, Morgan says.
"Egg yolks are another great addition," she adds. "They contain fats and fat-soluble vitamins that feed the skin and coat."
Go easy when introducing your dog to new foods or ingredients, however, and make sure all supplements are used in moderation.
"Before making any changes to your dog's diet, check with your veterinarian to see if they have any recommendations or warnings," says Dr. Rob Hance, owner of Creekside Pet Care Center in Keller, Texas. Head over to the next page…
The post 6 Easy Tips to Care for Your Dog's Coat appeared first on NovaTrending.