It goes without saying that being the owner of a dog is tantamount to you will be a dog trainer in a certain time. Your task is to show off all of the essential skills your dog needs to learn. Barking properly is one of them.
Before anything else, it's better, if your dog understands and obeys your common commands such as sit, stay, and down. Remember that just Teach your dog how to speak when it has already behaved well.
If this task is in success, you can not only control its vocalizations but also limit its barking (just do with your permission or in some special cases without your presence).
Teaching your dog to bark on command allows you to control her vocalizations and begin the process of limiting her barking to only when you ask for it. Here are some tips:
5. Get Super Excited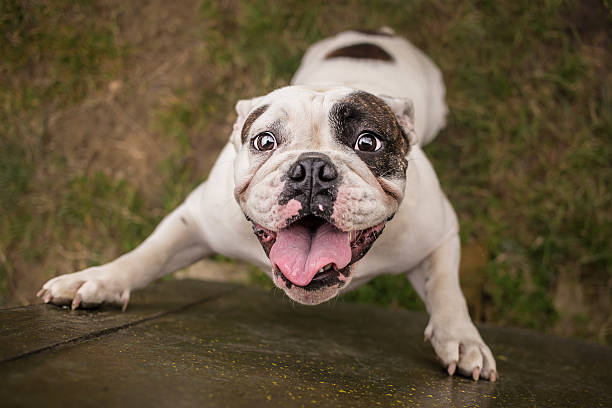 To train your dog to bark, you need to get her excited. When you act a bit hyper and excited, your dog will match your enthusiasm level. Games that encourage excitement, such as fetch or tug, are good ways of increasing your dog's energy level. Head over to the next page…
The post How To Teach A Dog How To Speak appeared first on NovaTrending.