While expensive Hair products are wonderful, there are some items sitting in your kitchen that can also improve the health of your hair. Here are four foods you can put in your hair and how to apply them.
#4 —Avocado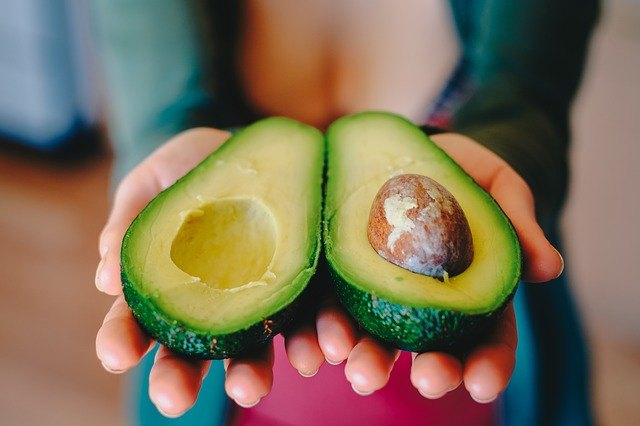 It will add shine and moisture, reduce hair loss, and promote hair growth. You can:
—Whip it up with some coconut milk and apply it as a mask. Run it through your damp hair, wait ten minutes, then wash away.
—Warm it up with some olive oil on the stove. Heat it until it is warm to the touch but not hot enough to burn you. Rub it in circular motions on your scalp and then comb it through the rest of your hair.
—Mash it with a fork and apply it to your split ends. Place a shower cap on your head and allow the avocado to "soak" for twenty minutes. Wash your hair after. Head over to the next page…
The post Top 4 Foods That Are Great For Your Hair appeared first on NovaTrending.