Does your dog glance at you with the equivalent of a canine grin and trot off in the other direction when you call him? Don't feel too badly, some owners might consider you lucky to have a dog that even acknowledges you with a glance! Unfortunately, it is uncommon to see a dog who bounds towards his owner when he has been called, especially when faced with enticing distractions like other dogs. But fear not, because teaching your dog to come when called is really quite easy.
I've compiled my very best Recall training knowledge into 5 easy tips. Follow these steps, and your dog will become better at recall – if not near-perfect.
5. Practice using a recall word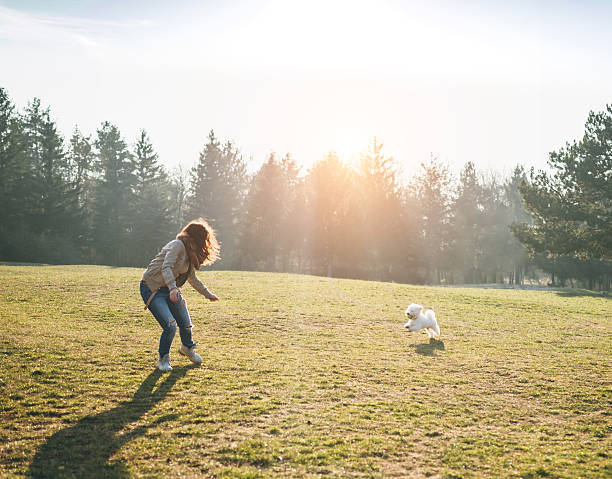 Begin Recall Training indoors. When your dog is already coming to you, say, "Come!" or your recall word. Be consistent, using the same, single word each time. Treat your dog, even if they're coming from a foot away.
Practice getting farther and farther away from your dog when you call her. Sometimes, Practice "come" with "stay," but not always. Get your dog really good at coming to you indoors, then start practicing outdoors. Head over to the next page…
The post How To Get Your Dog To Come When Called appeared first on NovaTrending.