We, the Dog owners always want to make sure that our dogs receive only the best in everything they supposed to. We all know that treats, playtime, dog park, Toys etc can bring happiness to his life. But still, at some point or the other, we stuck up thinking the new ways to make our dogs happy. Trust me; every lovable dog owner faces this situation in his life. To help you with your question, here we have put together some great ideas for making your dog happy.
10. Rotate His Toys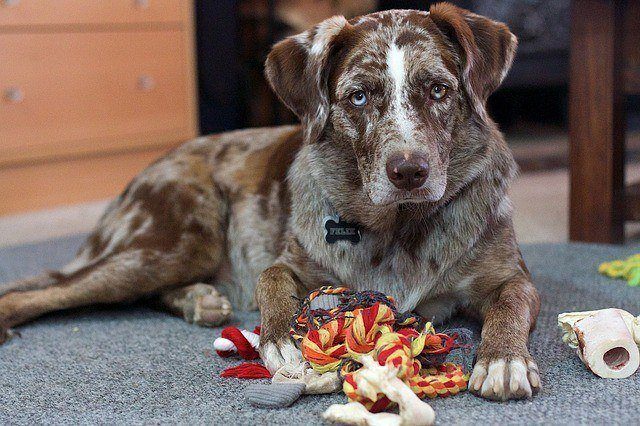 Some people keep only one or two toys out at the same time. There are also people who spread a host of toys in every place their dog is lying around. Keep in mind that, just as we humans, dogs get bored of playing with the same toys again and again. We don't tell you to spend every penny on buying the new toys every month. Just use those dogs in a rotation. If your dog seems to get bored of toys which are out now, bring out the old toys that it has completely forgotten about. Trust me, it works. Head over to the next page…
The post 10 Ways To Make Your Dog Happy appeared first on NovaTrending.