Some cat loves sitting on your lap soaking up all the cuddles others might even detest the very presence of their owners despite the desperate attempt to share Love and affection with them. The main cause for such reclusive behavior is that they were not exposed to proper human contact within the first seven weeks of their lives.
It could also be emotional trauma, physical trauma and that can sometimes be difficult to fix, but no matter the cause this is something that you can still work on and improve. Here are the five ways in which you can make your cat more Affectionate.
4. Do Not Let Your Cat Hide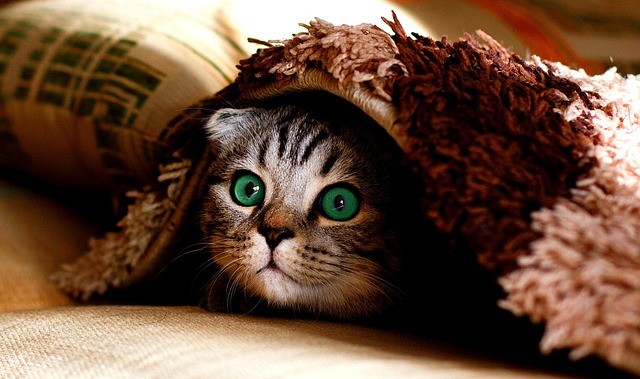 Antisocial cat tends to Hide in small and dark places such as under the beds, under the closets, basically anywhere where they can find a place to hide. So, gradually block out all these hiding spaces so that the cat is pushed out to play or rest in plain view around people.
Also, provide and create more cat space and by that I mean to get things like a cat tree, cat shelves and cat tubes, the things where your cat can be and where she could feel comfortable. Do not feed your cat under the bed because that is only going to encourage the isolating behavior. Head Over To The Next Page….
The post 4 Ways On Getting Your Cat to Be More Affectionate appeared first on NovaTrending.