Hey guys!
So I thought that with mother's day coming up, it was essential to create a
Gift
guide for you. I've put together some really great items with pretty reasonable prices! I hope you
Love
these idea's!
This necklace is super stylish and totally affordable and the
Flower
embellishments are perfect for the spring season!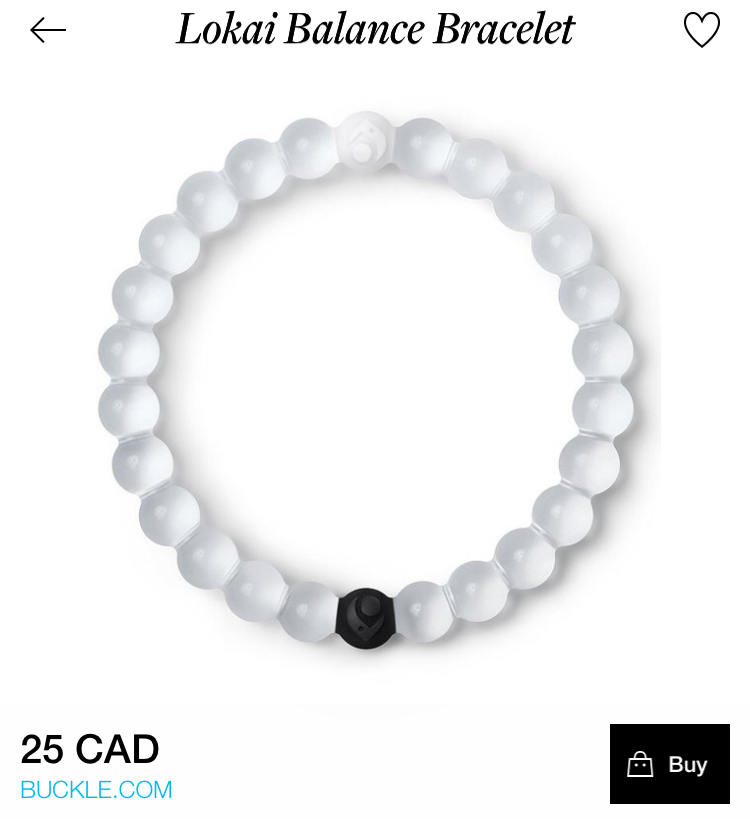 Okay, I love these bracelets and the meaning that goes with them! I feel like it's something that a lot of moms would appreciate getting. If you don't already know, the white bead represents life's highest moments but is a reminder to stay humble even when you're feeling on top of the world. It also contains water from Mount Everest, the highest point on Earth. The black bead signifies the difficult moments you experience throughout life but encourages you to stay hopeful. This bead contains mud from the Dead Sea which is the lowest point on earth.
But seriously guys, how CUTE is this wristwatch!? I'm a huge fan of the neutral/blush pink band and love how the gold frame compliments it! I didn't even know Nine West had a watch collection. And for $67, why would you not pick this little beauty up!?
Ahhh the hat! Everyone loves a good floppy sun hat, right? This is a beach necessity and your mom definitely deserves a beach day. It's super affordable and ridiculously cute!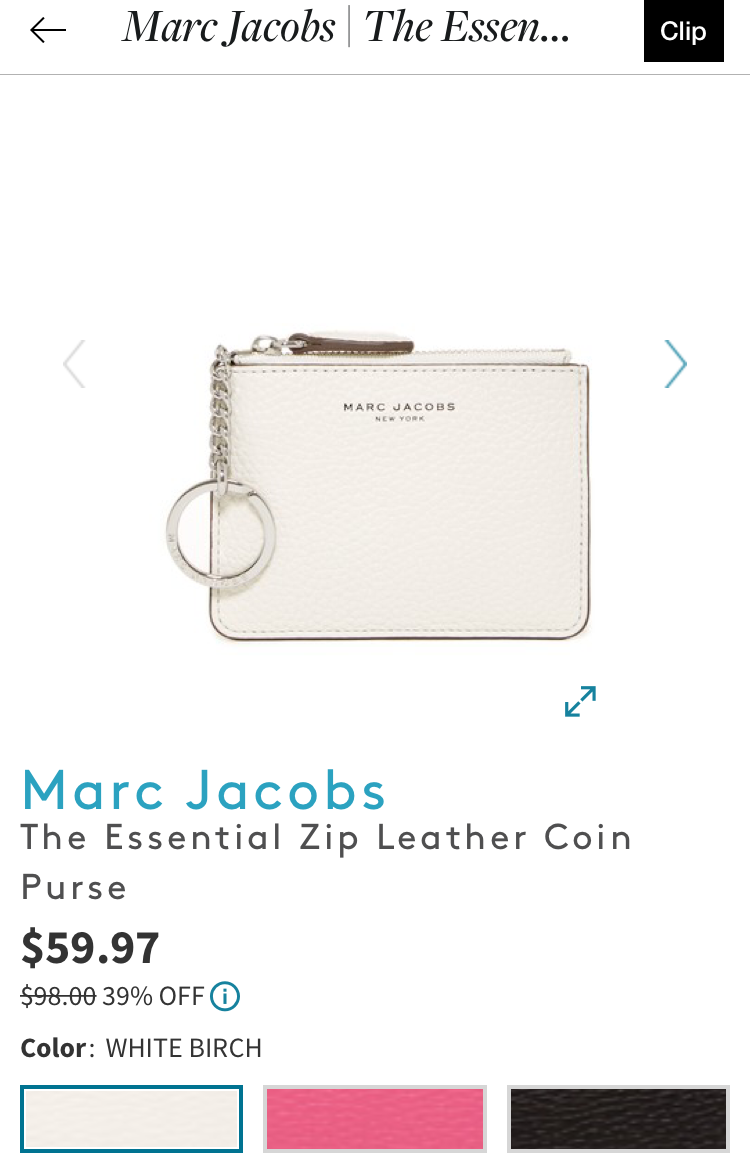 This little guy is probably my favourite item on the list! Aside from this being ADORABLE, it's also ON SALE- my two favourite words! Go ahead and pick one of these up for her...and yourself! #twins
These two items are perfect for the mom that loves taking care of her garden. I love the watering can because of how simple it is but the gold spout is what makes it not so basic, and your mom...she's totally
not basic!
The 3 piece tool set is your garden essential kit,
perfect for maintaining the beauty of it! I'm obsessed
the wooden handles on these. They havebeen crafted in Holland by a fifth generation family run company thats been in business for 119 years- how cute!
FLOWERS! The gift that fits EVERY budget! I chose these one's because tulips happen to be my favourite flower and the colour in this bunch is just gorgeous, however, any bouquet of flowers will work! What mom doesn't like receiving flowers?! Come to think of it, who doesn't ?! As gorgeous as these are, they can be considered costly and the majority of bouquets from florists are, so if you need a cheaper option, Walmart has super cute bouquets for $8, really flowers are flowers. If you're so inclined, you can pick up your own vase and grab a few bouquets and put it together yourself!
This is perfect for the mom that likes to keep it classy, all the way down to her office supplies! Add this her supplies collection and have her part ways with the basic black stapler! If I walked into someone's office and saw this laying on their desk, I'd want to know where they got it from right away!
Candles! A lot of people are under the impression that candles are for winter only, and tend to put these away for the warmer months and I have no idea why that's a thing with some people! Hello bath and body works?! They have amazing scents for the summer- peach bellini, tiki beach, fresh cut lilacs, cucumber melon- need I say more? Trust me, she'll love it!
Some people may shy away from purchasing perfume for other's because it is such a personal and unique gift but if you know what your mom's favourite fragrance is, why not pick it up!? I particularly love this one and think it's great for the spring and summer months! It's fresh, soft, elegant, and so far from over powering!
These water bottles are so cute and I've been seeing them just about everywhere! I love all things marble so of course I chose this particular bottle but they have SO many designs and colours to chose from.
Side note: I am currently collaborating with a company called Wellness Bottles and they donate 20% of their profits to build water wellsin Kenya. Each purchase helps to bring clean water to people in need. Every donation made from a sale is enough to provide 4-16 people in need with years of clean, and safe drinking water. Right now, they have three colours- black, pink, and blue. You can use my coupon code SAVSBLOG20 for 20% off your purchase! Your mom will love the fact that her new reusable water bottle is helping people in need.
Link :https://www.wellnessbottles.com
Okay, last but not least, we have the Kitchenmaid Stand Mixer- a pure staple for the true bakers. Obviously this is on the high end of gifts but if you can afford to comfortably splurge, and are willing to do so for the woman who literally gave you life, I think this would be perfect and would definitely bring a smile to her face. There are many versions of this mixer, I believe their lowest priced one is $350.
I hope you have fun treating your mom on this year's Mother's Day. Just remember, its Sunday, May, 14th!
If you're looking for something to do with her rather than buying her an item, some good idea's may be to hit up the mall with her, take her out for breakfast or dinner, seeing a movie with her, or it could even be something as simple as going for a walk together. Whatever it is, I promise you, she'll appreciate it.
Savs