LikeKirsten
Facebook // Instagram // Youtube // Blog // Twitter
As a teenager, Kirsten suffered from depression and anxiety. At the beginning, she neither knew what she had nor who to talk to. This was until she started Googling and realised that there were others like her.
She has been creating Mental Health content for over 4 years, and her videos are more factual and realistic than medical, which was her aim all along. Despite her dream of working in film, she actually ended up graduating with a Bachelor of Arts Degree in Psychology.
Marinashutup
Youtube // Twitter // Tumblr // Instagram // Facebook
A Mental health sufferer herself, Marina is a self-proclaimed feminist, with her own series called 'Feminist Fridays' on her channel. In one of her videos, she admits to not knowing she had depression despite her subscribers knowing she had the symptoms of the mental health illness. She is currently majoring in Women's Studies.
Zoella
Blog // Youtube // Instagram // Facebook // Twitter
Probably the most popular person on this list, Zoella has been quite outspoken on her struggles with social anxiety. But that didn't stop her…
She's published her own books and has her own beauty line. If this doesn't inspire you to do more in life, I don't know what will!
Kiera Rose
Youtube // Instagram // Twitter // Facebook
This gorgeously tattooed green-eyed beauty has been outspoken on both her and her boyfriend's battles with mental health illnesses. Kiera also suffers from dermatillomania, which is a mental disorder characterized by the repeated urge to pick at one's own skin, often to the extent that damage is caused.
John Green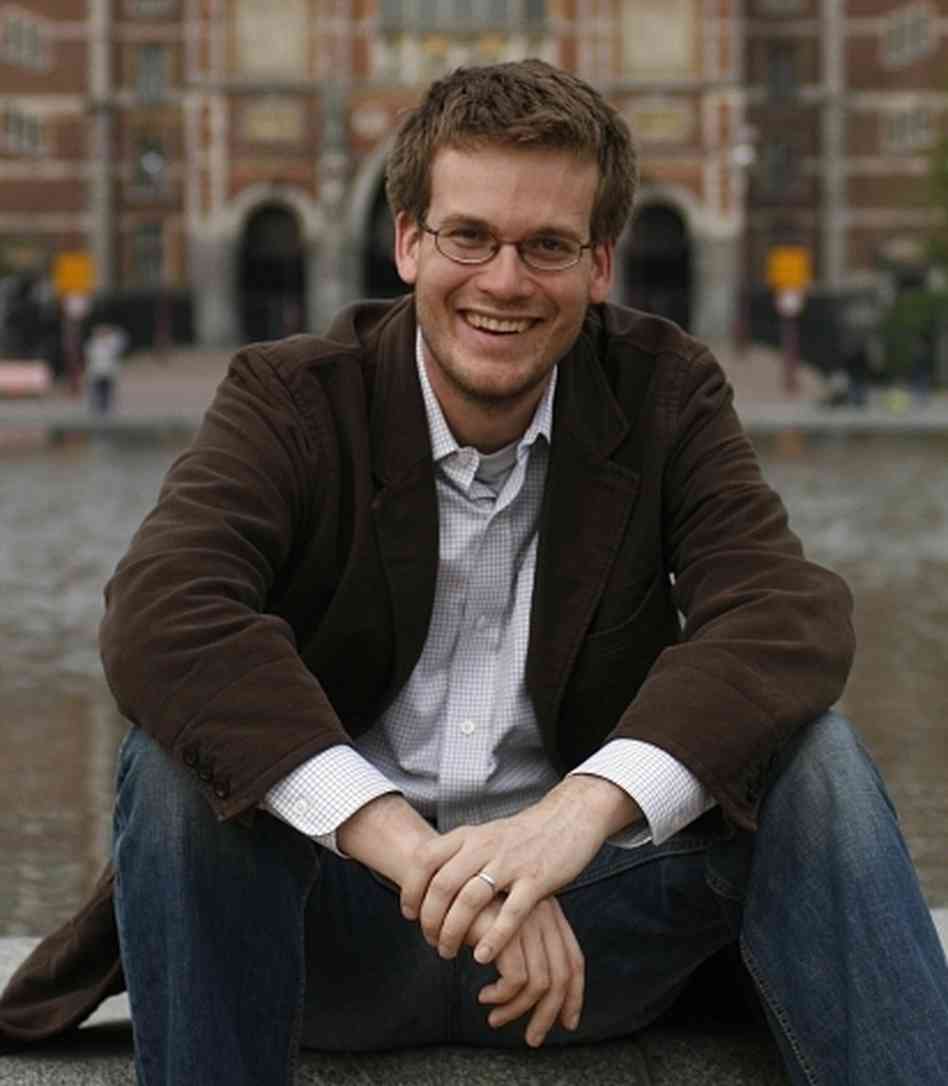 Twitter // Blog // Facebook // Instagram // Youtube
Everyone knows him either as one half of the vlogbrothers, or as the author of the highly-successful novel Fault in Our Stars.
But did you know he's a mental health sufferer? Yes, that's right. John Green has opened up several times on his OCD (Obsessive Compulsive Disorder) on his Youtube channel.
Becki Brown
Youtube // Twitter // Instagram // Facebook
Becki is mostly known for her video which records the progress of her hair loss due to trichotillomania (which is an impulse control disorder characterised by a long term urge that results in the pulling out of one's hair) alongside other events of her life. Since that, she has been posting regularly on social media, and has been very open on the stigma surrounding mental health.
Danielle Mansutti
Youtube // Instagram // Twitter // Facebook // Blog
A beauty both on the outside (as if you cannot see it!) and inside, Danielle opened up about her battles with social anxiety and depression back in 2016 in two separate videos. She even has a whole playlist dedicated to mental health-related videos.
Kati Morton
Blog // Twitter // Youtube // Facebook // Instagram
Kati is a Licensed Marriage and Family Therapist who also creates Youtube content, building a global mental health online community, across a variety of platforms. Her videos are humorous and entertaining and educational at the same time.
LukeIsNotSexy
Youtube // Twitter // Instagram // Facebook // Blog
In his video 'My Depression Story', he stated that while the subject is quite sensitive, he did not want to make the video sad, and that he is doing MUCH better now. He's talked about himself and fellow Youtubers – his personal friends IRL – who have also battled with mental health. He tweets about mental health very often, using his usual banter, but it is not to make fun of other sufferers, but more to cheer others up.
Millie Smith
Instagram // Twitter // Facebook // Youtube // Blog
This red-haired mother-of-one student nurse has been all over social media to promote body positivity and breaking the stigma surrounding the former and mental health, which she suffers from. If you're looking for someone inspirational, realistic and brutally honest, she's the person to follow. Her fiance also posts body positive photos, aimed for a male audience, on his Instagram.