The buzz for Avengers: Infinity War is as real as it can get, and like you, we can't wait to see our favourite superheroes join forces to fight the mighty Thanos. Fans across the world are speculating what happens next in the Marvel Cinematic Universe, and here are five theories that left us gaping:
5. Thanos kills Vision
Will the Mind Stone from The Vision's forehead land up with Thanos?
4. All villains from the previous movies return
The Soul Stone could bring back previous baddies like Ultron.
3. Everyone dies only to be brought back again
In a situation where everyone died, Doctor Strange would use the Time Stone to bring them back.
2. Loki sacrifices his life for Thor
His unpredictability might come to an end when he completes his journey to the good side.
1. Captain America is killed
Chris Evans' contract with Marvel coming to an end has left fans speculating for a while. Is it curtains for Captain Steve Rogers in the MCU?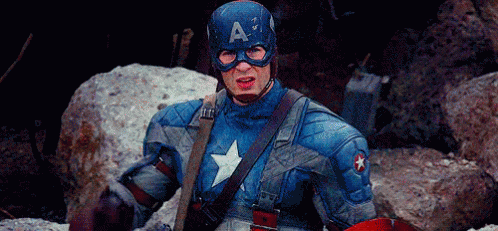 Have any theories of your own? Let us know in the comments!
The post 5 Infinity War Fan Theories That Got Us Excited appeared first on Yo Wakeup.