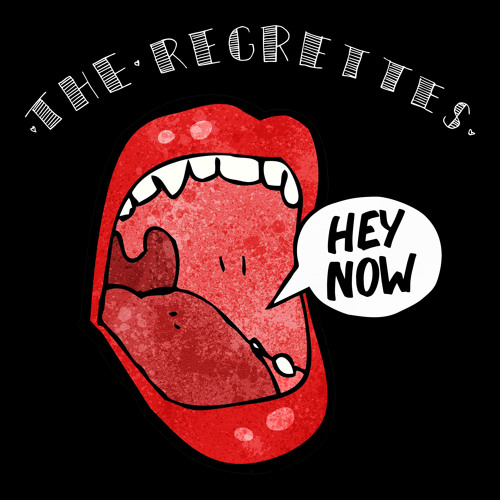 Yesterday I stumbled across the wonderfully named The Regrettes – an LA-based act that's made up of four teens – and I quickly became a fan. Down below you'll find their latest single (and the one that came before it). Expect the fun, retro-leaning tune to get lodged in your head for a bit. Enjoy.
:The Regrettes – Hey Now:
The band's debut album will be out either later this year or in 2017.
Bonus Video:

The post The Regrettes appeared first on Side One Track One.