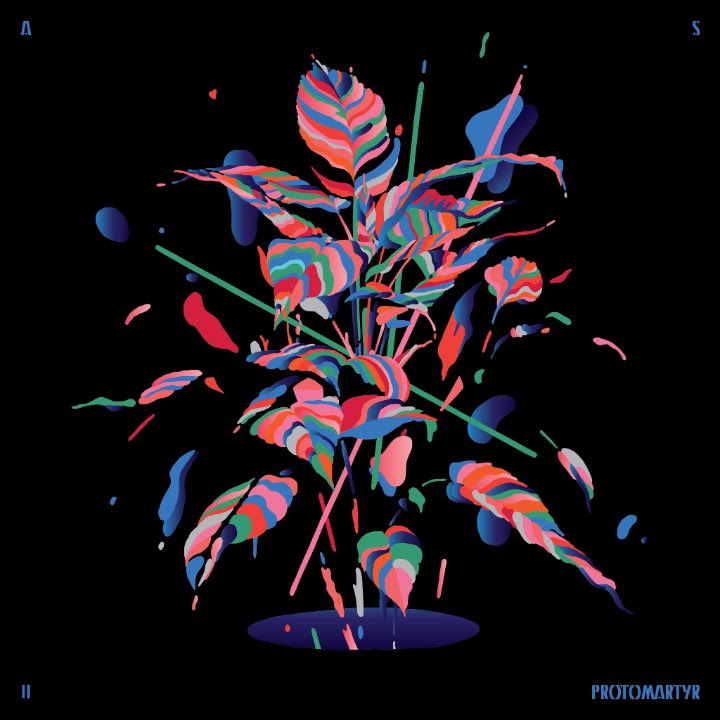 Protomartyr's Agent Intellect was a favorite of mine last year. It's a challenging listen, but it'll click if you let go and allow the album to swirl around in your head for a while. The band's new tune, which is a part of the latest run of Adult Swim singles, is similar. So, hit play, listen, then hit play again just to make sure you're giving the track time to settle. Enjoy.
:Protomartyr – Born To Be Wine:
You can check out the rest of the 2016 Adult Swim singles here. Protomartyr will be at Sound on Sound Fest in November.
Bonus Video:

The post Protomartyr appeared first on Side One Track One.