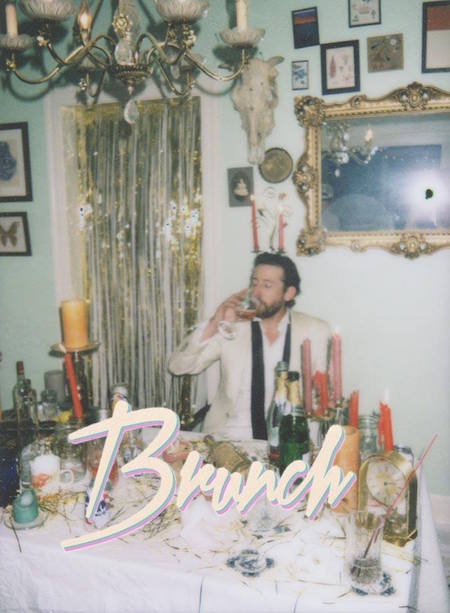 Brunch is the 3rd full-length release from Austin's Genuine Leather. It's a 16-track album described as "guilty-pleasure rock" and "music for summer." Sounds great to me! Want to give the whole album a listen? Of course you do! Not so fast though!
Genuine Leather is doing something a little different with this album release. Instead of releasing the whole thing at once, they're debuting a new song each week on their SoundCloud page. They started on July 1st and will continue to premiere a song every Friday into October.
While the album roll-out is admittedly a bit gimmicky, you have to admire how ambitious it is. As for the album's sound, it has big production aspirations modeled on the expansive sounds of 70s rock. So, think Fleetwood Mac and Wings with a dash of R&B and Soul.
Check out a couple of the tracks that have been released, and then keep an eye on the band's SoundCloud for more.

The post Genuine Leather (Dan) appeared first on Side One Track One.