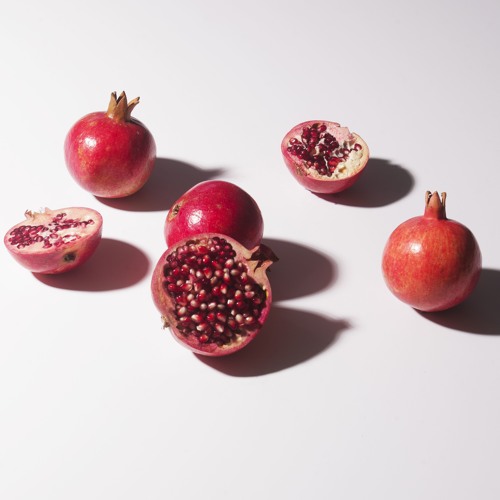 These days my Austin recommendations are all done via my radio show – 101X Homegrown – but every now again I get asked for a Premiere here at SOTO, and when it's good, I go for it. Today is one of those of times. Below you'll find a brand new single from UVH, a rad indie rock act that's fronted by the big-voiced Larry Llodra. It's an infectious, swelling effort that has a total early-days Walkmen feel to it. Enjoy.
The Last Fruit EP will be out soon via GTZ Records. On October 30 the band will celebrate its release at Barracuda with Ringo Deathstarr, Xetas and Crooked Bangs.

Bonus Track:

The post UVH (Single Premiere) appeared first on Side One Track One.