World of Warcraft, or Wow as most players know it, is a hugely popular multiplayer online game in the role playing genre. It was released on 2004 by Blizzard and was the fourth game that started the biggest online game ever. At the peak of the game it had 12 million subscribers, so yeah, we can say it is really popular. So like any other popular games of movies, memes will start to turn up on the internet by the community who plays the game, we call these: World of Warcraft memes. Below is great list of these Wow memes that every geek would love
World of Warcraft memes #1 Cigarettes of World of Warcraft

2: Nice looking meme similar to Grand Theft Auto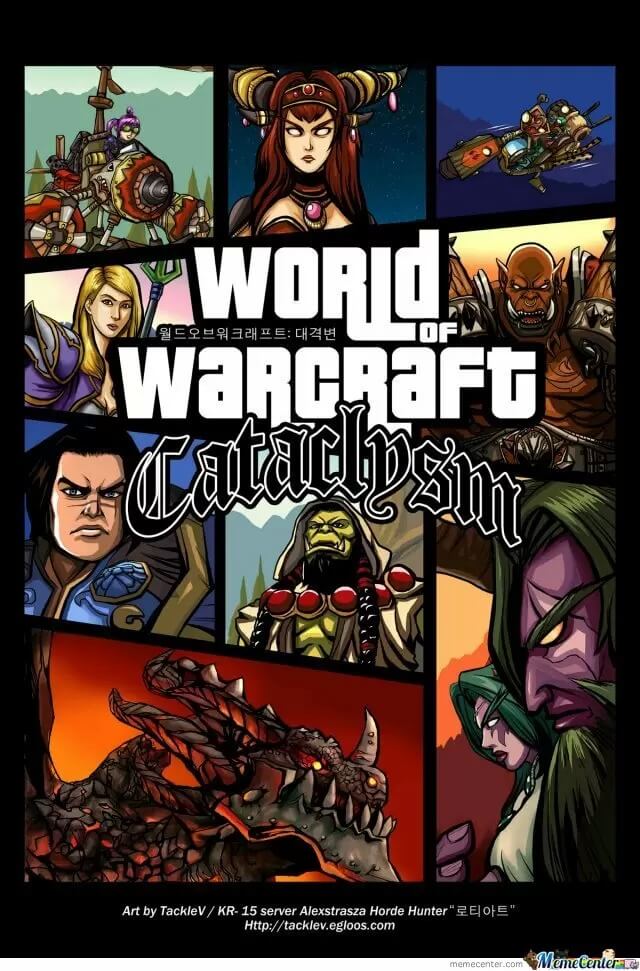 3: Bernie WOW meme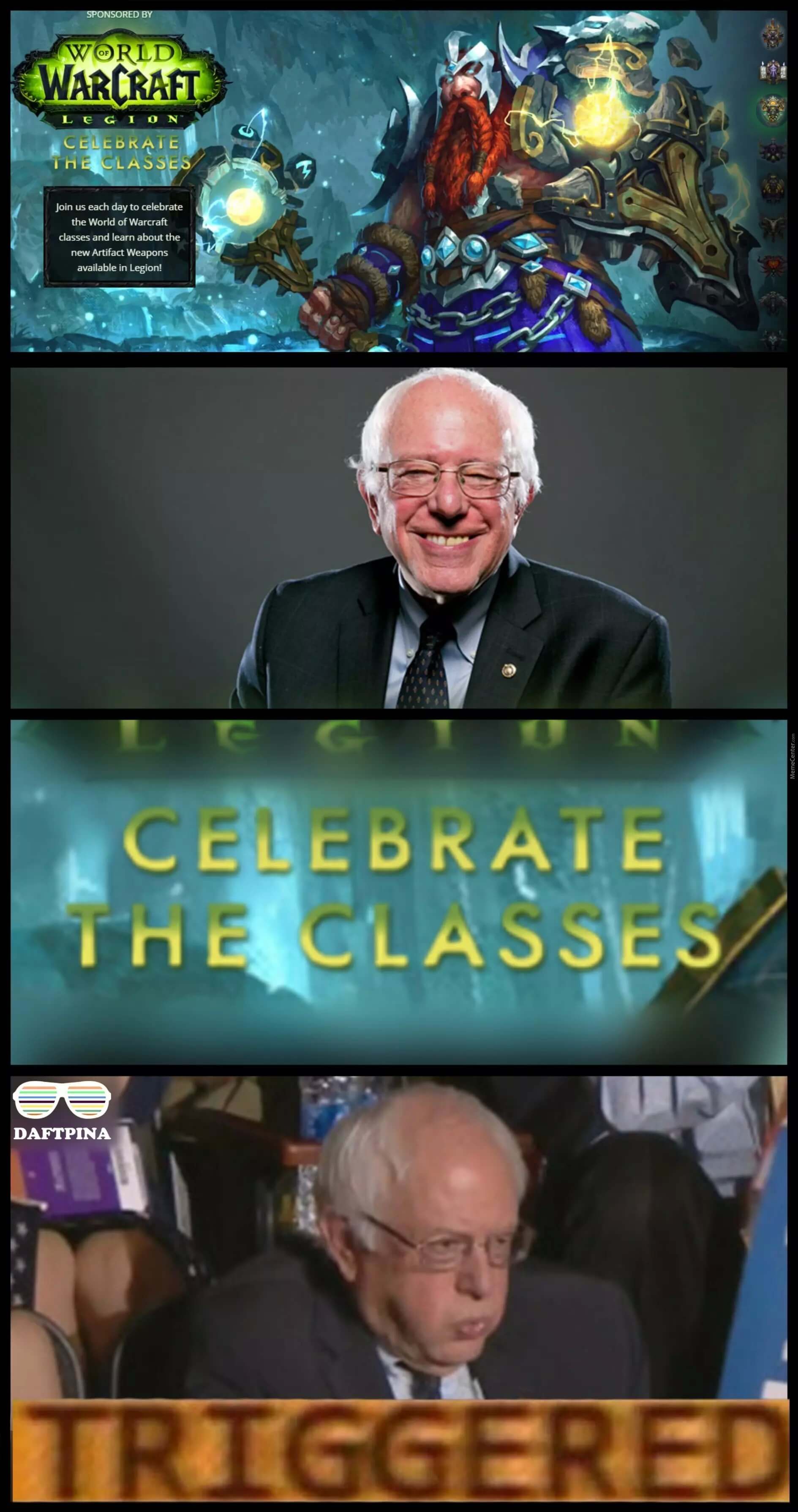 4: Chinese World of Warcraft theme park

5: Right on the money – $$ well spent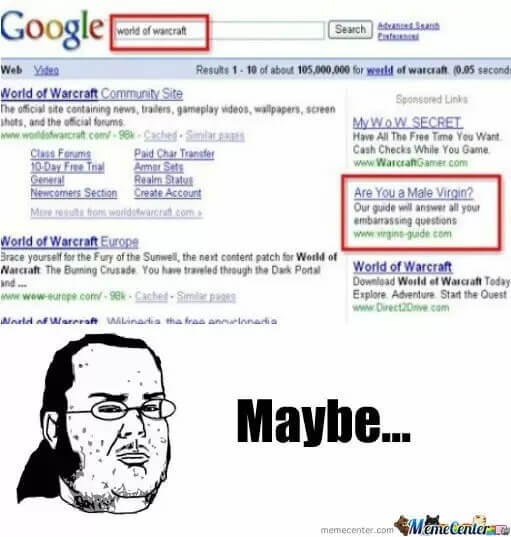 6: Wizards of World of Warcraft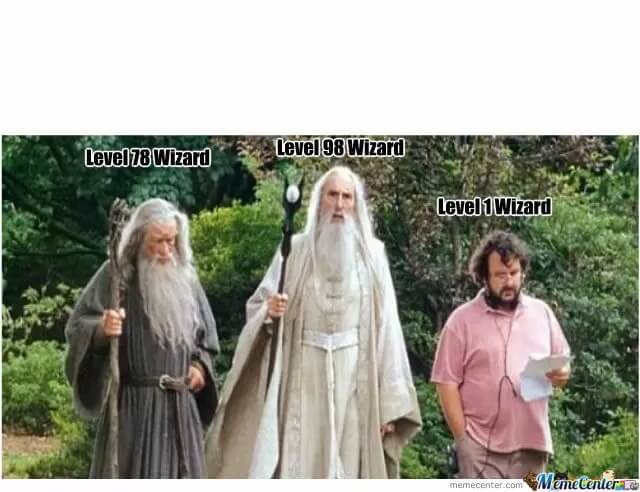 7: This is how every gamer looks like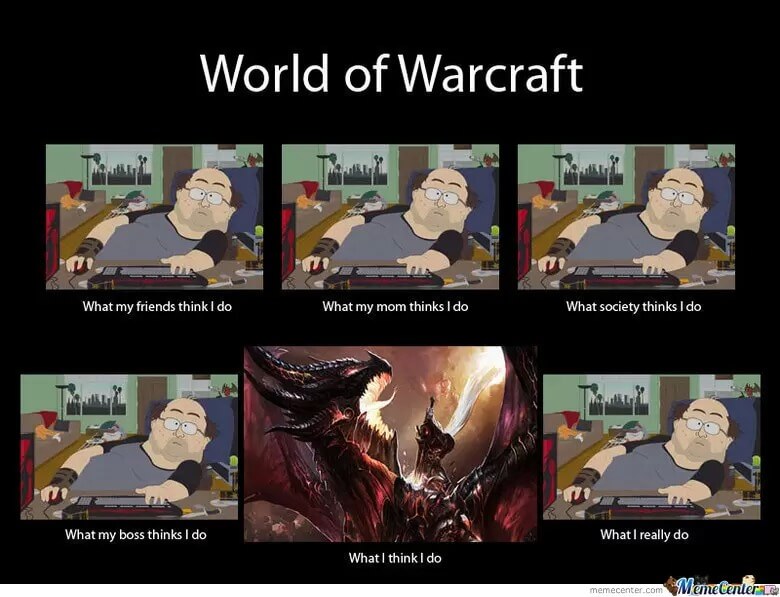 8: It was an emotional roller coaster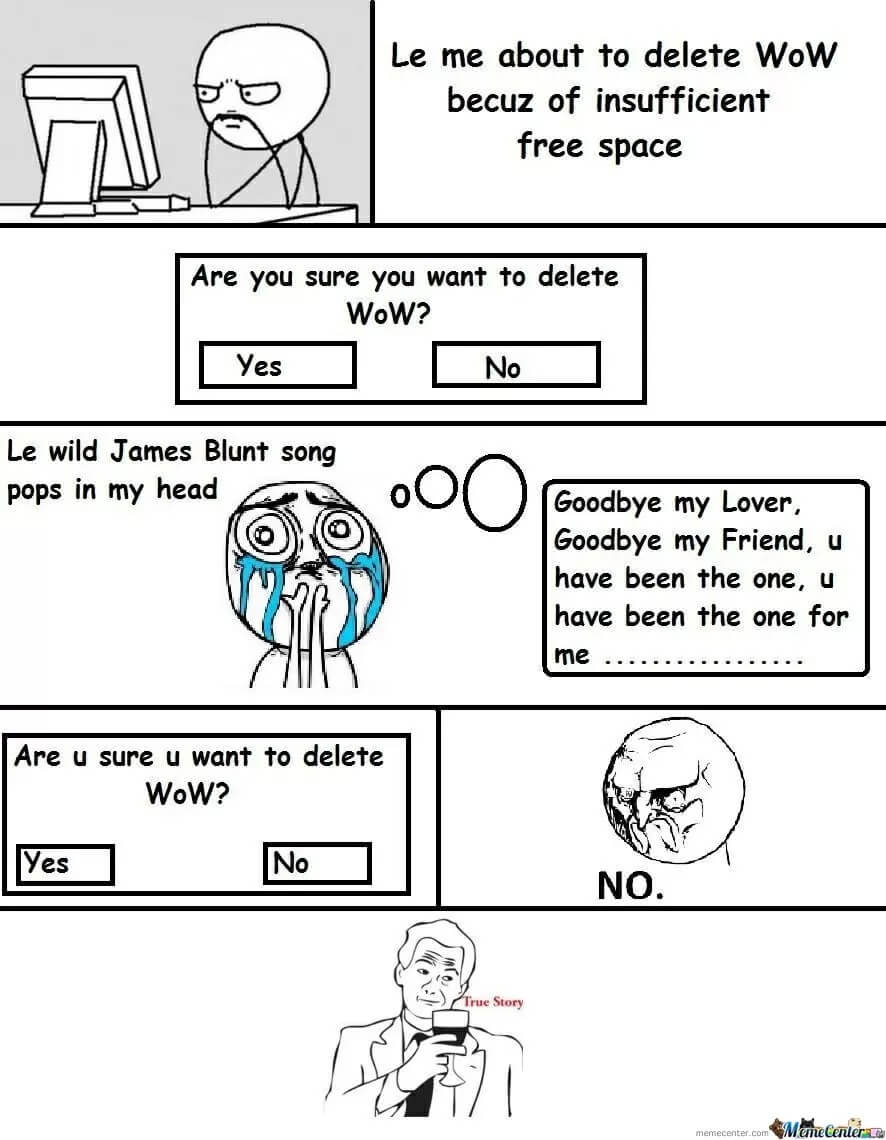 9: One F-nig job!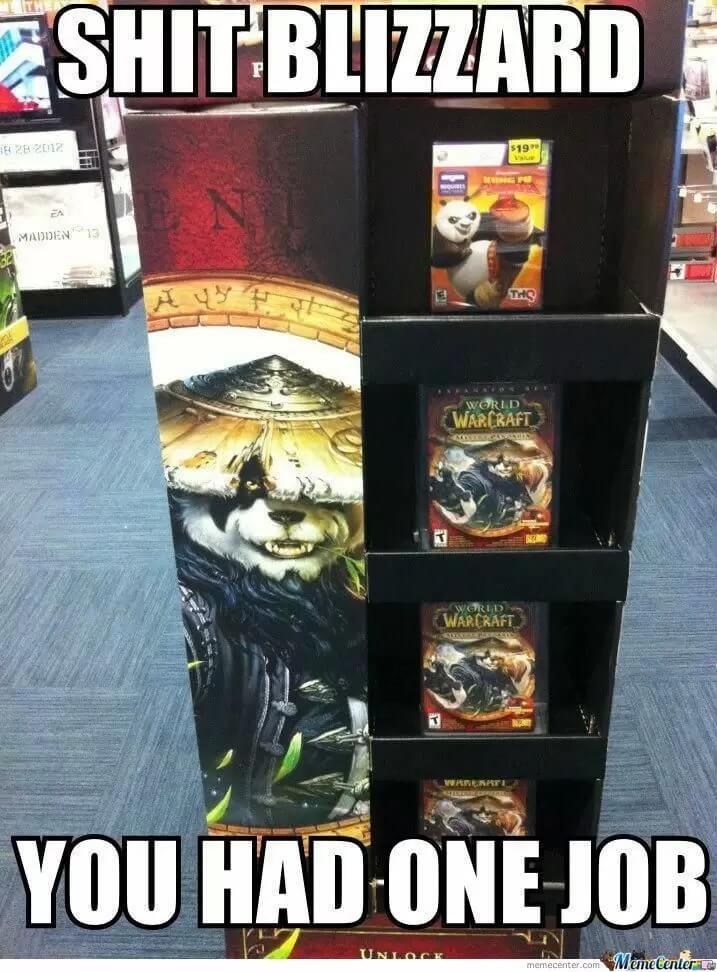 10: Please Stahp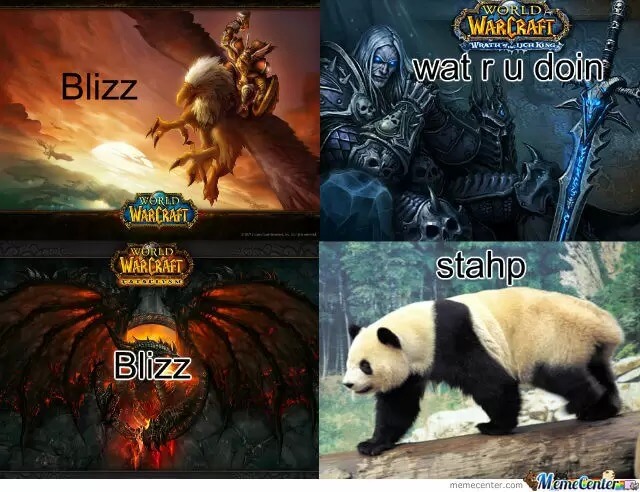 11: World of Warcraft gets you every time meme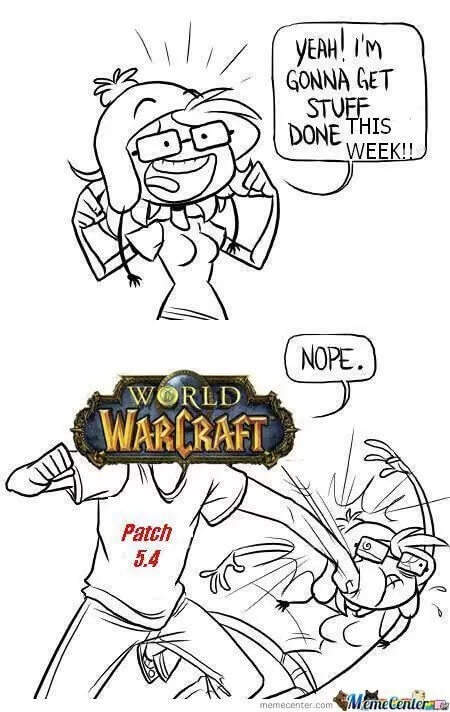 12: The best World Of Warcraft meme in this list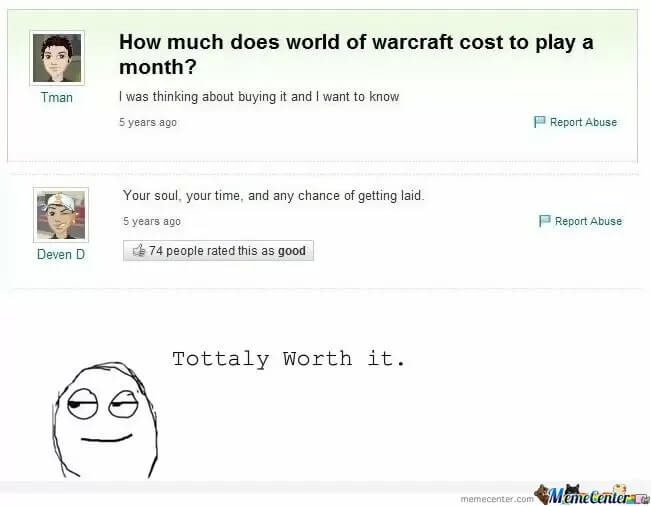 13: He looks like his life is complete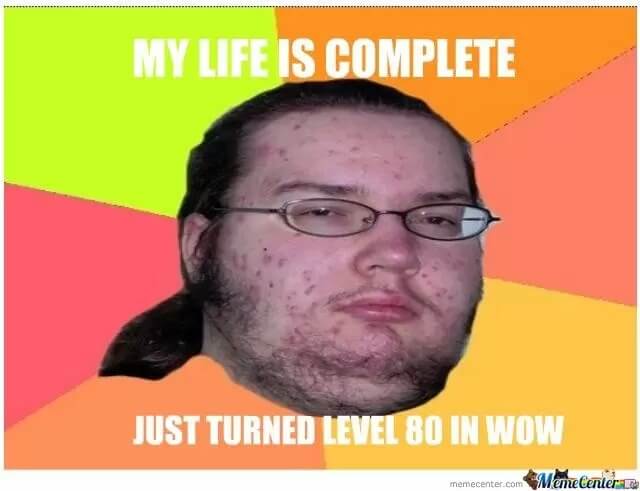 14: $15 per month is a small price to pay to keep your son's virginity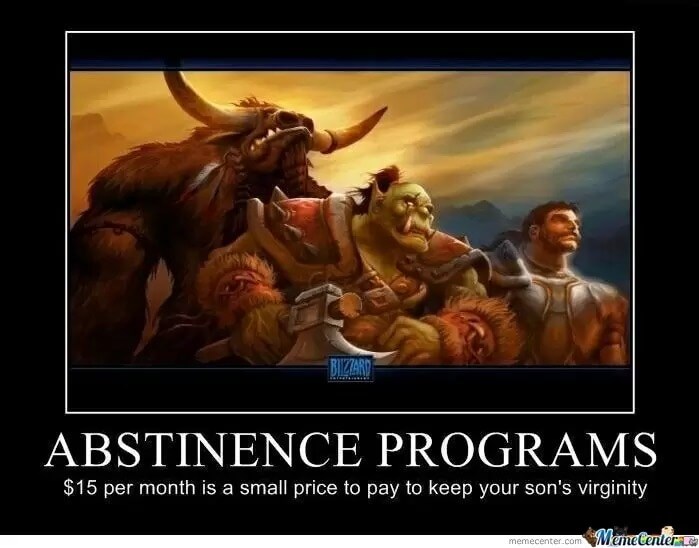 15: Best Halloween ever!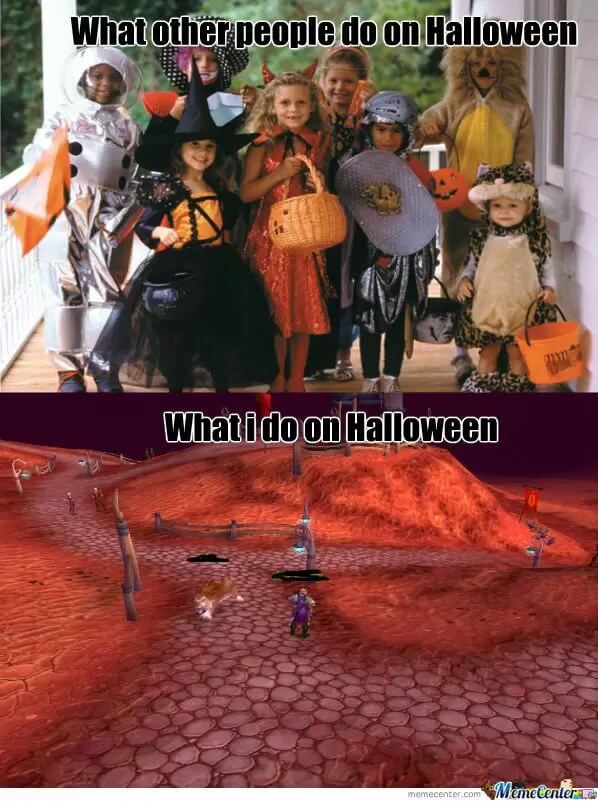 World of Warcraft memes #16 Not sure if Diablo 3 servers are down or what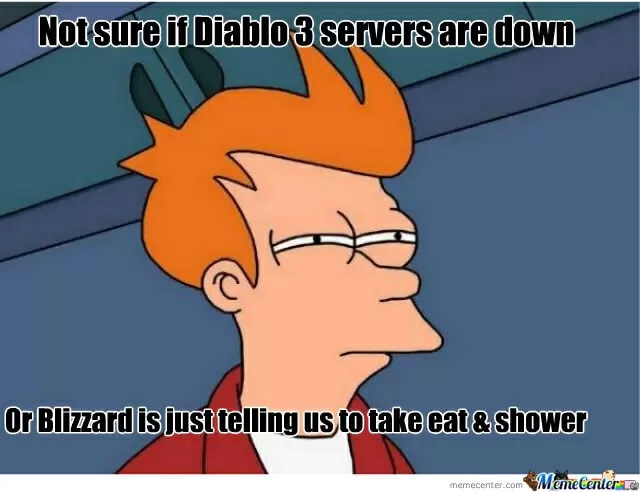 The post The Ultimate Collection Of World Of Warcraft Memes appeared first on The Geeks Daily.