Jess Phillips tweeted a picture of a man appearing to be drilling the door of her home, along with the caption: "Locksmith spending 6hrs to make my home safe.
"Think about how my kids feel next time you mock up a picture of me dying."
The Birmingham Yardley MP has not provided further details, but she has previously spoken about the abuse she has faced for voicing her opinions.
Earlier on Thursday she had said she would only be attending one day of Labour's annual conference in Liverpool in September.
She later added: "(I) decided only to go for one day before leadership timetable, just coincidence. Don't fancy spending 800 odd quid to be spat at."
In May, she wrote of her support for 'Reclaim The Internet', revealing that her record was blocking 700 people from her social media accounts in just one night.
She said at the time: "Every time a woman who has faced this internet mob goes to say anything, she pauses and thinks 'have I got energy or the time to deal with this today?' And she puts her phone down.
"She is silenced, and she might have had the wittiest, most insightful thing to say.
"It could have been ground-breaking."
In November last year, Ms Phillips said she had faced death threats and was told she should be "raped in front of everyone" after dismissing Conservative MP Philip Davies over his call for a debate in Parliament on having an International Men's Day.
She told Sky News she was not "scared" of the threats and believed she had been singled out because she is "a woman who is quite tough".
"The truth of the matter is that if any of these people were actually faced with me, they wouldn't dare, they wouldn't dare say these things," she said.
"That's why I'm not sitting, cowering in my home thinking that anyone who talks about raping me is actually going to do it.
"I'm not scared. But they would never say this to my face, mainly because, actually, I am quite tough."
Last week, Ms Phillips was among 44 Labour MPs who signed an open letter to Labour leader Jeremy Corbyn calling on him to do more to deal with "an extremely worrying trend of escalating abuse and hostility".
The letter said Mr Corbyn's response to threats against MPs had been inadequate and accused shadow chancellor John McDonnell and other shadow ministers of speaking at rallies where bullying had been "actively encouraged or quietly condoned".
The MPs said they had faced threats of rape, death and other violence, with female and non-white MPs being "disproportionately affected" by the abuse.
"The culture of hatred and division that is being sown does not benefit anybody, not the party, not the leader and certainly not the British people. We hope that a significant shift takes place within the Labour party regarding the way we deal with future incidents," the letter said.
It ended by saying: "Jeremy, (the bullying) is being done in your name".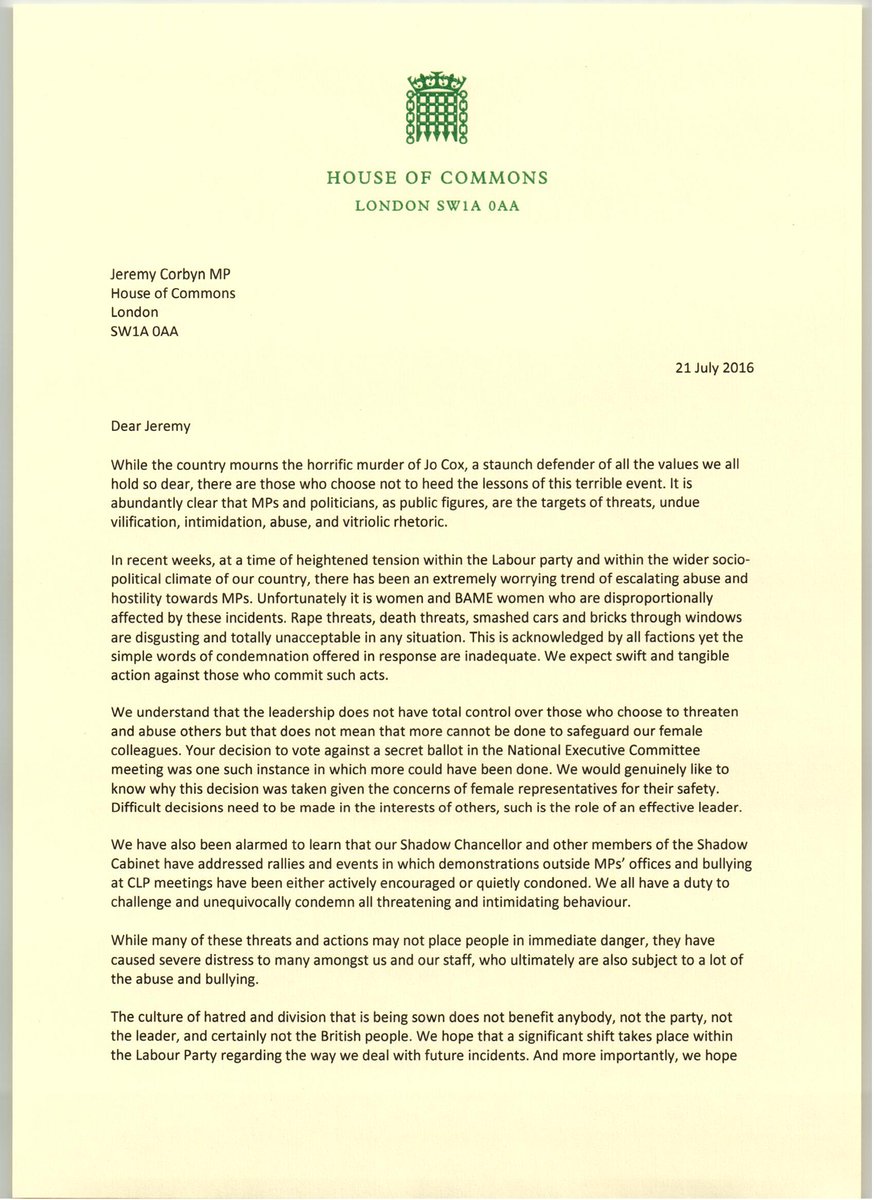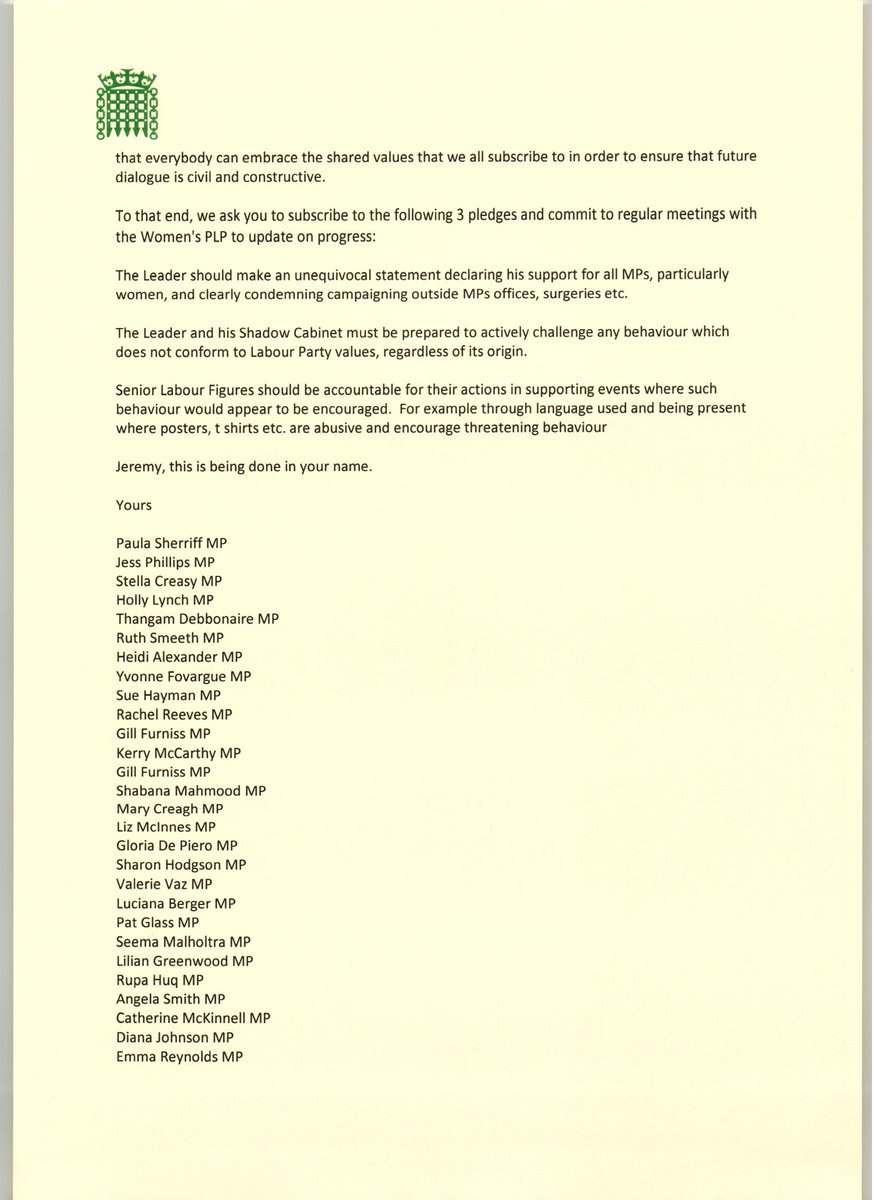 SKY News.