Top 10 Most Epic Anime Punches
Anime fight scenes are fantastic to watch but One of the most satisfying fighting moves to see in anime are undoubtedly some Punches right in the face xD, often, every single delivered Punch in anime is usually filled with the character's resolve, sadness, strength, madness.
So it's something that can be done by striking the fist but derived from one's heart, and mind whiwh allow them to express their emotions through a smash.
so let's check out some awesome Punches:
10.Apachai Hopachai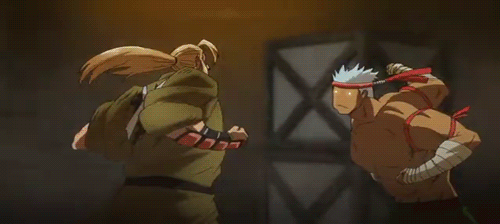 He is extremely tall and powerfully built,Apachai doesn't need to use his full strength and can take out several people without much effort. When fighting full-out, he has repeatedly been held back by his companions and u have absolutly need to check out his KO punch, just no comment!!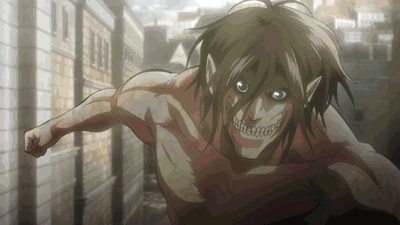 this was Eren first transformation into a Titan Form the first thing he did was delivering this fantastic punch to a Titan. let's name it Punch On Titan.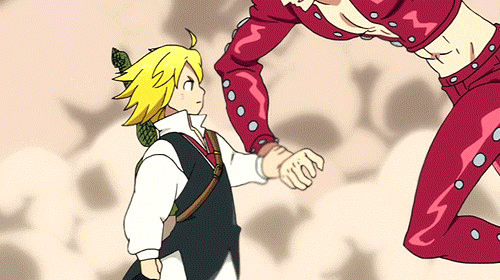 The two are one my best characters ever and the anime was awsome too that we are waiting desperatly for another season, by the way this punch was only in a mini-tournament not a real fight,
so imagine a serious battle what would it be like.
Nobunobu is the new shogun in Gintama he was talking to Kamui but the response he got is this enhanced strength which sent hi flying, oh my god i still feel the same hype once again.
6.Vlog Punch Makunouchi Ippo
Dempsey roll destroyed by Volg one of my favorite scenes in Hajime no Ippo and everytime i re-watch this it gives chills REALLY.
5.Goku Dragon Punch (Dragon Ball Z)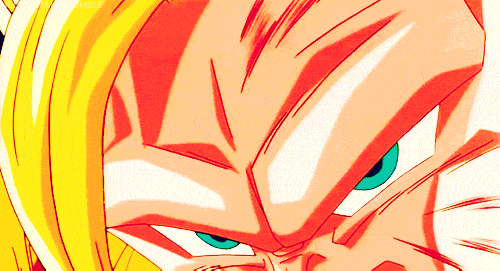 Goku Dragon Fist or Dragon Fist Explosion, is really an incredibly powerful attack developed by Goku. This technique is capable of destroying foes much more powerful than Goku himself.
My Hero Academia is one of the most recent anime and it seems really going good, this scene of izuku was awesome as he sacrificed himself in order to protect his friend from being smashed by this huge engin as ochako was unable to move, its the spirit of sacrifice.
Luffy vs Bellamy once again and luffy tried his best to not fight against bellamy who becames his friend now but in the end he changed his mind and punches him putting all his strength and haki to end this unessessery fight cause bellamy was manipulated by doffy's strings so this powerfu punch made bellamy's smile and thanking luffy for it.
Saitama has The ability to throw an incredibly powerful punch that no one can stand it's enough to remember his name one-punch man so there will be no further punches in his fights.
1. Luffy Punches Celestial Dragon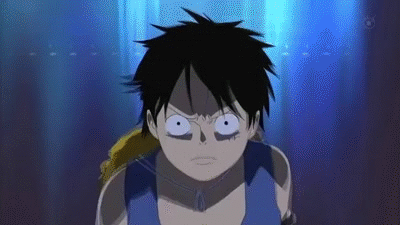 This Punch will alwayes be my number one not only for me but for everyone who watches one piece cause the circumstances when luffy's delivered this punch, were just unsuitable to see it. which shoked all the audiances and even the pirates that were in there.