Celebrated from Hollywood's Dolby Theatre, the 88th Academy Awards spotted the "Spotlight" with the Best Picture & Original screenplay of Tom McCarthy & Josh Singer; honored Mad Max: Fury Road with 6 awards and finally gave Leonardo DiCaprio what he deserved the most, the Best Actor for The Revenant. There was a shocker too, everyone expected Sylvester Stallone to win the best supporting actor for his acting in Creed as Rocky Balboa but Mark Rylance won the award for his role in Bridge of Spies.
Winner of the Best Picture, Spotlight's producer, Michael Sugar, resonated his hope upon winning the award, "This film gave a voice to survivors," he said, "And this film amplifies that voice, which we hope will become a choir that will resonate all the way to the Vatican." James Bond film, Spectre made its spectacular "Writing's on the Wall," by winning the best song.
Finally, DiCaprio won an Oscar which made the cinema lovers happy worldwide. Caprio shared his environmental concern in his acceptance speech, "Climate change is real. It is happening right now; we needed to go to the tip of South America to find snow. … It is the most urgent threat facing our entire species," He cautioned not to play with the environment, "We need to support leaders around the world who speak for indigenous people, for humanity, the voices who have been drowned out by the politics of greed. Do not take this planet for granted. … I do not take this night for granted. Thank you."
In the other major categories, Brie Larson took away the Best actress award for her work in Room and as expected Alicia Vikander won the award as the Best supporting actress for her performance in The Danish Girl.
The 88th Academy Awards were presented in 24 categories which weas hosted by Chris Rock, the actor who had also hosted the 77th Awards in 2005. During the ceremony, Chris Rock joked about #OscarsSoWhite controversy, 'You're damn right Hollywood is racist. If they nominated hosts, I wouldn't even get this job," he said. "You'd be watching Neil Patrick Harris right now." He pointed out why in 60s blacks were not worried about the Oscars, "black people did not protest because we had real things to protest at the time. We were too busy being raped and lynched to worry about best cinematography."
And the Oscar Goes To
Academy Award for Best Picture: Spotlight
credit: newyorker
Nominees Are
The Big Short
Bridge of Spies
Brooklyn
Mad Max: Fury Road
The Martian
The Revenant
Room
Academy Award for Best Director: Alejandro G. Iñárritu for The Revenant
credit: themoviemensch
Nominees Are
Adam McKay, The Big Short
George Miller, Mad Max: Fury Road
Lenny Abrahamson, Room
Tom McCarthy, Spotlight
Academy Award for Best Actor: Leonardo DiCaprio for The Revenant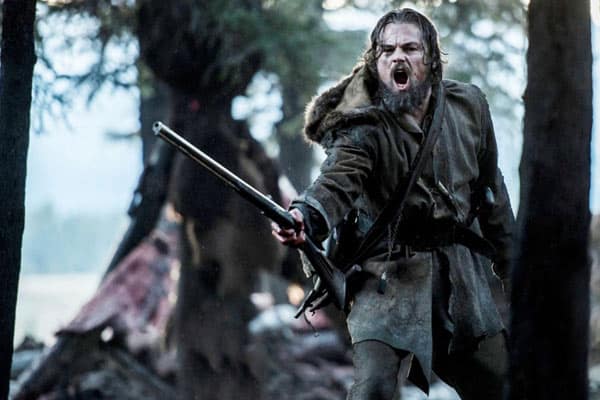 credit: forbes
Nominees Are
Bryan Cranston, Trumbo
Matt Damon, The Martian
Michael Fassbender, Steve Jobs
Eddie Redmayne, The Danish Girl
See Also: 20 The First Oscar Fascinating Records
Academy Award for Best Actress: Brie Larson for Room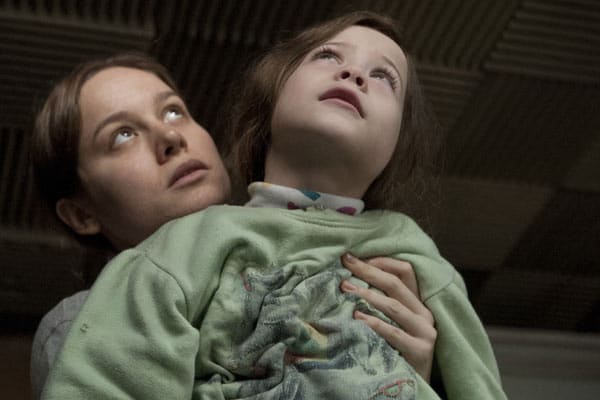 Nominees Are
Cate Blanchett, Carol
Jennifer Lawrence, Joy
Charlotte Rampling, 45 Years
Saoirse Ronan, Brooklyn
Academy Award for Best Actor in a Supporting Role: Mark Rylance for Bridge of Spies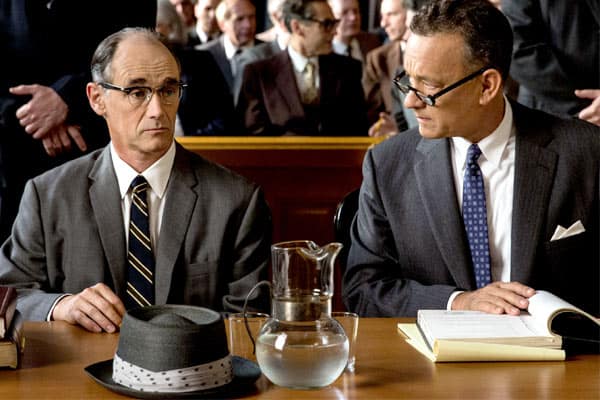 credit: usa-general
Nominees Are
Christian Bale, The Big Short
Tom Hardy, The Revenant
Mark Ruffalo, Spotlight
Sylvester Stallone, Creed
Academy Award for Best Actress in a Supporting Role: Alicia Vikander for The Danish Girl
credit: collider
Nominees Are
Jennifer Jason Leigh, The Hateful Eight
Rooney Mara, Carol
Rachel McAdams, Spotlight
Kate Winslet, Steve Jobs
Interesting: 15 Exciting Oscar Information For Movie Lovers
Academy Award for Best Original Screenplay: Spotlight – Tom McCarthy and Josh Singer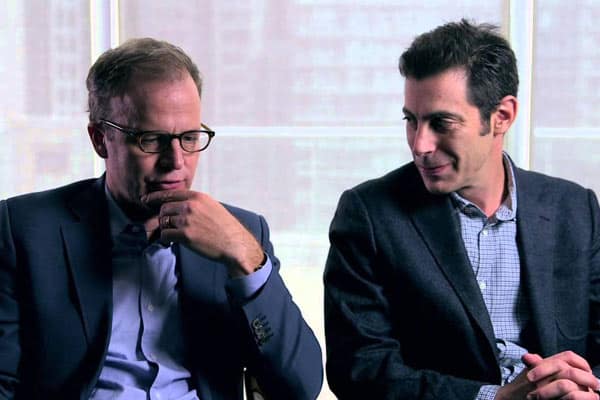 credit: youtube
Nominees Are
Bridge of Spies, written by Matt Charman, Ethan Coen, and Joel Coen
Ex Machina, written by Alex Garland
Inside Out, written by Pete Docter, Meg LeFauve, Josh Cooley, and Ronnie del Carmen
Straight Outta Compton, written by Jonathan Herman, Andrea Berloff, S. Leigh Savidge, and Alan Wenkus
Films with multiple Oscar Awards
Mad Max: Fury Road: 6 Oscars
The Revenant: 3 Oscars
Spotlight: 2 Oscars
credit: youtube
See Also: 10 Top Oscar Speeches Of All Time
Films with multiple nominations
The Revenant: 12
Mad Max: Fury Road: 10
The Martian: 7
Bridge of Spies, Carol & Spotlight: 6
The Big Short & Star Wars: The Force Awakens: 5
The Danish Girl & Room: 4
Brooklyn, The Hateful Eight & Sicario: 3
Ex Machina, Inside Out & Steve Jobs: 2
credit: foxmovies
For Film Lovers: 25 Interesting Oscar Chronicles For Film Enthusiasts
The post Oscars 2016: DiCaprio Finally Wins The Oscar appeared first on Lifegag.