Suge Knight is a former American record executive and music producer. Born in 1965 as Marion Knight, Jr, in Lynwood, California, he was given the childhood nickname "Sugar Bear", which gave life to the moniker of Suge. Known for being the former CEO of Death Row Records, a company that signed artists such as Dr. Dre, Tupac and Snoop Dogg. During the company's heyday, it sold over 150 million albums around the world, generating over $750 million in revenue. Suge Knight's net worth started to drop after some criminal mischief came into play. Starting in 1997, the company also started on a downward spiral after Knight was placed in jail on parole violations.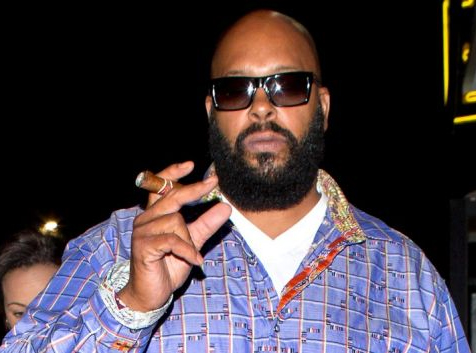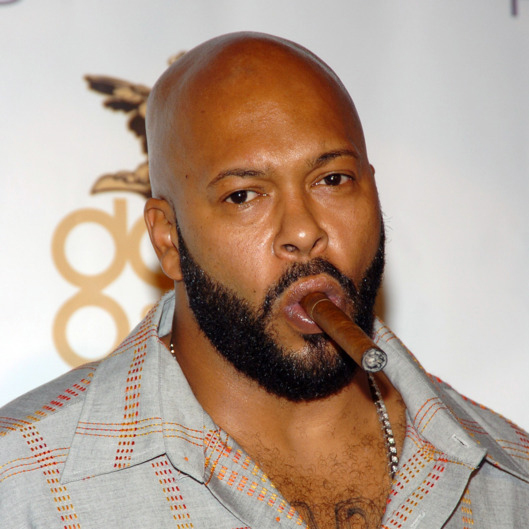 Over the past two decades since the highlight of Death Row, Suge has had many run ins with the law, and ended up serving four years in prison from 1997 until 2001. Recently, in 2012 he was again arrested on drug charges. Today while still incarcerated he is currently serving as the CEO of a new record label called Black Kapital Records.
Suge's Financial Struggles
Early in 2002, the IRS told Suge he owed $65 million in back taxes, and in in 2006 he filed for bankruptcy. During this time, he claimed to have assets that were valued between $0 and $50,000. He was also said to have more than $100 million in debt. These debts forced Death Row Records to file for bankruptcy later the same year. Today, he does not own any portion of the once prominent Death Row's assets; they are owned by a company called Entertainment One. Suge Knight's net worth is not what it once was when he ran Death Row Records.
A Turn for the Worse
At the end of January of 2015, Suge Knight was involved in a fatal hit and run accident. The very next day Knight turned himself in for this offense. In March of 2015, Knight had to be transported to the local hospital after he reported he was suffering from blindness and various other complications. Currently, he is still serving a sentence in relation to the early 2009 hit and run incident.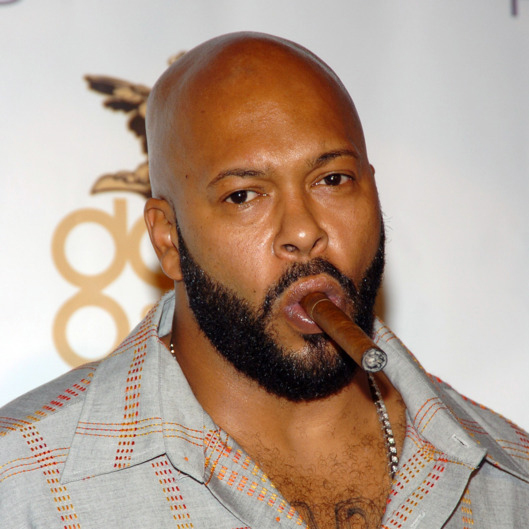 What Is Suge Knight Worth?
Considering he once ran a multimillion dollar record company, it would surprise you to find out that Suge Knight's net worth is only estimated to be $200,000. His final assets were sold in 2009 when he sold his seven bedroom and nine-and-a-half-bathroom house in Malibu for $4,560,000. It has been reported that Suge Knight's income is only $1,207 a month.
Although Knight is the current CEO of Black Kapital Records, it is likely he will not be making a day-to-day appearance for some time. Currently incarcerated, Knight has fired his previous attorney, Stephen L. Schwartz and replaced him with Thomas Mesereau. It will be interesting to see what the future holds for this once multi-millionaire music industry mogul.
Sources:
AlphaLife.me: Suge Knight http://www.alphalife.me/suge-knight-net-worth
TheRichest.om: Suge Knight Net Worth: http://www.therichest.com/celebnetworth/celebrity-business/ceo/suge-knight-net-worth/
Facebook.com: Suge Knight Income: https://www.facebook.com/notes/thisis50/suge-knight-being-sued-for-child-support-but-only-has-income-of-1207-a-month/243237588050/