99 Homes (2015)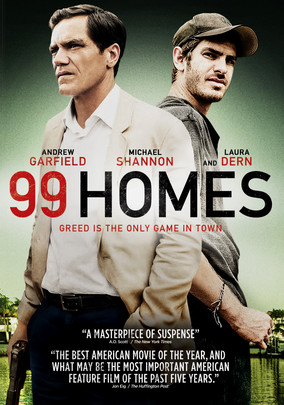 Michael Shannon is a glutton for greed as he callously turns Florida homeowners out of their foreclosed dwellings with no consideration of compromise and Andrew Garfield his victim turned conflicted protégé in "99 Homes".

And through all this predatory pair's stomach-turning series of seizures mega-money monsters Fannie May and Bank of America are stunningly yet deservedly and repeatedly implicated by name as implicit partners in transgression.
And you didn't think this much maligned lot could possiblyendear themselves to us any more than they already have.
Pawn Sacrifice (2015)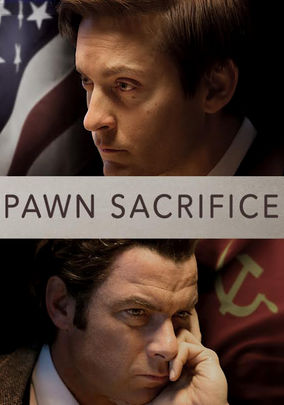 Tobey Maguire is superb as the late chess phenom Bobby Fischer.

It's a damn tall order to make a movie about chess compelling, but Maguire and Director Edward Zwick (TV's "thirtysomething", "The Last Samurai") manage to pull it off with panache to burn.
This is an absolutely scintillating yet ultimately sad tale of a genius who could not dig out from under an avalanche of family resentment, crippling self

castigation

, massive ego and unchecked mental illness following his 1972 landmark victory over Soviet arch-rival Boris Spassky. Those who know one whole helluva lot more about the "King's Game" than I maintain that this wunderkind from Brooklyn is the best the world has ever known.