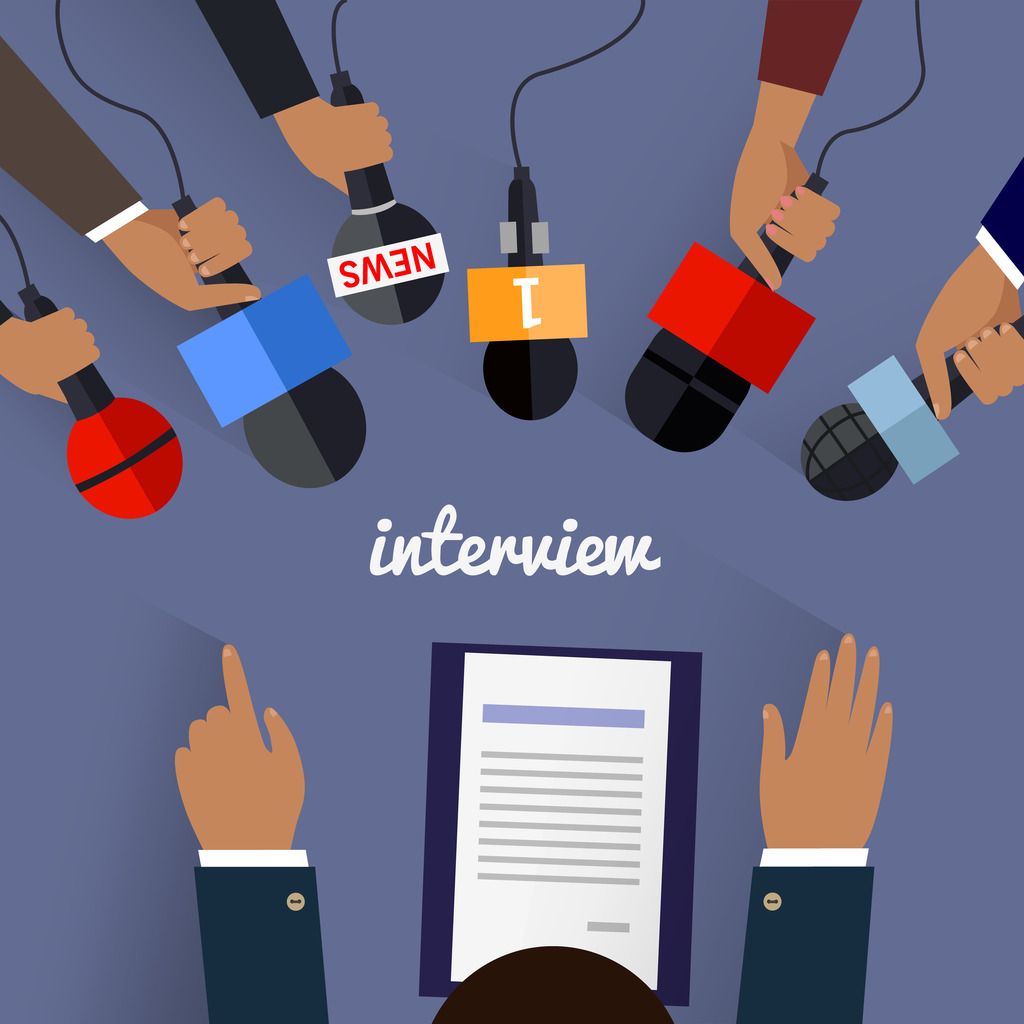 We sat down with David Goggin, Insala's Managing Director of Alumni Services, to discuss how corporate social networks are helping organizations utilize their dormant talent.
What's the usual feedback you receive from clients of Insala's Alumni Network solutions?
We usually receive positive feedback around our career tools, branding capabilities, and how integrated our platform is (i.e. they don't need to go outside the platform to create their messages or content etc.). Users tend to enjoy having the ability for registered users to invite unregistered users to register. People also like our events tools as well.
The fact that we have CRM capabilities in our platform is also a good selling point.
What advantage does our proprietary software have over LinkedIn, specifically?
•
With our portal the client owns the data, with LinkedIn the user owns their data
•
We give better reporting
•
We have better branding capabilities
•
We have better interaction/engagement tools like group events, targeted job opportunities etc.
•
We target content and events to specific user groups/populations
•
We produce better metrics and reporting around user activity
•
Our integrated messaging platform with branded/personalize messaging capabilities
•
An ability to define their alumni user experience
What is included in the "basic package" for Alumni networks?
Directory/People Search
Content Management
Events Management
Job Opportunities
Candidate Referrals
Groups
Message Manager
Advanced Reporting Tools
Custom branded login screen
Branded User Portal
Mobile Access
Polls
Login with LinkedIn
Login with Xing
What are the full customization options for clients who choose purchase the full suite?
Insala Career Tools
Integration with HRIS
Integration with CRM
Integration with SingleSignOn
Custom URL Masking

How many people do you need to have a successful alumni network?
We have clients with networks ranging from 250 up to 800,000 users. An alumni network can never be too small. Realistically, it should be around 500 to warrant a portal like ours.
Is this an option for small to medium businesses? And By extension, how large does a company need to be to support an alumni network?
I would say that organisations of 2,000+ employees would benefit from a defined alumni programme.
Can we transition networks from LinkedIn to our suite?
Yes we can, but we do it differently. We start with taking data from the client's HR database and then we send out invitations to register. Once the portal is set up, our clients also promote the portal in their LinkedIn group, driving registrations. Clients can use both our portal and an official LinkedIn group together, rather than one or the other.
How long does it take to get one of these networks set up?
With our new configuration tools coming soon, we should be able to setup a Standard Edition in 45 days. An Enterprise Edition would take somewhere between 60-90 days, depending on the number of other systems the client would like us to integrate with.
For more information on our Alumni Suite and the possibilities it offers, visit http://www.AlumniPro.com today.